WebCull
is creating A privacy focused bookmark manger you can access from anywhere
Select a membership level
Astronaut
Limited (100 of 100 remaining)
Astronaut is a our ultimate tier. With this tier you get:
1) Get listed on our site as an astronaut permanently. 
2) Get our one of kind, limited supply, launch t-shirt featuring our unique style, that credits you as a WebCull backer.
About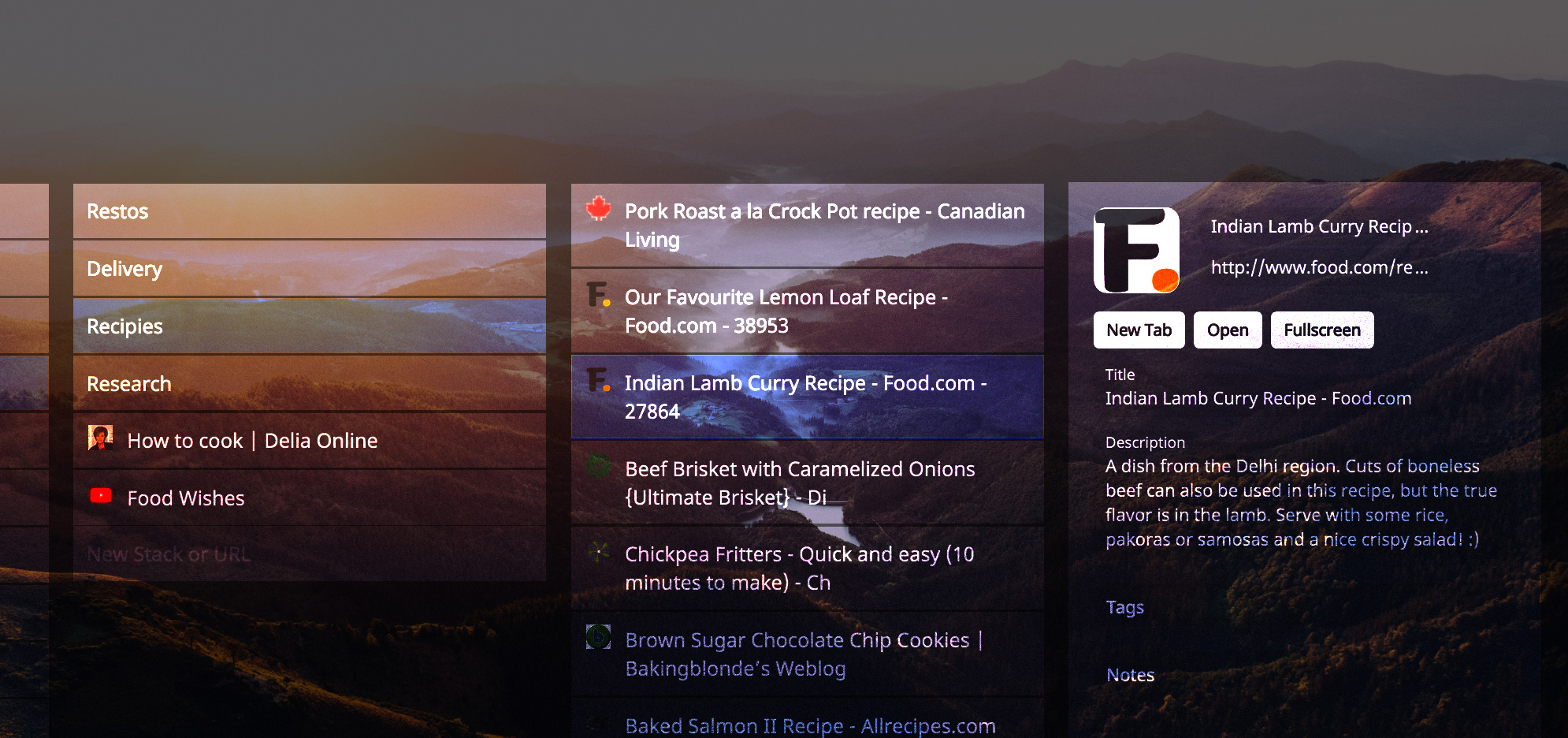 WebCull is a free, privacy-focused bookmark management service that allows registered users to save, access and organize website links from any browser. At the time of writing this, we are merely just a 2-month-old business but we have accomplished so much in that time and plan to keep that momentum going.
Obviously, WebCull needs to make some kind of money to pay for the development of new and cool future features, but we have pledged to never do so through selling personal info, advertising or tracking you around to try to sell you stuff. We strongly don't believe that type of financial model belongs in a bookmark manager. We also don't think there should be a premium to pay for this service. We believe a bookmark manager should be clean, easy and completely free to use.
So how do we plan to fund this, we're hoping that the ones who are financially capable of helping us do so. We don't need much money but just enough to keep the development going. Our goal is simple, provide as much value to our users to the point where they are sitting there wondering how we make any money. That's when they look into what we're doing and can't help but get involved by helping out with a small donation.
What are we planning on doing next? Aside from continuing to provide constant support in the form of bug fixes, general improvements, help information, etc... We're adding the ability to:
1) Share any part of your bookmark manager with links that you configure and send to whoever you like.
2) Added password protection
3) Automatic 404 detection that finds potential replacement links
4) Develop native apps for each popular device
5) Enable users to create apps that integrate into your stacks seamlessly
These are just some of the things that we can launch over the coming months with your support. So if you like any of these ideas, or you just want to see this app do well, please support us by donating.
When I reach $2,000 per month I will have secured a permanent position working full time on WebCull.

1 of 1