Andrey (Weilard) Lyapichev
is creating Rusty Life - pixel-art, art & tutorials
Select a membership level
Welcomer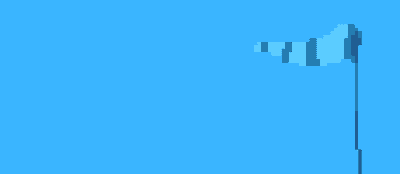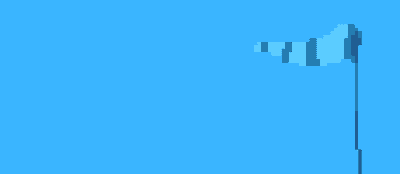 Thanks, you're a patron! You're supporting me and being awesome! It means alot to me. THANK YOU!
Awesomer
Full access to all of my Patreon-only posts, which will include a lot of behind the scenes which everyday happening in my work. I call it "junk stories". Also, I'll be posting thoughts and scribbles about all which happens behind the door of game-development studio. 2D-3D stuff, pixel-art, sketches, unfinished, released & etc.
Rusty Fan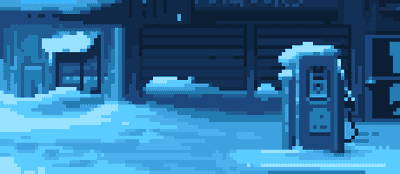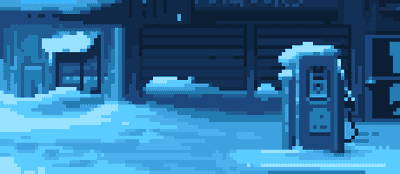 THANK YOU! YOU MADE MY FUEL BETTER!
Full access to all of my Patreon-only posts.
Original, HD versions of all of my artworks here (JPG format). But not the pixels. God of pixel-art said me - large pixel is sin! All pixels have from 2x to 4x zoom + original size version. (GIF format).
About Andrey (Weilard) Lyapichev
(PAGE IN RECONSTRUCTION) - Right now I redesign page, add existing content, made changes. Be careful!
Greetings Patrons and adventurers!
Welcome to my little world. I'm a Weilard. Pixel-artist, painter and funny writer. Here I craft the lot of stuff, and only one thing I want more than more - crafting more and more funny and interesting stuff. Art for games and movies, posters and pixel-art, and of course I want to do small games to entertain people.
Here you can see stuff we already create with all of you. And one more I want to tell you. No matter how long you support me, important that you already deed it. All of this - because you. So... thank you for this. Maybe this is most important thing I see in my life. People who wants to help other people who deed something.
Social and Art connections: 
Art Station Page
Deviant Art Page

Home Page


Short note: This is only few artworks we create together in past two years, and it's only part of large journey we already have. You know that it was not only pixel-art, so we move in next section...


Note: Last two years I concentrate on portraits. But usually I love to draw post-apocalyptic art. This little Patreon page isn't good place to show all of edges of my creativity, so I show only few things. For additional information better visit specific sites I linked on the top of the current page.

Thanks for your time and patience. It's alot for me.
By becoming a patron, you'll instantly unlock access to 187 exclusive posts
By becoming a patron, you'll instantly unlock access to 187 exclusive posts
Recent posts by Andrey (Weilard) Lyapichev
How it works
Get started in 2 minutes