Make Oklahoma Weirder
creating local music grassroots journalism
Select a membership level
The Big News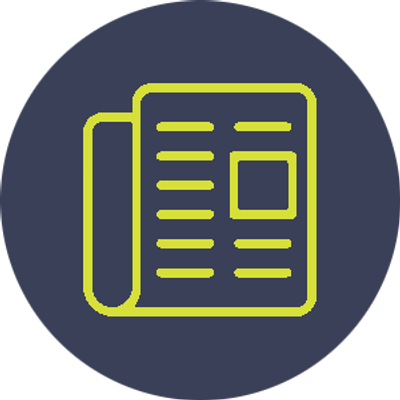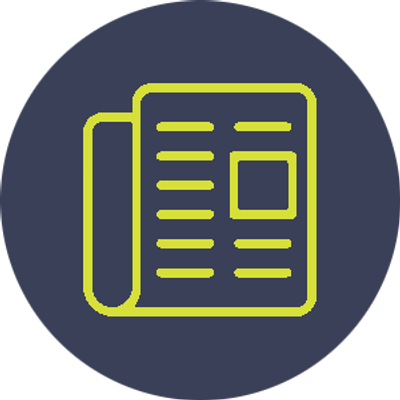 Welcome to the club! This gets you access to exclusive updates and previews on the various projects of Make Oklahoma Weirder as they come down the pipeline, once to several times a week on average. Especially great if you check your email regularly and allow Patreon to send updates directly to your inbox.

We'll also give you a pretty role on our Discord server if you're into that sort of thing.

(tier name derived from local ska band The Big News)

Includes Discord benefits
Discord-ia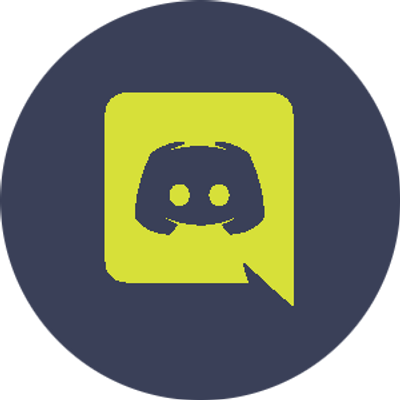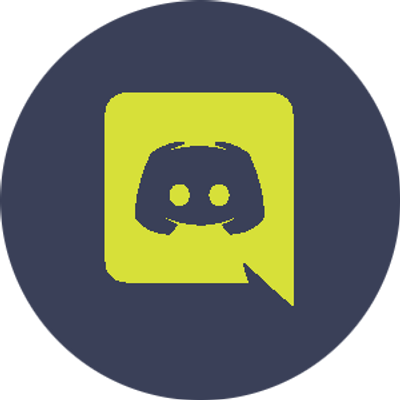 Everything in The Big News
+ access to secret channels in the Make Oklahoma Weirder Discord server where you can hear new, unreleased local music that we get sent from time to time.

(tier name derived from local progressive metal band Dischordia)

Includes Discord benefits
Yung Stickers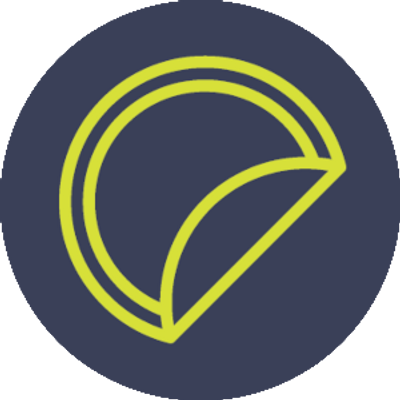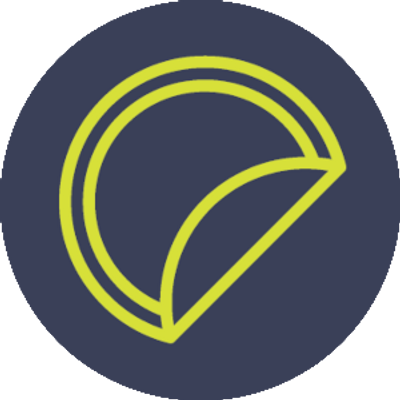 Everything in Discord-ia
+ a sticker in the mail every month

We collect a lot of band stickers, and we also make a lot of MOW stickers ourselves, so why not share the loot? Just give us a mailing address, and we'll send you a new sticker for each month of membership!

Shipping included.

(tier name derived from local hip-hop weirdo Yung Snickers)

Includes Discord benefits
Ads Fielder
Everything in Yung Stickers + a free ad space at MakeOklahomaWeirder.com for one week each month. Promote your favorite band, get an original live music event featured in our popular weekly show recommendations, or just advertise your business of any nature. (tier name derived from local folk musician Brad Fielder)
Includes Discord benefits
Jarvy's Filmin' Station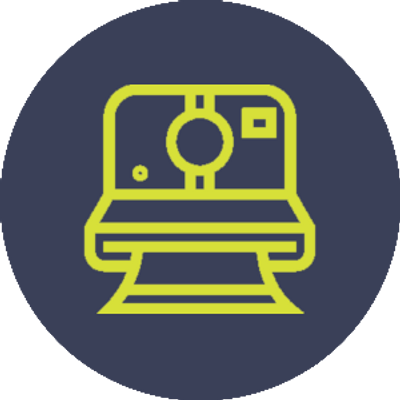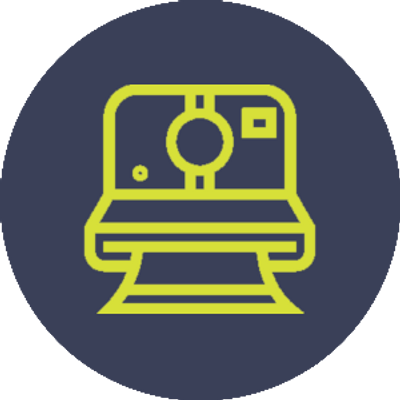 Everything in Ads Fielder
+ an authentic, old-fashioned, one-of-a-kind polaroid photo print per month of membership of a different local artist or band featured in our Snapshots series!

Delivered to you, shipping included.

(tier name derived from local honky-tonk alt-grass band JV's Fillin' Station)

Includes Discord benefits
El CD & Cassettes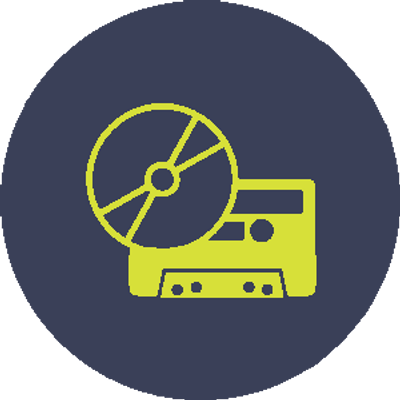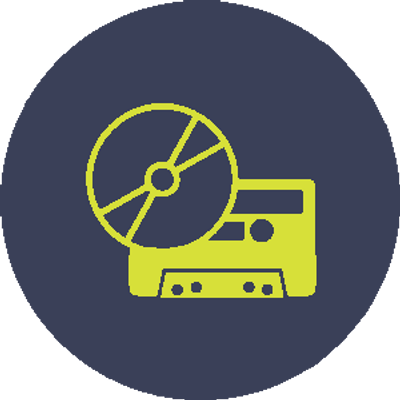 Everything in Ads Fielder
+ subscription to our local music delivery service

We will send you a local album on CD or cassette (your choice of format) for each month of membership, curated by Make Oklahoma Weirder.

Shipping included

(tier name derived from local rock band LCG + the X)

Includes Discord benefits
doubleSpree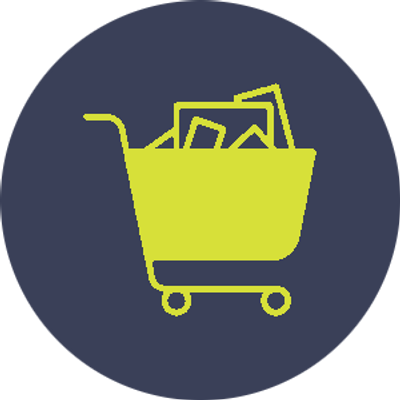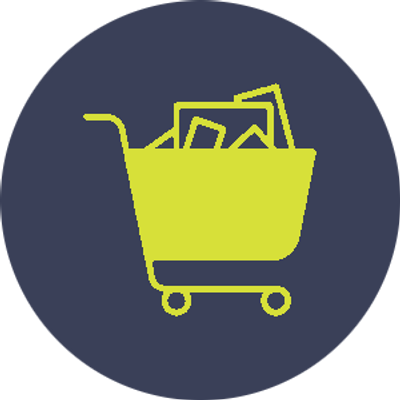 Everything in Jarvy's Filmin' Station AND El CD & Cassettes

Can't decide between our two physical-media-by-mail tiers? Get both! This package includes every benefit we have available.

(tier name derived from local art rock duo doubleVee)

Includes Discord benefits
All About the Benjimanjis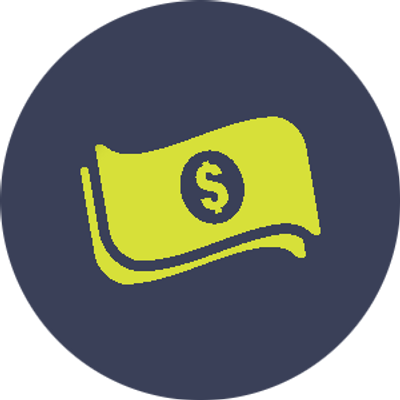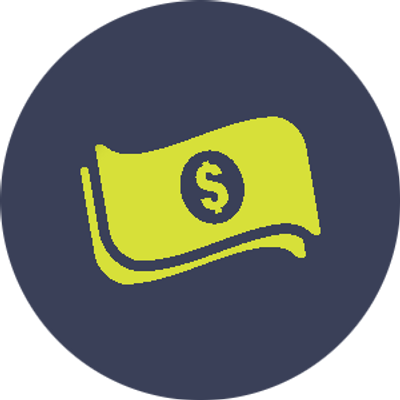 Benjimanji is an Oklahoma singer-songwriter that put out a weird album in the winter of 2016, then disappeared into the mists. We miss Benjimanji.

You dedicate $100 each month in honor of Benjimanji and the way he truly made Oklahoma weirder.

This reward tier doesn't net you anything that's not already in the doubleSpree tier. You just want to show your support in a big and frankly ridiculous way because you truly are a weirdo.

Includes Discord benefits
The Big News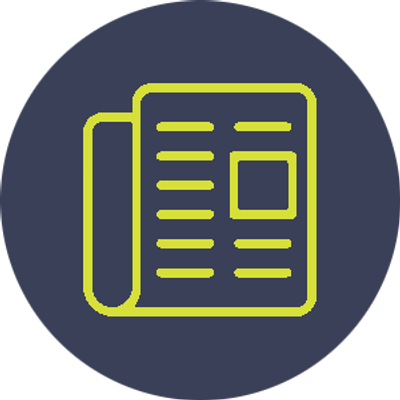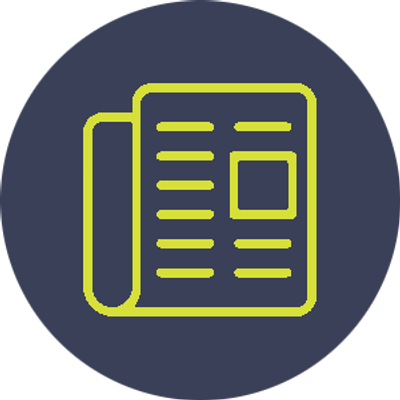 Welcome to the club! This gets you access to exclusive updates and previews on the various projects of Make Oklahoma Weirder as they come down the pipeline, once to several times a week on average. Especially great if you check your email regularly and allow Patreon to send updates directly to your inbox.

We'll also give you a pretty role on our Discord server if you're into that sort of thing.

(tier name derived from local ska band The Big News)

Includes Discord benefits
Discord-ia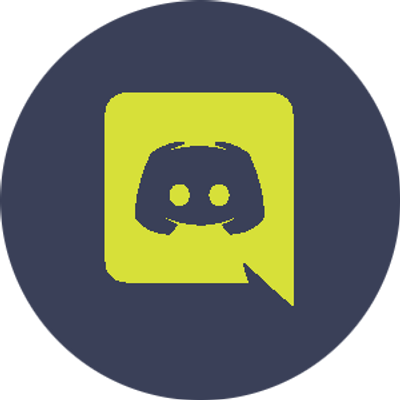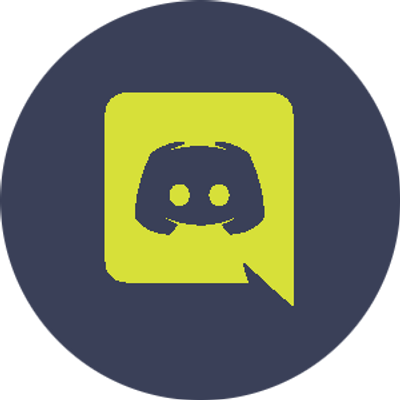 Everything in The Big News
+ access to secret channels in the Make Oklahoma Weirder Discord server where you can hear new, unreleased local music that we get sent from time to time.

(tier name derived from local progressive metal band Dischordia)

Includes Discord benefits
Yung Stickers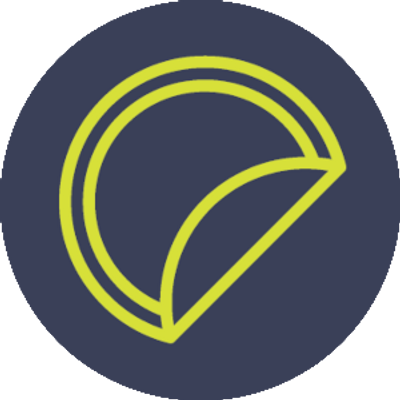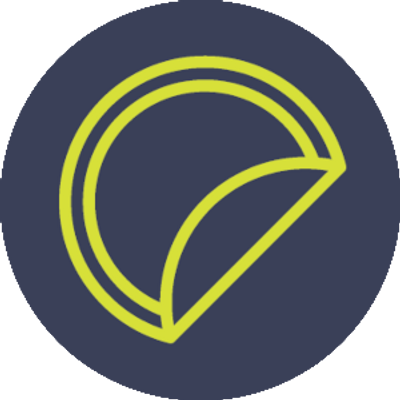 Everything in Discord-ia
+ a sticker in the mail every month

We collect a lot of band stickers, and we also make a lot of MOW stickers ourselves, so why not share the loot? Just give us a mailing address, and we'll send you a new sticker for each month of membership!

Shipping included.

(tier name derived from local hip-hop weirdo Yung Snickers)

Includes Discord benefits
About Make Oklahoma Weirder
Goals
$111.73 of $350
per month
Help us afford studio time to get a quality podcast going!
We don't want to just do interviews. We want to include exclusive music performances, too, and we want it to sound great. That requires equipment and space that we don't have, and having an engineer on site is a huge help as well.
This is a very low-ball estimate for how much it would cost us to record a new podcast episode in-studio every other week on top of our other monthly MOW expenses.
(fun fact - Jarvix used to help with a thing called
Grounded Sounds
...this is mostly modeled after that, so check it out if you want some idea of what we're thinking)
5 of 6
Become a patron to
Unlock 206 exclusive posts
Connect via private message
Recent posts by Make Oklahoma Weirder