John E.L. Tenney
is creating Weirdness for Weirdos
Select a membership level
General Weirdo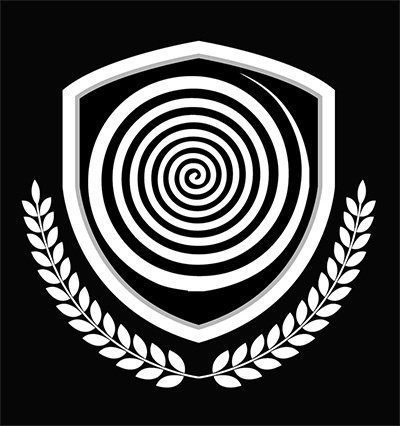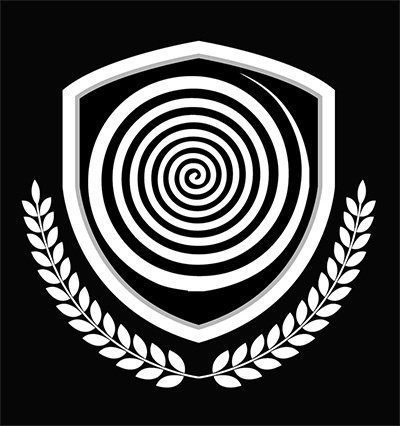 The easiest cheapest way to support my weirdness and my ability to spread weirdness to others.
Includes
My undying love.
Patron-only content feed
Specific Weirdo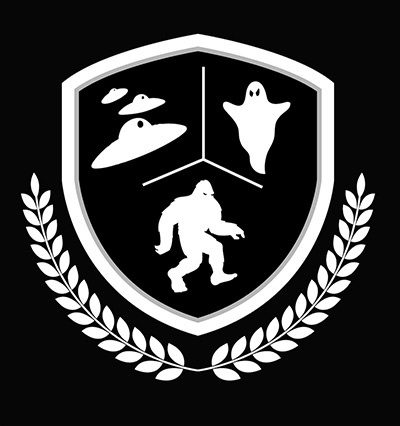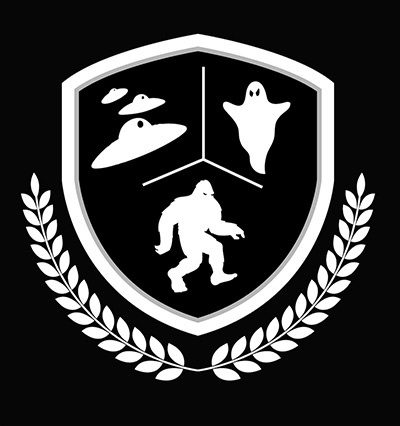 A slightly better way to help support me in my goal of creating weirdness and spreading that weirdness to others!
Includes
My undying love.
Patron-only content feed
Early access to my work
Some Kind of Weird Sticker
Sentinel of Weirdness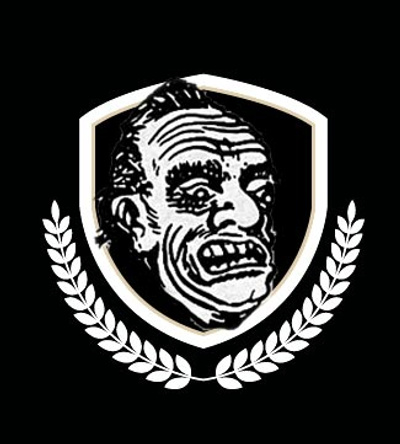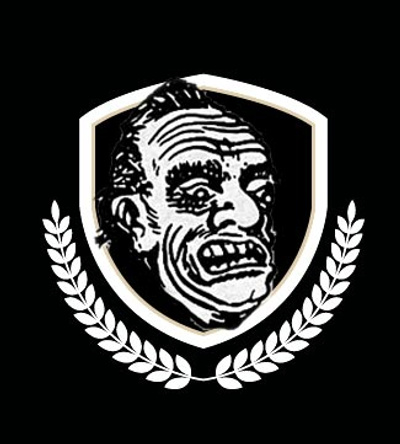 This is the best way to protect weirdness and spread it to others. You are truly a protector of all that is weird!
Includes
My undying love.
Patron-only content feed
Early access to my work
Some Kind of Weird Sticker
Twitter shout out!
About John E.L. Tenney
Do you like weird stuff? Me too.
When I say weird stuff I don't mean just ghosts. I mean alien-time traveling-robotic-Illuminati built-Bigfoot-ghosts that live inside our spaceship moon weird stuff.

Well, that type of weird stuff is what I have been researching, lecturing and writing about for over 25 years. Truth be told I'm closing in on 30 years of investigating all manner of high-strangeness.
Over the years I've worked on TV shows, (Unsolved Mysteries, Ghost Stalkers, Real Scary Stories, etc.), produced numerous podcasts, (The Oddist, Realm of the Weird, Top Tenneys, etc.), and published some books, (Bad Luck Chuck, Ghosties, Haunts and Conjures, Sky People etc.) all of these creations have come mostly out of my own pocket. Well now you can help me make more weird stuff and you can claim some amount of responsibility.

The majority of the funds donated through Patreon will be used to create new episodes of different podcasts including my podcasts Reel Lost and Realm of the Weird — but I'm pretty frugal so you'll also be helping to create new video projects, new music projects, books, comic books, paintings and all sorts of bizarre nonsense which will help create a diverse and open-minded community of weirdos. Also, these funds help to making sure I can continue to travel around the country offering free lectures to schools and libraries.

Over the course of 2019 I will also be finishing and releasing some new books. Everyone that donates here will have their name included on a "Thanks" page in the back of one of those books.

So let's get weird shall we?
You're already a weirdo.
Make it official.

I have too many goals I would like to achieve through this Patreon page.
- More free lectures all year long.
-The archiving and releasing of hundreds of rare and valuable documents.
- More episodes of Realm of the Weird and other podcasts.
- Write more books and comic books
- Help more people think more honestly and deeply about weird phenomena and how incredible it is to be a weirdo.

Realm of the Weird is an award winning podcast that was created in 2011. So far there are 13 episodes, available on iTunes, Google Play, etc. This year will also see the release of many other podcasts including Reel Lost.  All podcasts have so far been paid for and created by me. I don't change for any of them but now you can help me make more! A lot goes into each episode such as contacting the clients and getting them to release themselves from their non-disclosure agreements, editing, recording, etc. The time alone it took to produce episodes was sometimes nightmarish. If this goal could be reached it would help take the burden off some of the aspects of creating more new episodes.

Patrons will have access to unseen, and unreleased videos and audio files as well as full PDF copies of previously published books. Patrons will also have early access to rare and mostly unseen historical books and documents which I have collected over the last 30 years as they become available.

1 of 1
By becoming a patron, you'll instantly unlock access to 38 exclusive posts
By becoming a patron, you'll instantly unlock access to 38 exclusive posts
Recent posts by John E.L. Tenney
How it works
Get started in 2 minutes