I'm an illustrator who creates colouring pages.
I frequently release free digital line art pages for discerning colourists to print, as well as design art for other media - stickers, apparel, fine art prints, etc.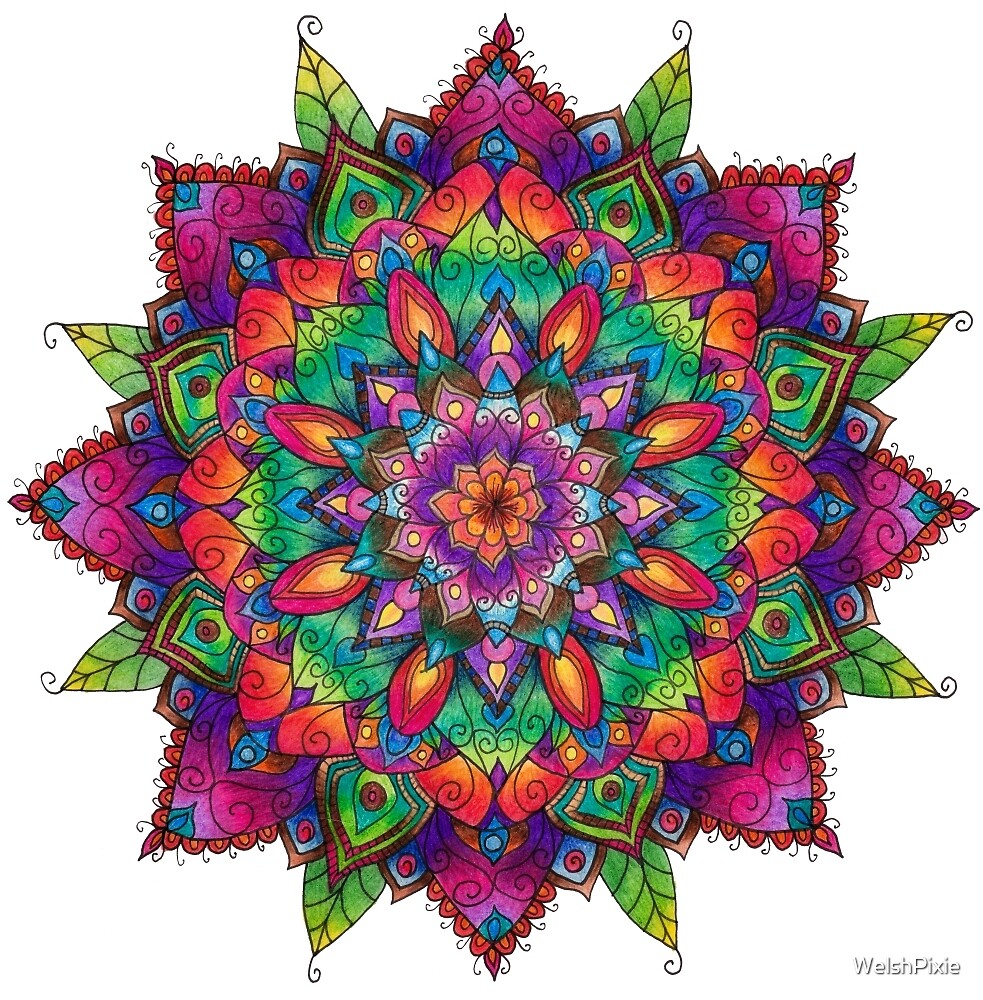 Setting up a Patreon allows my fans to show their support for my work, helps me to keep making free colouring pages, and lets me interact with my fans on a deeper level - providing extra free content to my patrons, sharing behind-the-scenes insights on projects I've been working on, and even sending personal, unique physical illustrations to my backers. 
My $5 and over Patrons will also receive my paid digital download pages for free!
Every time I make a new paid digital download colouring page to list on my Etsy shop, I'll also give it to my $5 and over Patrons for free - no matter how many paid pages I make every month, no matter how big the paid packs are or how much I'll be charging for them - you'll get them for free!