We're Not Wizards
is creating A Tabletop and Boardgame Podcast with no Wizards.
Select a membership level
Full Level All Access Magical Person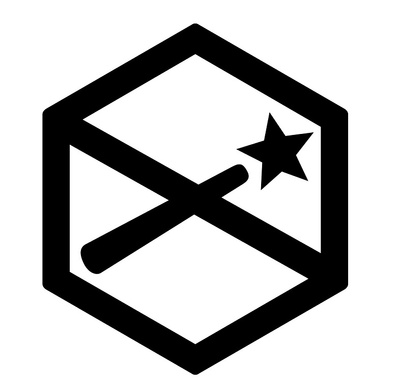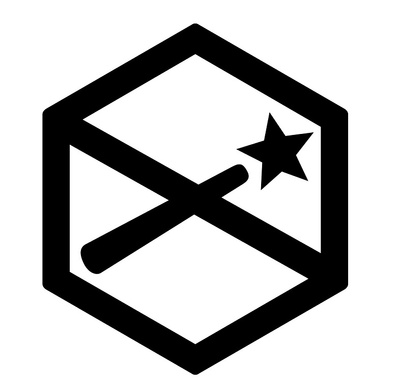 Thank you, You're helping to keep the lights on and allowing us to keep the podcast going. We can't thank you enough for helping us out here. 
Support us with any amount at all. I can't guarantee specials and exclusives because I'm horrifically unorganised. You will have my undying gratitude for helping us to keep going. 

About We're Not Wizards
First of all, thank you for even stopping by.. 
The name 'We're Not Wizards' came about after Richard confessed at work that he was going to a Board Game Club (The Wonderful DWARF) on Friday nights.

After several weeks of being continually asked if he was fighting dragons with spells and had a pointy hat and a staff, he proclaimed in a loud voice that they never played Dungeons and Dragons and he played many games but was NOT A WIZARD.
For some reason that planted a seed that culminated in him and Colin recording their first ever podcast in February 2016.
Now with too many episodes done for it to be claimed to be an accident, we have recorded shows with people from design to media, development to distribution and created over 400 hours of audio for our audience.

We've expanded into regular content on Instagram, YouTube as well as written content on our blog and we continue to maintain our Facebook pages when we can. 

As time has gone one, we have invested a reasonable amount of money into equipment, hosting and games themselves and in order to continue, we would welcome any financial support that our fanbase would be able to spare. 

Anything that we get will go on making more We're Not Wizards episodes, videos and related content, making it grow, and allowing us to reach more people. We would be delighted if you would join us.

Remember, that we are many things but We're Not Wizards..
Thank you, we can look at buying so better equipment for the show, especially better software.
2 of 6
Become a patron to
Unlock 49 exclusive posts
Connect via private message
Recent posts by We're Not Wizards
How it works
Get started in 2 minutes