Lisa Brown
is creating content to help you make better games
Select a membership level
Thank you for supporting me! You will have first access to all my patron-only adventure updates, design anaylsis posts and prototype progress posts posts. (Older posts made public over time)
Do you make games during Ludum Dare? If you back at this tier then when I do my feedback streams I will put your entries at the top of my list to make sure they get played
About
Potential patrons, if you'd like to see some samples of the content you'd be supporting, check out 
the sample content tag
. Thanks!
Who are you?
Hi everybody!
I'm Lisa and I'm a game designer, and have worked in both AAA and indie game development for many years. Outside of my role as AAA designer, I've been passionately involved in game jams, games education, and the indie games community.
What is this Patreon for?
I love helping other people get better at game design, and this patreon helps support my efforts to do so!
In my time as a game designer I have accumulated a ton of design knowledge and experience, and I am happiest when I can use that knowledge to help other game developers with their work. This community has done so much to support me already and I want to give back and help game designers everywhere become awesome, be they indies, studio devs, hobbyists or students!
I do this through various forms of content: analysis write-ups and streams, development streaming, along with experimental prototyping and post-mortems from participation in game jams.
Why Patreon?
The money I get through Patreon will help support all the gamedev community activity I do on the side outside of my fulltime job, such as:
Make my own small, quirky (perhaps not commercially viable) games on the side and do developer streams of the process. Game development live-streaming is something I've done in the past both for full projects and game jams
Have time to do more "Game Design Class" streams, which is a type of stream where I play a game while doing design analysis, engaging the audience in design exercises relevant to what I'm streaming (and assigning homework!)
Make more Game Jam Feedback Streams, which I've done in the past for Ludum Dare, wherein I not only stream the games from the jam but also offer in-depth constructive feedback for each one I play.
Write analysis about design and about my adventures to give folks more insights to the inner workings of a game designer. 
Visit universities, speak to students, and potentially run game jams or workshops
Travel and visit other indie teams, play their games, give feedback, help them to solve hard design problems, fall asleep on their beanbag chairs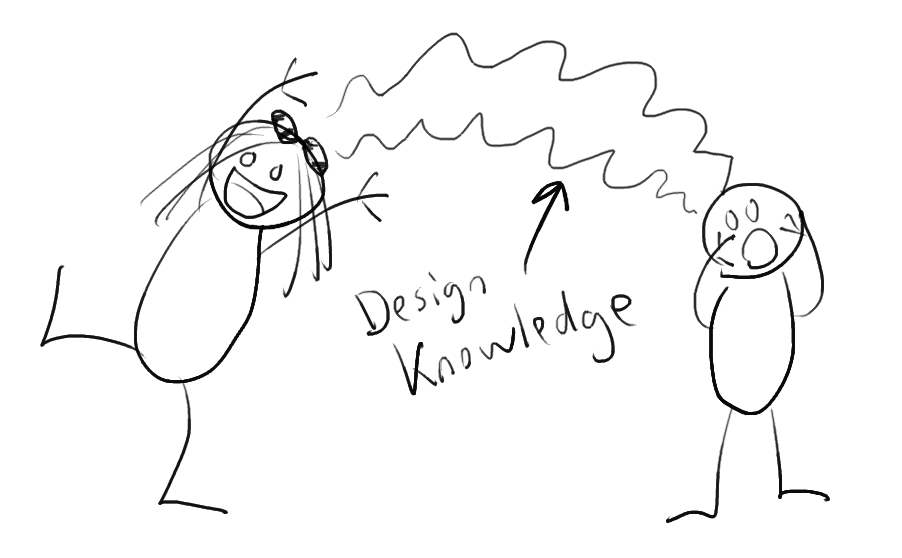 Please consider helping me help others get better at design.
ADVENTURE!
$118 of $180
per creation
Developer streams of the games I make.
2 of 3
By becoming a patron, you'll instantly unlock access to 65 exclusive posts
By becoming a patron, you'll instantly unlock access to 65 exclusive posts
Recent posts by Lisa Brown