Wes Gardner
is creating digital paintings, illustrations, and concept designs
Select a membership level
About Wes Gardner
My name is Wesley Gardner, also known online since 2006 as 'KamiDaHobo'. I'm a professionally-trained illustrator and graphic designer from Oklahoma City, and I have my Associates degrees in both Digital Publishing and Office Administration!
Check out my ArtStation portfolio for a quick glance at what I'm all about! -
https://www.artstation.com/kamidahobo
I have a life-long passion for art, and have been a very avid video game player since the mid 1990's.
Because of that, it is a lifelong goal to become a professional illustrator and concept artist in the entertainment industry
. My dream is to have art published for things that I'm also passionate about, including Magic: The Gathering, Dungeons and Dragons, and other projects and products that bring out people's imaginations, no matter the age!.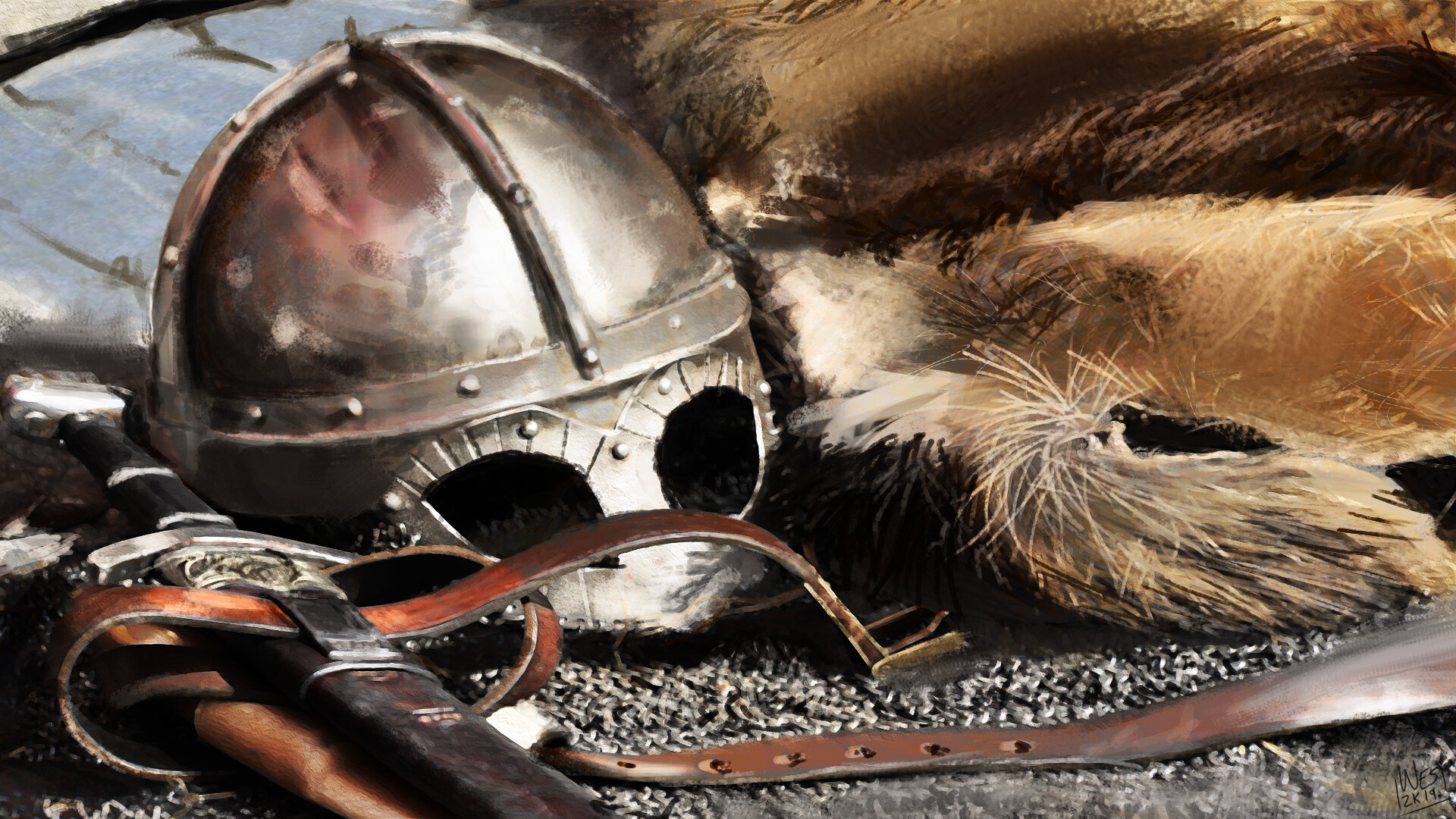 My artistic influences range from classical painters (such as Albert Berdstaidt, Rembrandt, Edgar Degas) to contemporary traditional and digital artists (James Gurney, Craig Mullins, Sung Choi, Jeremy Fenske, Greg Rutkowski, Trent Kanuiga, and Philip Scherer), giving me a unique eye when translating realism into other genres, including fantasy, science-fiction, and altered-reality. I also come from a higher-education background, and
mentoring and teaching are a huge passion of mine
. For as low as $1 a month, you can contribute to my production of work, mentoring, tutoring, and feedback, including Q&A videos, advice, techniques, and more!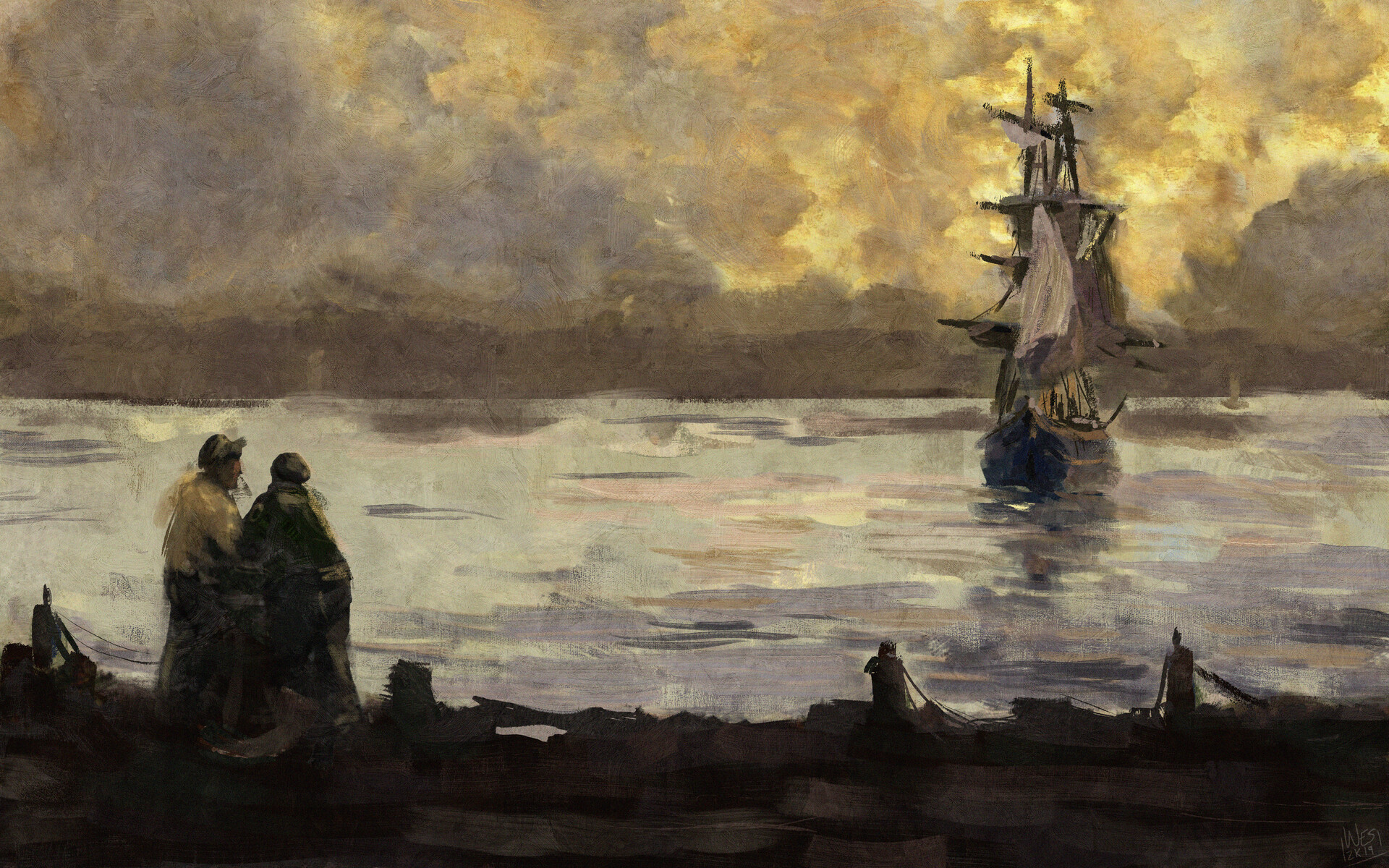 I've had work published for book covers, website designs, and previously had art gallery presence in Oklahoma City during my tenure as a student, so I know what it takes to get noticed! Please take a look at the various support tiers to the right, and pick the best for you!
Just want to show support and get a few full-quality images sent to you every month? The $1 and $2 tier is perfect
!
Want to get all of that, plus
be included in various polls choosing some of my painting subjects, and get your questions answered on monthly Q&A videos? $5 tier is your jam
!
However, if you're like me and wanting to push your work to the next level, the
$10 and above tier would be your best bet as you get EVERYTHING from previous tiers, PLUS: Get full PSD files of my most popular works, EXCLUSIVE posts (and the occasional video!) detailing processes, goodies such as brushes and techniques, work-in-progress posts, coupon codes for my Gumroad items, and even some other digital goodies EVERY month
!

For instance, did I make a cool piece using 3d mashup with a Blender file for digital painting?
I'll include the Blender files for you to edit and use in your own workflow
! I'll do the building work so you don't have to!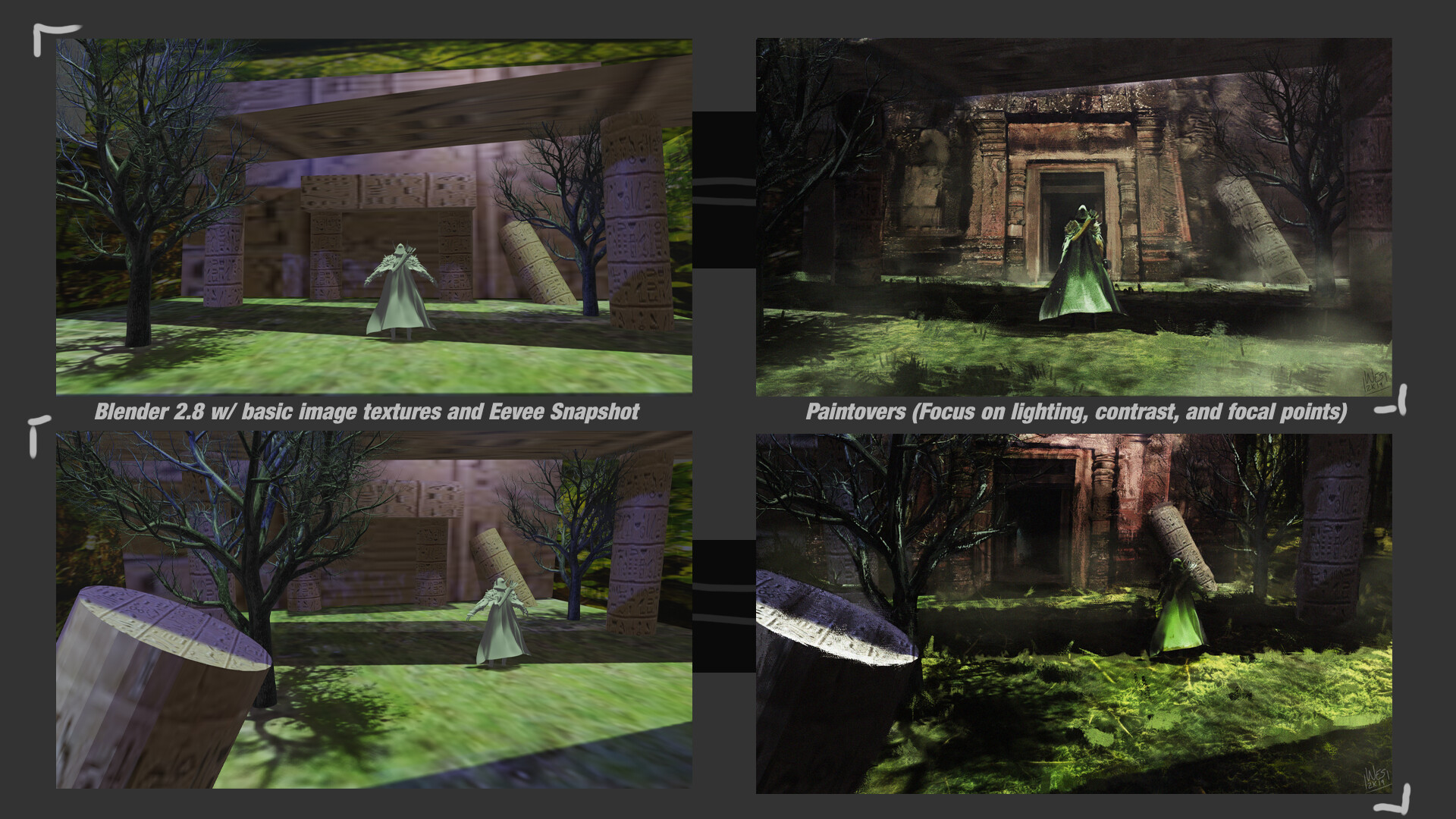 Keep in mind,
all PSD files not only open in Photoshop, but also open (with layers intact) in free digital art software such as Krita and Sketchbook Pro! Basically, no Photoshop? No problem!
We're not limited to just those tiers, either!
Down the road, if demand is high enough, you can expect full paint-over critique videos, personalized feedback for patrons who are also artists, art "coaching", and more!
We're just getting this party started, and because of YOUR help, we will make our artistic dreams become reality.
Welcome aboard, I'm so excited to work with you!
- Wes 'KamiDaHobo' Gardner
Once we hit 30 Patrons, I will start creating art advice videos, selecting a random Patron's art to critique/paint-over, and share with everyone!

1 of 1
Recent posts by Wes Gardner