Hi there, I have been doing comics for over 15 years. If you're not familiar with my work, I have been penciling and inking comics professionally and in print for the last 10 years. Some of my work includes Tenth Muse #11, Archaic #10-12, Umbrella Academy #6 pin-up, up to most recently 'Once Upon a Time Machine' Cinderella page, and the double Eisner nominated " Little Nemo: Dream Another Dream" Catch a Tiger spread.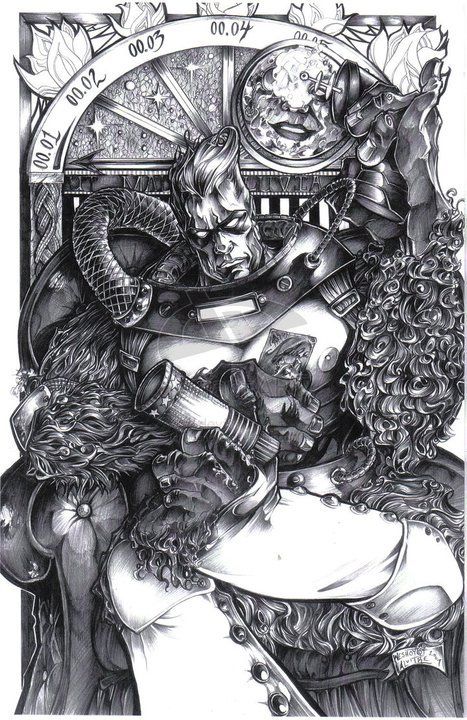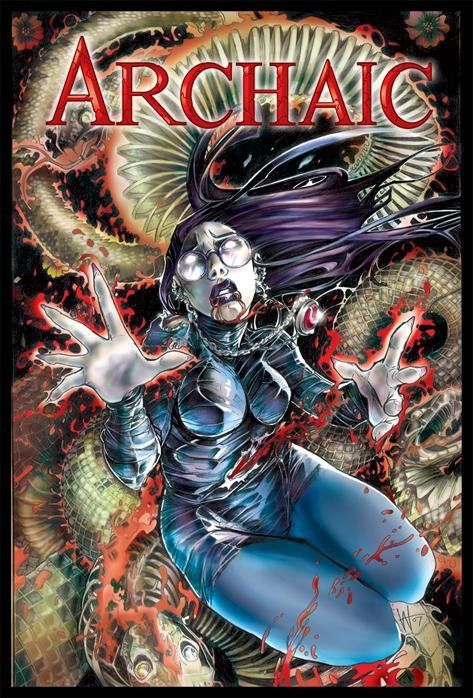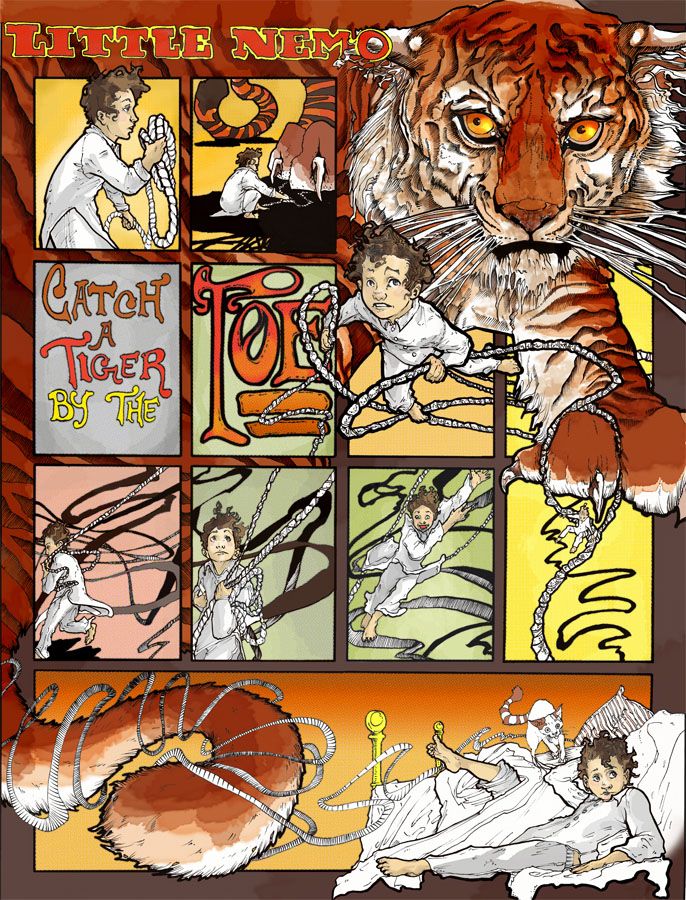 While I have had the pleasure of working on some amazing projects, I would love to get some creator owned projects off the ground while sharing a lot of the behind the scenes on my current projects, as well as sharing the oodles of sketchbooks/art and creator owned stuff I have been hoarding for years.
Pledging to my Patreon page will allow me a budget to spend more time on art, purchase art supplies I need, and help get me back into the world of working for myself with my art and my stories. I work part time at a day job and am only making enough to get me by paycheck to paycheck. I want to be able to sustain myself on my art, and be successful at doing so. I am jumping back in the game. I hope you will help support my endeavors!