My name is Wesley Allison.  For the past twenty-three years, I have been teaching middle-school History and English.  Ten years ago, I set out to start a second career, that of a science-fiction and fantasy author.  My second book, a novella called His Robot Girlfriend brought me a great deal of recognition, but not a great deal of money, as I offered it as a free download.  Since then I have enjoyed moderate successes.
You can download a free ebook edition of
His Robot Girlfriend
by clicking the image below.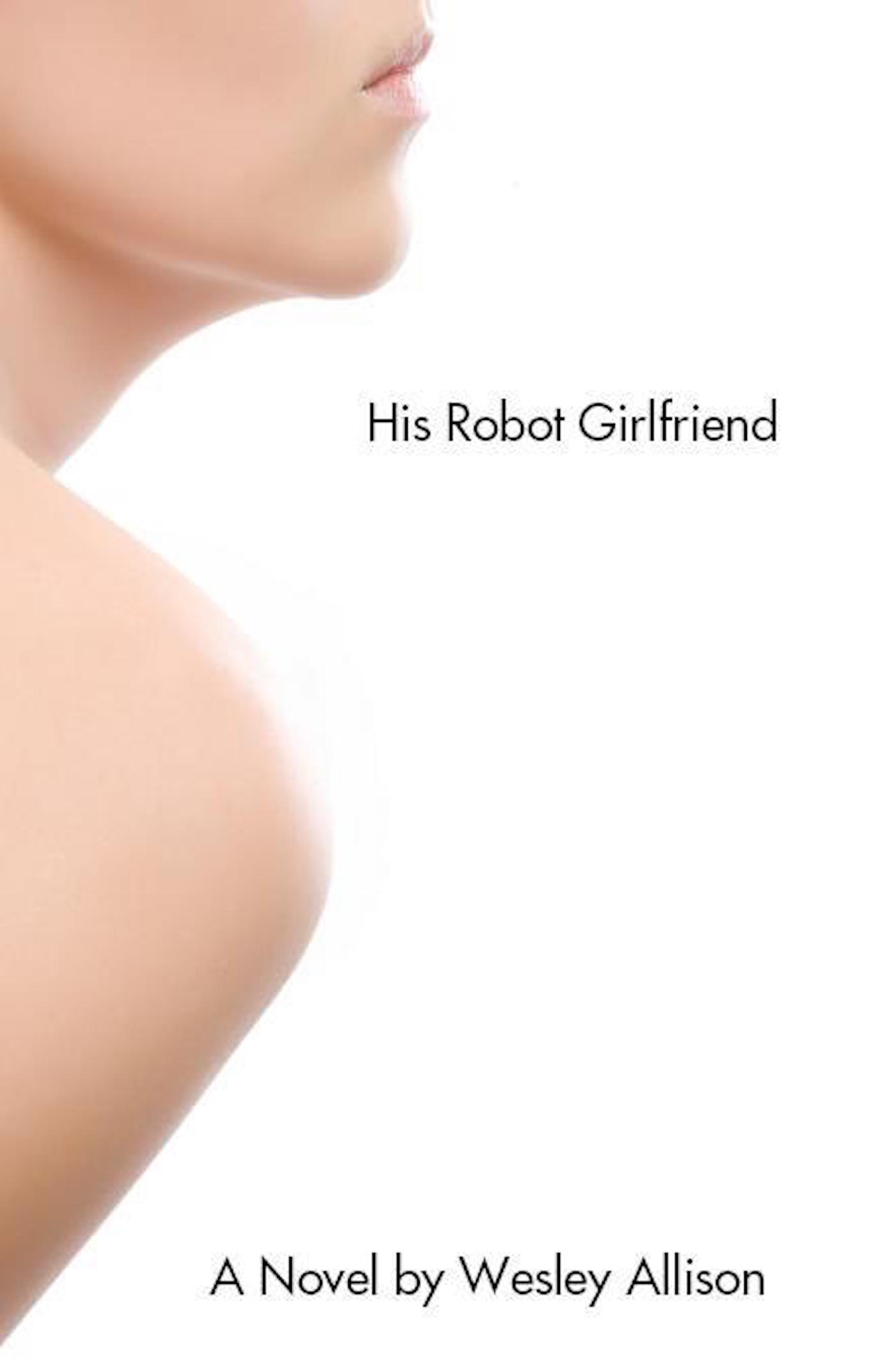 I am determined to follow in the footsteps of Edgar Rice Burroughs as an independently published author.  I can publish the stories I want to tell, as I want to tell them.  This, of course, leaves me without the not insignificant resources of a publishing conglomerate.  Notably, I would love to have professionally designed covers, professional editing, and enhanced formatting of my books.  This is where you come in.  Your support and patronage will allow me to produce the very best books that I can.  Thank you in advance for your support.
Published Works
The Robot Series
His Robot Girlfriend
His Robot Wife
His Robot Wife: Patience is a Virtue
His Robot Girlfriend: Charity
His Robot Wife: A Great Deal of Patience

His Robot Wife: Patience Under Fire
Eaglethorpe Buxton
Eaglethorpe Buxton and the Elven Princess
Eaglethorpe Buxton and the Sorceress
The Many Adventures of Eaglethorpe Buxton

Senta and the Steel Dragon
Brechalon (Book 0)
The Voyage of the Minotaur (Book 1)
The Dark and Forbidding Land (Book 2)
The Drache Girl (Book 3)
The Young Sorceress (Book 4)
The Two Dragons (Book 5)
The Sorceress and her Lovers (Book 6)
The Price of Magic (Book 7)
A Plague of Wizards (Book 8)

The Dragon's Choice (Book 9)
Astrid Maxxim, Girl Inventor
Astrid Maxxim and her Amazing Hoverbike
Astrid Maxxim and her Undersea Dome
Astrid Maxxim and the Antarctic Expedition
Astrid Maxxim and her Hypersonic Space Plane
Astrid Maxxim and the Electric Racecar Challenge

Astrid Maxxim and the Mystery of Dolphin Island
Other Novels
Princess of Amathar
Tesla's Stepdaughters
Women of Power
Blood Trade
Kanana: The Jungle Girl
Poetry
Desperate Poems