West Coaster San Diego Beverage News
is creating a magazine (and website) that cover local beverage industries
Select a membership level
Buck-A-Month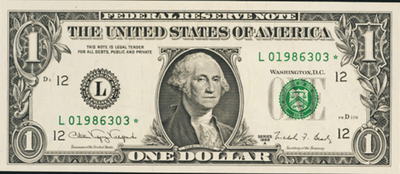 Every dollar counts. Literally! We'll add your name to our Supporters List in the next print magazine (first name and last initial only). Thank you!
Stickers and Coasters
In addition to Supporter List mention, we'll send you a couple WC stickers and coasters when you sign up. Thank you!
Fiver
Upon Sign-Up:

Sticker & Coaster combo pack.

Once we print again, we'll send you a magazine (address of your choosing - can be a gift for someone else) for every month you continue to contribute. Plus mention in the Supporters List.
About
West Coaster
was founded in 2010 by two native San Diegans, Mike Shess and Ryan Lamb. Since then, we've published a monthly magazine dedicated to the local beer scene. A few years ago, we began to fold in coverage of more local beverage industries like coffee, cider, and mead.
We would distribute the magazine to 400+ locations countywide, making it free to readers and retail locations.
That came to a screeching halt on the Ides of March, when Governor Newsom closed the public tasting rooms of California's breweries and wineries. Bars that don't serve food were hit even worse. Essentially, our revenue sources have all but dried up. 
Now, we're turning to our readers for support. While we adjust to these uncertain times and plot how to bring the print magazine back, we need help paying invoices and building a new foundation.
We ask that if you have enjoyed our local coverage over these 9+ years, to consider supporting us. Thank you!
If you prefer to make a one-time donation, here's our Venmo account: @westcoastersd 
If you're reading this and you run a local business, please consider buying a Sponsored Post on our website for $300. 

We attract nearly 30K viewers every month, and your dedicated web post will go out in e-mail form to more than 1,500 real, local people.
This deal includes a website ad and social media blasts!
Please e-mail [email protected] for more information.
Thank you for reading!