Weston Hasty
is creating YouTube videos and online poetry
Select a membership level
Magician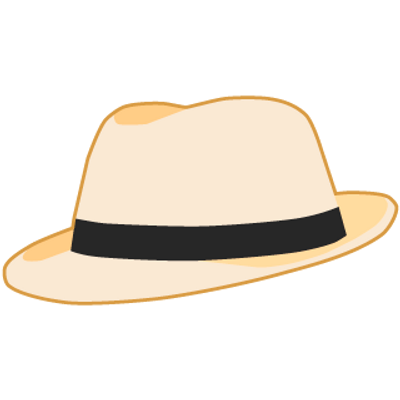 Includes
You have access to Patreon-only posts and updates
Your name will appear in the credits of my projects
You will have access to a store discount code for merch
Although the majority of your powers are relegated to parlor tricks, your exploration into the arcane already goes far beyond most.
Mage
Includes
You have access to Patreon-only posts and updates
Your name will appear in the credits of my projects
You will have access to a store discount code for merch
I will dedicate a Haiku (or a Senryu) to you every month
You have become comfortable with the feeling of Mana as it flows through your body and can even extend its flow beyond the limits of yourself.
Wizard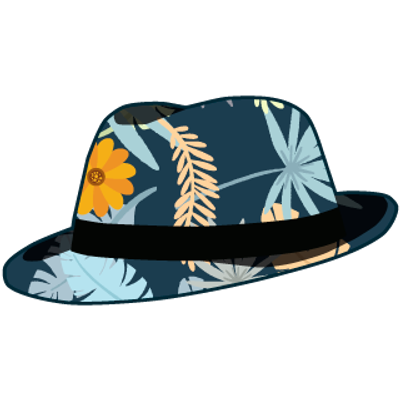 Includes
You have access to Patreon-only posts and updates
Your name will appear in the credits of my projects
You will have access to a store discount code for merch
I will dedicate a Tanka to you every month
Years of dedicated study has filled your spellbook with enchantments, charms, and arcane secrets. You manipulate the elements easily with your mind. Your prowess is well known in your region and commands some degree of respect and awe, even among lords and officials.
About
Hello, Friends, and welcome to my Patreon Page!
My name is Weston Hasty. I make YouTube videos and write poetry on my blog.
"
MagicManMo
(YouTube)" is a "Let's Play" YouTube channel where I play mobile games, point-and-click adventure games, and other stuff, as well as host a weekly (theoretically) variety show.
"
WestonHasty
", named after myself, is a Vlogging YouTube channel where I post updates to my life, especially centered around running and thoughts I have whilst out running.
"
Hastily-Made Decision
" is my poetry blog! Hosted by WordPress, I post a lot of haiku and senryu poetry in English, as well as other poetry. These poems are generally short, somewhat hastily-made (hey, that's where the name came from!), and center around one theme that's on my mind at the time.
"
MagicManMo
(Twitch)" is the Twitch counterpart to my MagicManMo YouTube channel. Livestreams typically feature console and pc games. And Roblox. Too much Roblox.
Chances are, if you're on this page, you found me through one of these places and are interested (maybe!) in offering me financial support to keep doing what I'm doing. And for that consideration, I thank you! Your monthly contributions will go directly towards any expenses associated with running these projects. These expenses include the cost of subscriptions to services I use, necessary equipment and software purchases, and other investments that I think could benefit any of my projects.
Factoring in all the money and time I've spent, not a single one of these projects have ever broken even. I've been running them at a net loss for a long time; my longest-running project, the MagicManMo YouTube Channel, has run at a net loss for literally years. As hobbies, I don't mind the "loss", because I value what I gain creatively and emotionally. I imagine everyone expects to spend a lot of money on their passion projects, and I am no exception.
However, these passion projects are special, in a way. The content I create is intended to be consumed; I make videos hoping others will watch them and I write poetry hoping others will read it. I create content that others can (hopefully) enjoy. And on rare occasion, some have expressed a desire to support these projects in some way.
Patreon is one of those ways you can support me and my projects.
There are plenty of ways to support me for free! The easiest, and most helpful, thing you can do is just share the stuff I make! Spreading the word is vital to the success of any of these projects!
However, if you do decide to support me through Patreon, I'll do my best to not disappoint you! To sweeten the deal, I offer rewards based on how much you pledge every month. These *may* change from time to time depending on how some projects are going, if I add any additional projects in the future, or if I am no longer capable of fulfilling a certain reward for some reason. Rest assured, though, I will notify all Patrons and explain any changes.
Thank you for reading!
Thank you for your consideration!
And thank you for your support!
Weston "MagicManMo" Hasty
Part Time
Between your support and ad revenue, my hobbies will officially be my part-time job. This means I can devote more time to my projects.
1 of 2
By becoming a patron, you'll instantly unlock access to 46 exclusive posts
By becoming a patron, you'll instantly unlock access to 46 exclusive posts
Recent posts by Weston Hasty