We Talk of Dreams
is creating a community
Select a membership level
Lads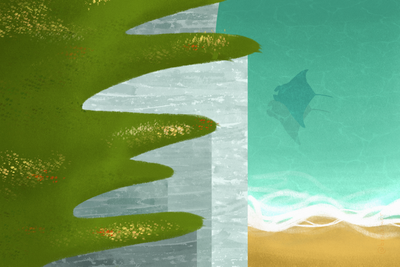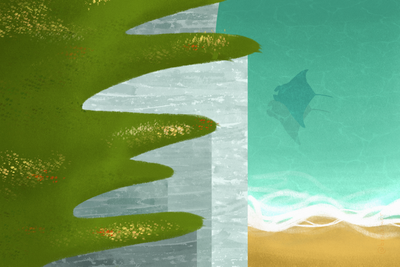 Thank you so much for becoming a Patron <3 Every tier unlocks the same content, including:

- The entire catalogue of 'We Talk of Dreams' music
- High-quality files of all future releases
- Behind-The-Scenes of projects
- Early Access

(please note that all this content will become available to the public as well, I do not want to paywall content)
Behind-the-scenes content
Lads Lads
Thank you so much for becoming a Patron <3 Every tier unlocks the same content, including:

- The entire catalogue of 'We Talk of Dreams' music
- High-quality files of all future releases
- Behind-The-Scenes of projects
- Early Access

(please note that all this content will become available to the public as well, I do not want to paywall content)
Behind-the-scenes content
Lads Lads Lads
Thank you so much for becoming a Patron <3 Every tier unlocks the same content, including:

- The entire catalogue of 'We Talk of Dreams' music
- High-quality files of all future releases
- Behind-The-Scenes of projects
- Early Access

(please note that all this content will become available to the public as well, I do not want to paywall content)
Behind-the-scenes content
About We Talk of Dreams
Hello, I'm Nico, the founder of We Talk of Dreams.
Being a creative shouldn't be a lonely venture into the unknown, nor should it feel like the world is against you. We have a tagline in this community that is 'creatives helping creatives' and that is exactly what we aim to achieve.
I founded We Talk of Dreams in 2014 as my name whilst I created soundtracks for a living. Back then I built it all on the truth that what we dream of, and how we connect, is what's important. It remains true to this day, and I am so happy to have you become part of this community. For more information on who I am and what I do, please look at my website:
https://wetalkofdreams.com/


This patreon, in part, will help me fund all soundtracks I create, pay the creatives I commission, and if successful will one day help me pay my mods on discord as well. 
Please donate responsibly, and know that there is no obligation to give any money at all. Being in the community is thanks enough <3
$109.63 of $276.04
per month
Extra stream a month decided by the community. Whether that's to be baking streams, dating sims, more deep dives into creative topics, behind-the-scenes stuff, or a 2-hour biscuit time!

The community will have full control provided it's within the guidelines of WToD lads ;)
2 of 4
By becoming a patron, you'll instantly unlock access to 6 exclusive posts
By becoming a patron, you'll instantly unlock access to 6 exclusive posts
Recent posts by We Talk of Dreams
How it works
Get started in 2 minutes