Select a membership level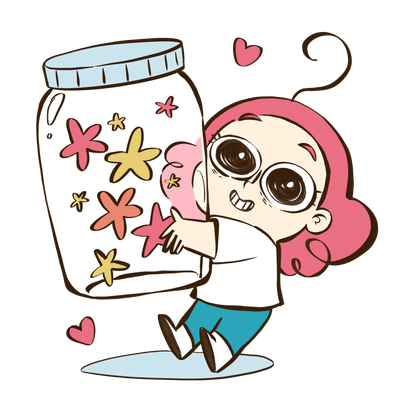 Baby Beanie!
Thank you so much for your support! 
Get the comics I post a day early just as I finish working on them!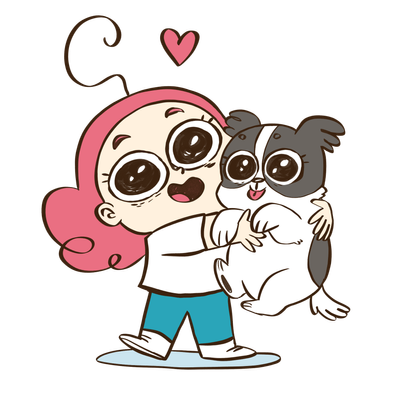 Baby Bonnie!
 Early access to all comics a day early, and also:
Timelapse process videos for every comic.
Process sketches and blog posts.
Behind the scenes on future projects like merch production/animations etc.
About Beanie
Hello friends! My name is Beanie, and you may know me from the comics I make about my silly life, childhood and my obsession with dogs (and cats!).
I share these comics for
free
on 
Instagram
! (and a bunch of other places like 
Twitter
, 
Webtoon
, 
Tapas
& 
Tumblr
). 
This Patreon will help me continue making them and expand into more fun stuff to share with you - things like youtube animations, art streams, stickers etc. I have a bunch of fun future comic projects in the works that I would LOVE to make and share with you one day.
My comics will always be available on the internet for free, but if you feel like you want to support me to continue making them - thank you from the bottom of my heart <3. Just the fact that you follow and read my stuff, means the world to me. 
At this moment, the rewards that are offered are:
For $1+ a month
, you will get access to every new comic that I post at least a day early! You will also know about new projects in development and any commission info ahead of anyone else. 
For $5+ a month
, you will get access to behind-the-scenes patreon posts where I will upload process timelapses and sketches of every comic and illustration I post as well as blog posts about them. 
If there is enough interest, I have a few exciting ideas for future tiers as well :). 
-Beanie
I'll start making youtube videos!
1 of 1