#WHERESWOODY
is creating Adventure travel videos with a sprinkle of ASMR
Select a membership level
Official Patron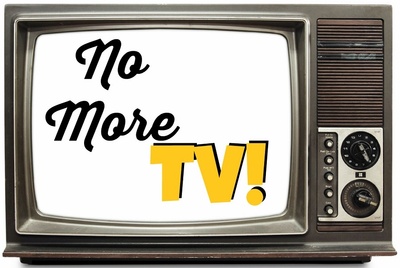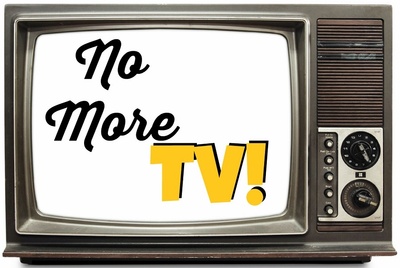 This is the "Who needs cable anymore anyway?" tier. Support real people making real stuff. By joining the crew, you can help me grow as independent artist and help me get better at what I am trying to do!
All patrons receive:
Access to MONTHLY LIVE videos! (Ask us anything)
Exclusive updates
First in for meet up announcements
Free or discounted event tickets
$5
You are all incredible! Thank you for doing like the Doobie Brothers and Keeping This Train A Rollin!
As well as everything above:
Your questions will be moved to the top of the queue in the monthly LIVE video
You guys help me in the process of creating movies. All donations go towards better equipment (things break, things become outdated... I'm not clumsy I promise!) so I can continue to improve the quality of these videos.
If you pay close attention (actually it will be blaringly obvious) you will see the improvement with each video, and that's all because of my amazing patrons!
LIVE Questions Prioritized
$10
For your 10 bucks, and on top of everything above, I will bestow upon you:
1 x #WHERESWOODY "Sell everything you own to explore the planet" How To Guide (with videos!)
Woohoo thank you guys so much for the support! I love sharing this adventure with you all, and the challenge of producing weekly videos during a storm, at night, lost, hungry, befriending volleyballs named Wilson, etc.....
(MINIMUM 2 MONTHS)
LIVE Questions Prioritized
About #WHERESWOODY
I got rid of everything I owned, give or take a few sentimental items like my velvet Dark Side of the Moon poster and an acoustic guitar that's been in my family for 50 years, and I'm traveling and trekking extreme distances to raise money and awareness for, and volunteer with, environmental and animal rescue and conservation organizations that deeply touch my soul. During my journey, I will be actively vlogging (video updates) on Youtube, showcasing, learning and educating about the causes and organizations, and spreading awareness extensively through appearances, social media, and this website right here.

The end goal of this current campaign is to trek 3,000 miles around the entire island of Newfoundland, Canada, but due to the pandemic and travel restrictions, I will be undertaking a couple of other projects to include a practice trek along the entire 300+ mile Lycian Way on the southern coast of Turkey as well as an extended volunteering stay with a silver back gorilla conservation effort in Uganda.

I've always had an intense love for the environment and animals. As a child, I dreamed of being a zoologist or marine biologist. Something about seeing animals react in humanly ways deeply fascinates me, making me wonder what they are thinking and how consciously aware they are. In those days it was a dream stoked entirely by intrigue, curiosity, and desire. Today, after growing older and learning about the atrocities that occur by humans onto animals, the dream I share with you is of desperation. Some of these species may not survive without our help. this includes sharks, elephants, rhinos, sea turtles, dolphins, whales, bears, and many others, all being decimated for ridiculous reasons, but the one species where it all started for me is silverback gorillas. silverbacks have been my favorite animal since as far back as I can remember, and although I fully intend on helping as many species as possible eventually, it has to start somewhere, it has to start sometime. these beautiful creatures are poached for scientifically unproven medicinal beliefs, social status, good luck charms, and various other reasons that could easily be avoided with education and awareness.
As soon as I reach 20 patrons, I will do a live stream with my phone somewhere along the Lycian Way! It may take a town or 2 to find suitable WiFi, but I'm told there is some :)

1 of 1
Recent posts by #WHERESWOODY
How it works
Get started in 2 minutes