White Phantom Games
is creating Adult Video Games
Select a membership level
Just Following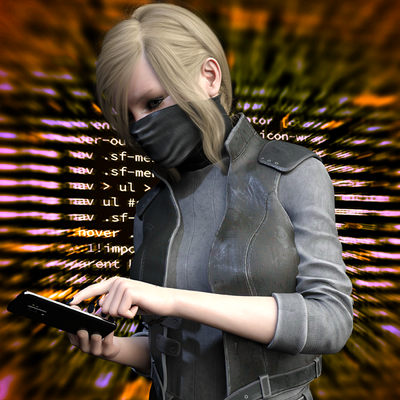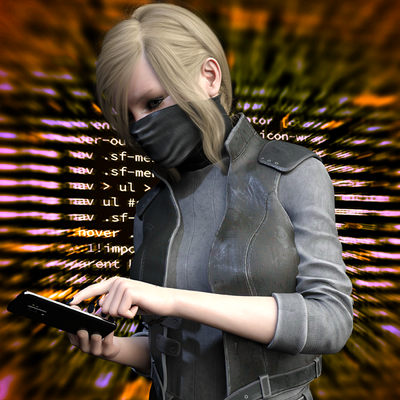 This tier is a small tip to help me continue the development of the game and enables you to see any previews I release on Patreon.

Please note, the revenue share from Patreon to Creator at this Tier is almost a 50/50 cut, and there are no benefits associated with this tier other than helping me develop the game!

Includes Discord benefits
Law Student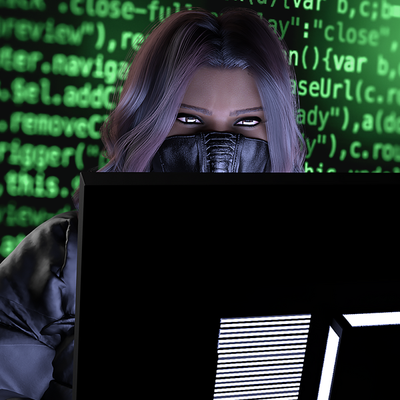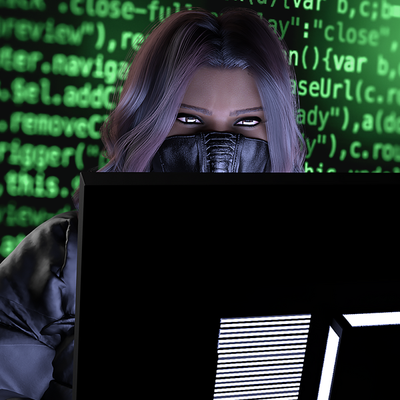 By pledging at this level, formerly known as 'The Game Tier' you will gain access to the latest release of the game, 3 days after they are released to the Supporter Tier.

You will also gain access to any previews posted on Patreon.

Thank you for supporting the game!
Includes Discord benefits
Paralegal
Thank you for your support!

At this level, formerly named the 'Supporter Tier', you gain access to the latest releases of the game as soon as they leave the Alpha stage, with three days exclusivity before the Law Student Tier!

Additionally, you'll also receive a unique role in the Discord server, enabling you to download the game directly from there are soon as the updates are released.

You will also be able to see any pre-release images and teasers.

Includes Discord benefits
About White Phantom Games
Thank for you visiting!

This is the Official Page for White Phantom Games, a single-man team creating Adult Games/Visual Novels using the Ren'Py engine.  

Everything on this page is NSFW, containing models that are 18+ and you are required to be at least 18 years of age to view it.

What am I working on?

Currently, I am working on my game "

Defending Lydia Collier

" which released its v.011 Part 2 update on the 9th August 2021 and an audio update is currently in development.

Defending Lydia Collier is the story of a London-based lawyer called in to defend the wife of one of the city's most influential and wealthy businessmen who has recently disappeared.

You'll be with the defendant during police interviews through to the trial in court, working to review the evidence and help build her case. Along the way, you'll meet various other characters and experience the life of a currently single wealthy London lawyer.

Whether your fresh out of school assistant or a local police officer catches your eye, you'll be able to decide who you wish to interact with and choose to pursue romantically. 

This game will contain swearing, nudity and adult scenes.




Defending Lydia Collier Release History

v.01 was released on the 23rd of July 2019
v.02 was released on the 19th of August 2019
v.03 was released on the 31st of August 2019
v.04 was released on the 15th of October 2019
v.05 was released on the 22nd of May 2020
v.06 was released on the 28th of July 2020
v.07 was released on the 3rd of September 2020
v.08 was released on the 2nd of October 2020
v.09 was released on the 31st of January 2021
v.09.1 was released on the 1st of April 2021
v.0.10 was released on the 14th of June 2021
v.0.11 (Part 1) was released on the 1st of August 2021
v.0.11 (Part 2) was released on the 9th of August 2021
v.0.11.3 (Audio) was released on the 31st of August 2021

v.0.11.3 (Audio) can be downloaded now!

A little about me

I'm from the UK and create games under the pseudonym White Phantom. I started using coding and 3D Rendering for the first time in February 2018 and have been building working on my stories ever since. In November 2018 I added animations for the first time, and will be expanding on these and learning how to better use them in the coming updates, the latest was v.0.11.3 of Defending Lydia Collier. I work completely alone and am the artist, story writer and coder for all of my games.


A Huge Thank You!

I'd like to thank everybody that has pledged to me, knowing that people enjoy my content is a great feeling, but knowing that some people are willing to donate money to my project is amazing, so thank you! Donations enable me to spend more time working on the project, increasing update speeds and the regularity of releases.


$1,635 of $2,000
per month
This will enable me to consider game development as my primary career for the near future, pausing my studies and work into the legal progression for the time being.
3 of 4
Become a patron to
Unlock 145 exclusive posts
Connect via private message
Recent posts by White Phantom Games
How it works
Get started in 2 minutes