Wholesome Addiction
is creating Podcasts
Select a membership level
Dirty Minds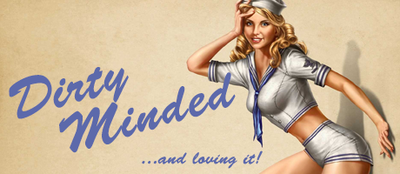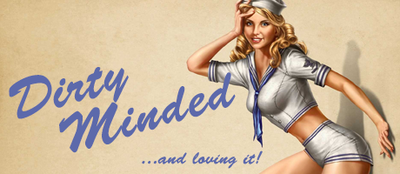 You make us go. We love you guys, seriously. All monies to go to costs of running the show. This is basically a fist-bumping-badassery Tip Jar ya'll. Pull out yo dolla bills and show some love - here comes Trampstampia!
Includes
Help Trampstampia become a REAL girl!
The beatific glow you get when helping fellow pervs
Say my name!
Want a shout out at the beginning, end (and sprinkled in the middle) of the  cast? Want your name heard by thousands of poeple? (Seriously, we get more then 70K unique download a month...soooo) Click that button and you got it!
I need an Adult....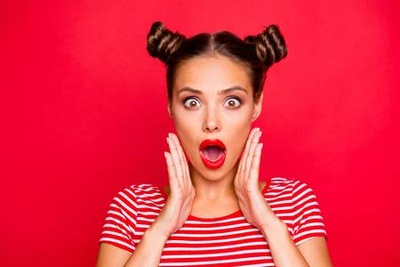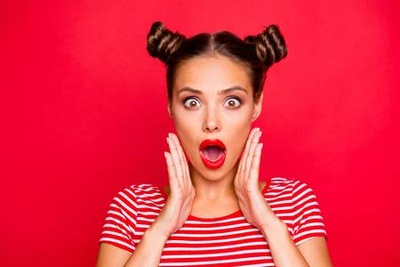 We are getting lots of folks from the adult industry coming on the cast and, while we love asking them questions - we may miss a few. 
That's where you come in. 
Want to ask an adult entertainer a question? Here's your shot.
About Wholesome Addiction
Who we are:
So when setting this thing up it said, "...authenticity and sincerity are the way to go." Okay, deep breath. We are Wholesome Addiction. Three middle-aged nerdmen that watch porn, talk about it, have sex, talk about it, do stupid sex things, talk about it, and answer sex questions... by talking about it. 
Not enchanted yet? Standby -
A little bit about us, Sean punched the first girl that offered to have sex with him in her face. Beef once ejaculated so hard he gave himself his own facial. And Operator once went in for tonsil hockey and his date threw up in his mouth. By anyone's definition we are TOTALLY winning at life. We also have a podcast. 
Link: 
Wholesome Addiction
We love you all and thank you for anything you might give.
$109.14 of $125
per month
Okay, so the first goal was reached and we are free to start expanding!

The next goal is a little more ambitious than anything we've attempted before. We are going to create a companion site to Wholesome Addiction that deals with the most common questions we get here at WA - finding porn!

Check out our post for more details

2 of 2
By becoming a patron, you'll instantly unlock access to 11 exclusive posts
By becoming a patron, you'll instantly unlock access to 11 exclusive posts
Recent posts by Wholesome Addiction
How it works
Get started in 2 minutes