Women in Games WIGJ
is creating diversity in video, mobile, online games and esports.
Select a membership level
Inclusivity Inspirer (Supporter)
Limited (40 of 50 remaining)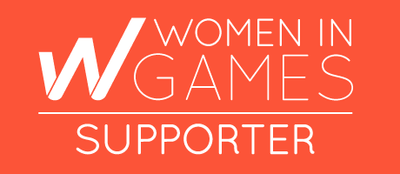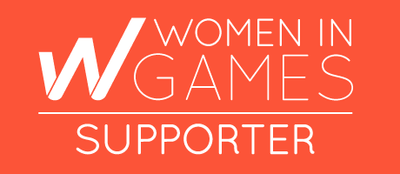 Join our Patreon mailing list for exclusive information and advice. Receive a thank-you tweet from @wigj!
Conscious Campaigner (Member)
Limited (70 of 100 remaining)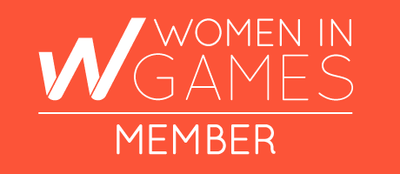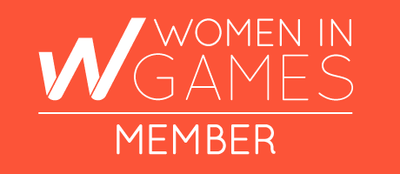 In addition to receiving our newsletter and getting a thank-you tweet, receive a WIGJ logo and wristband.
Diversity Defender (Premium Member)
Limited (36 of 50 remaining)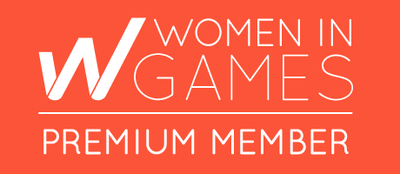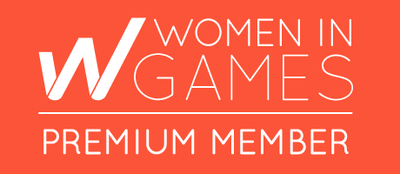 You'll get: Our newsletter! A thank-you tweet! A WIGJ logo and wristband! Plus... your name added to the list of premium members on our website! 
*the crowd cheers*
About Women in Games WIGJ
Women in Games WIGJ is a not-for-profit network whose goal is to double the number of women working in games and esports by 2025. We also facilitate the availability of jobs, events and debate for all.
We've been active since 2009, are represented in an amazing, 36 different countries, and still remain 95% volunteer-run! There's still so much to do. Here's just a few of the things we're working on bringing to life in the year to come:
More locally-hosted masterclasses and workshops, thanks to our Ambassadors
Exclusive video content
Additional, adaptive resources for helping women navigate careers, and for companies seeking to correct their biases, throughout the year

Thank you for your support. We'll be keeping EVERY patron up to date on our initiatives and industry goings-on.
Here's a word from our CEO, Marie-Claire Isaaman: "We are proud to offer Patreon membership to our supporters. Patreon is a modern way to reward subscribers that are prepared to pay a small amount more for additional, exclusive information and advice that WIGJ will make available each month. WIGJ will benefit from a regular income that will allow the organisation to provide more services in the future. Feel free to subscribe to Patreon today at whatever level you can afford."
$131.95 of $250
per month
$250 Part-time administration. Look at that: You've just made a job!
3 of 4
Recent posts by Women in Games WIGJ
How it works
Get started in 2 minutes