Alicia Meek - WildMoonSacredCycles
is creating Soul Work, Moon Astrology, Readings, Consultation
About Alicia Meek - WildMoonSacredCycles
Hey MoonLovers, In these memberships I want to offer you a consistent, deep look at Soul Work with the Moon. These memberships are a great & easy way to stay on track with your spiritual life & always moving forward to expansion & transcendence.
I follow the Moon very closing, paying attention to the energetic shifts which we experience daily, weekly, monthly, and with each Lunar Cycle. Yes, I already offer very basic Ceremonies on Instagram and that is not going to change BUT these memberships go deeper.
Let us be challenged together to stay in alignment with a look at different areas of life, balance, self care, friendship, relationship, family matters, education, self-learning, books, movies, and anything else you can think of.
We find this Soul Work by following the Moon and trusting Her to lead us.
Join me.

Select a membership level
Buy me a coffee once a month
This tier is a thank you for the free gifts I offer on Instagram regularly.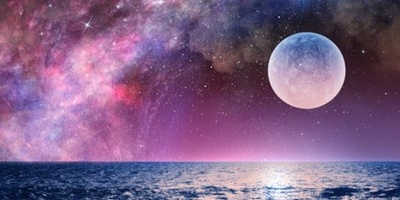 Soul Work with the Moon
This tier will get you 2x monthly Soul Work with Lunar Astrology updates + associated Ceremonies & Rituals. 
- Lunation Astrology
- Soul Work Exercises w/ Each Lunation
- Ceremonies & Rituals
 - each New & Full Moon, you will receive a step by step Moon Ceremony, plus an Soul Work Exercise to go with the astrological relations. Lots of bonuses throughout!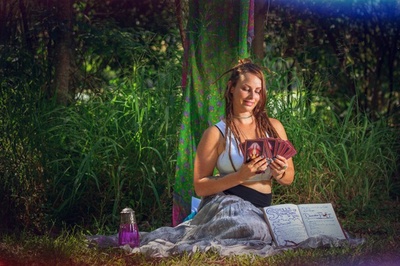 3 Card Reading plus Lunation
Limited (16 remaining)
This tier will includes everything in the Soul Work Membership PLUS a Monthly 3 Card Reading on a subject, theme, or questions of your choice. 
Recent posts by Alicia Meek - WildMoonSacredCycles