I'm William Bernhardt, author of 43 books, Southern Writers Guild Gold Medal Award winner, and caretaker for Baxter, the largest beagle in the history of humanity. I'm also married to author Lara Bernhardt (
The Wantland Files
) and we're the parents of the eight mostly best kids the world has ever seen. (All but one of you. You know who you are.) I've written many novels, including nineteen books featuring crusading lawyer Ben Kincaid. I also do many other literary things--
Conclave
 magazine, Balkan Press, writing retreats, the Red Sneaker books.
Writing, editing, publishing, and teaching--that's my life
and I love it. That's what this page is all about.                                   
Here's my backstory: I've been writing and publishing since the 1980s, and I've been mentoring other writers since the 1990s. Both are important to me.
Over two dozen writers have emerged from my programs
. But I'm tired of big NY corporations controlling my work, changing titles and endings, telling me what I can or can't write. And teaching, while important, is not going to pay the bills.
I believe in crowdfunding and patronage.
I've been a patron because it's important to support the work that matters to you. I'm building a community for people who care about books and literature, and a forum Red Sneaker writers. Want a question answered? Right here. Need editing? Gotcha covered. Need beta readers? You came to the right place.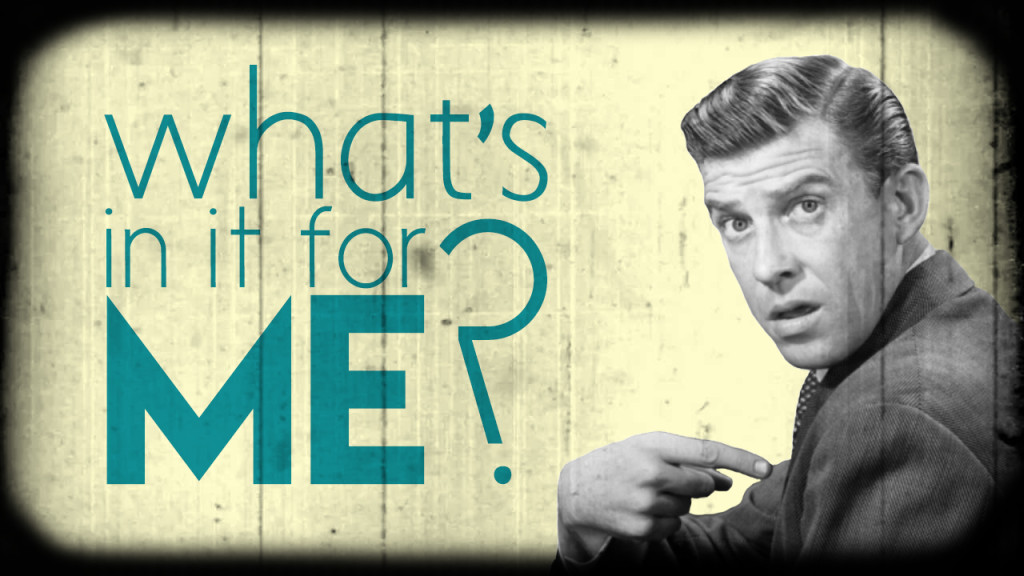 If I've learned anything, it's that
readers and writers are the most generous people in the world
. So I'm using this Patreon page to create a community of folks who appreciate what I'm doing and want to help, whether it's the writing or teaching or publishing. 
For my readers
: Those who like my fiction will get fiction. Most of it will be delivered electronically, but if you support at the higher levels, some will be print and autographed to boot. (I have kept these levels high simply because mailing books all around the world is expensive and time-consuming.) Would you like to see every Ben Kincaid story before anyone else does? Do you have thoughts about what you'd like to see in the future? You will have a hotline to me, and a chance to hear about what I'm doing--exclusive to patrons. 
For Red Sneaker Writers:
 Free attendance at five-day retreats or the annual conference. Discounted or free editing by yours truly. A hotline for asking questions or previewing scenes as you compose your masterpiece. I will share behind-the-scenes goodies, outlines, drafts, deleted scenes, and insider information. In the past I've been told this stuff provides invaluable insight into the writing process--and it will be exclusive to patrons. I'm creating an online forum so you can exchange ideas and techniques, or seek help when you need it. At the Red Sneaker Unlimited level, I basically become your writing coach, on tap whenever you need me,
You make it possible for me to do the work I think matters
, and in return, I will work my head off. Even a small contribution can make a huge difference. I have always believed that books, stories, and poetry enrich our lives and strengthen our spirits. So let's make this world a better place--together.