Select a membership level
Thank you tier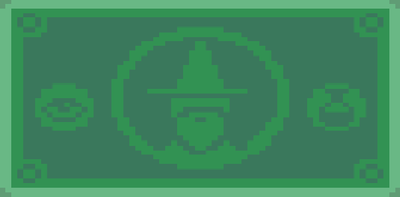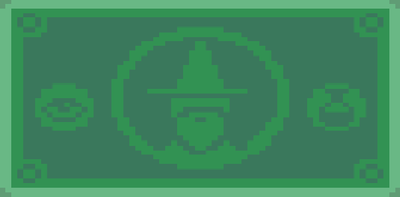 thank you for your support. all funds will go towards hosting costs & leftovers towards our next game. we will keep u updated! <3
Includes Discord benefits
About Wiz_Mud
UPDATE:

WizMUD has once again been abandoned... However, before they left, the tired stewards put in place a system to prevent any further decay. The servers will run forever! Your donations will ensure WizMUD never dies!




"
WizMUD is an abandoned MUD (Multi User Dimension), unearthed by hackers in the year 2017 where you play as a wizard in a once lively MMO world. The new tenants of WizMUD have taken to tossing priceless artifacts (old junk) from this forgotten MMO into the fishing pond, along with its conventions."
PLAY HERE
TWITTER

DISCORD

ABOUT
WizMUD is a mini MMO/ chatroom that you can play in your browser. Hang online with your friends, solve quests, discover hidden treasures, watch youtube videos and perform stunts. WizMUD is currently in alpha stage with new content updates coming out as fast as we can make them.

Things we like:
Soft roleplaying
Community events
Secrets
Letting players affect the environment
Game-breaking mechanics
Funny

Things that are boring to us:
Experience points

MORE INFO // PATREON REWARDS
WizMUD is being developed by 3 friends: peetle, david and bigWiz also friend Euglossine who makes the music, check his tunes out 
here
. We mostly stay inside and don't spend money so any amount you feel like giving helps us to pay rent so that we can stay inside more, besides this we'd love to be able to commission people for music, art and coding for the game. Other expenditures include server costs, Unity licensing, and domain hosting. We're all working different part time or odd jobs right now so things are going alright but we'd like to be able to devote more of that time to developing the game. Wow thank u for reading this far i dont know how to read or write so this means alot to me, heres some info about the patreon rewards: WIZBUCKS
The first week of every month we're gonna be hooking you up with
wizbucks
and stocking the store (pictured below) with new cosmetics that you'll be able to purchase with
wizbucks
. We dont really want to encourage ppl to compulsively buy our e-crud so we hope this monthly
wizbuck
allowance will be enough for you. Currently this is pretty much the only way to get
wizbucks
but we're gonna be adding some ways to get your hands on these through gameplay as well. shopDISCORD // PATREON 
All patrons will get the patron role in our discord where they will have exclusive access to the "ideas" channel. In the ideas channel you can pitch us ideas, tell us things you think should be improved in the game, or make fun of us and say we smell, we'll add the good stuff to the roadmap.
Patrons will also have access to our secret patreon posts where we will be posting sneak peaks of new updates, polls, etc. Hopefully at least 1-2 a month.
Thanks for reading and thanks 2 everyone who shares our stuff on twitter/tumblr we really appreciate it. Also BIG thanks to the people who have supported us on patreon, past and present, for helping us to keep the game going.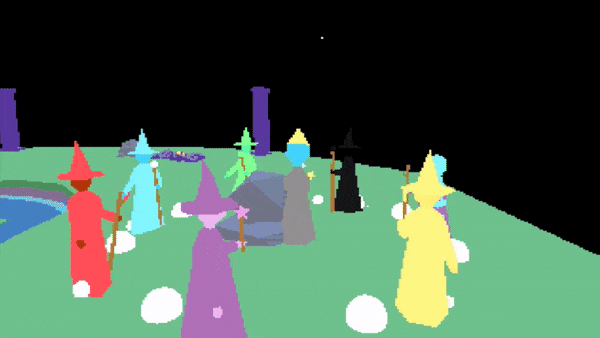 game on.


nothing in life is free buddie, we gotta pay for unity and servers. help us cover that cost : )

1 of 3
Become a patron to
Connect via private message
How it works
Get started in 2 minutes