Select a membership level
Lunar Supporter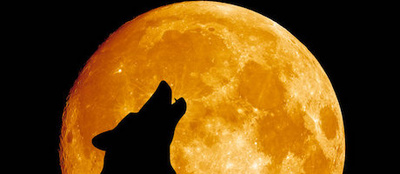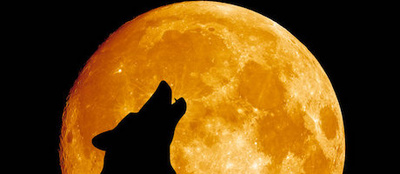 Become a LUNAR Patron: Receive Wonderfest's ~ monthly e-newsletter, have access to Wonderfest's Patreon activity feed, and, if desired, receive a Wonderfest "Truth is a Great Flirt" static-cling window decal.
Planetary Supporter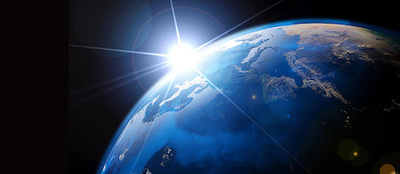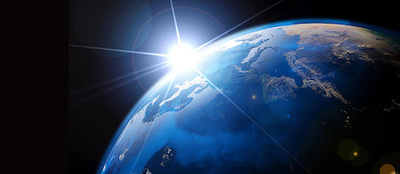 Become a PLANETARY Patron: Receive the LUNAR rewards, PLUS be listed as a Wonderfest "supporter" at Wonderfest.org.
Stellar Supporter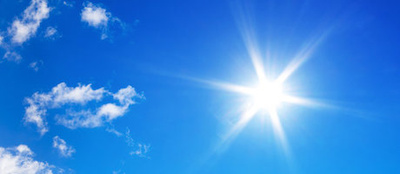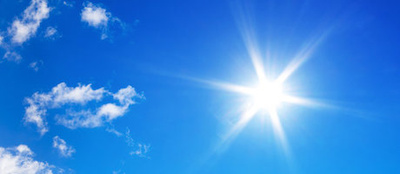 Become a STELLAR Patron: Receive above rewards, PLUS be listed as a Wonderfest Patron in the final credits of each new Wonderfest Science event video.
About Wonderfest
Wonderfest, the Bay Area Beacon of Science, popularizes science in the San Francisco area ... and beyond. We reach that great "beyond" by way of online video reproduction of Wonderfest events. These events, mainly public presentations by outstanding scientists, address many of the great questions: Do We Understand Consciousness?  Can We Avoid Climatic Calamity?  Was the Universe Finely Tuned for the Emergence of Life?  Can We Change Human Nature?  Through such public discourse, Wonderfest steadily enlarges the concept of "scientific community" to embrace all peoples and to reach into all communities.
       By becoming a Wonderfest Patron, you will be supporting not just excellent video presentation of science events, but also the events themselves: rental of the venues, payment of modest speaker honoraria, costs of promotion and administration. Wonderfest is a 501(c)(3) nonprofit corporation, so all donations are tax deductible.
       Wonderfest's motto comes from composer Franz Liszt: "Truth is a great flirt." Please help us to foster the wide-spread embrace of science as humanity's best way to go beyond flirtation ... and seek commitment to the truth!

By becoming a patron, you'll instantly unlock access to 37 exclusive posts
By becoming a patron, you'll instantly unlock access to 37 exclusive posts
Recent posts by Wonderfest
How it works
Get started in 2 minutes