Woozalia
is creating writings and software
Select a membership level
The New Front Tier
There's so much out there on the internet to explore, so many creators to support! This level allows you to hop through my domain without a lot of green.
Two Tierable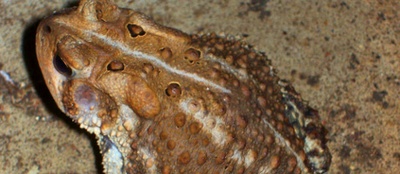 This is exactly like the $1 tier, only TWICE AS AWESOME!
Maybe there should be extra content at this level; I don't know. What do you think? <holds up ear to screen>
Anyway, you will definitely receive the blessings of not just the $1 Tier Toad, but also the $2 Tier Toad, at no extra charge*!
(*except for the extra dollar per month, I mean)
About
Hai Thar.

My name is Woozle, and when I'm not grocery shopping with my hypertwin, doing dishes, or trying to balance our household budget on a pinhead, I'm doing several things aimed at either
saving the world
or at least t
rying to improve it
. There's more about me in general
here
.
I expect I'll be talking more about my various web and software projects, as well as more practical stuff about sorting out our life and finances and whatnot and possibly occasionally emoting.
In early 2018 I decided to switch this Patreon to per-month charges because of all the stuff going on in the background that tends not to generate posts (especially web site hosting and software) -- but also because this means I no longer have to decide which posts to charge for. I always felt weird setting that flag...
Also, I should record an intro video; I've got an idea that maybe I should give you a tour of my
mess
workspaces or something.
Also, tsk tsk to Patreon for not including
Mastodon
or
Hubzilla
in their social link options. TSK, I say,
TSK
!!
This would pay the hosting costs for Toot.Cat.

1 of 4
By becoming a patron, you'll instantly unlock access to 3 exclusive posts
By becoming a patron, you'll instantly unlock access to 3 exclusive posts