Woozalia
is creating writings and software
Select a membership level
The New Front Tier
There's so much out there on the internet to explore, so many creators to support! This level allows you to hop through my domain without a lot of green.
Two Tierable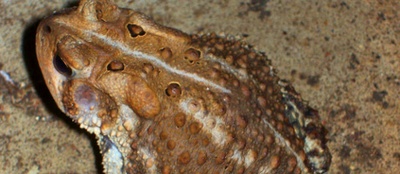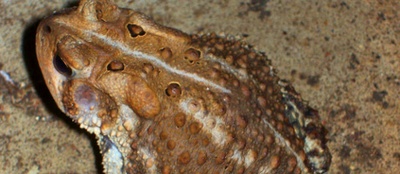 This is exactly like the $1 tier, only TWICE AS AWESOME!
Maybe there should be extra content at this level; I don't know. What do you think? <holds up ear to screen>
Anyway, you will definitely receive the blessings of not just the $1 Tier Toad, but also the $2 Tier Toad, at no extra charge*!
(*except for the extra dollar per month, I mean)
Tier Might Be Kermits
Each Patron at this level may request one TMBG song for me to sing in a Kermit the Frog voice, per donation. Offer good for the duration of the current donation's billing cycle.

(I might also take requests for non-TMBG songs if I'm familiar with them.)

About Woozalia
Hai Thar!

My name is Woozalia, or Woozle for short. When I'm not grocery shopping with my hypertwin, doing housework here at stately Hypertwin Manor, or trying to balance our household budget on a pinhead, I'm doing stuff that generally falls into one or more of these categories:
Creative - music and other items at woozalia.com
Infrastructure - social networks, cloud file storage; other services in the works
Political Analysis - Issuepedia, CWRE
In early 2018 I decided to switch this Patreon to per-month charges because of all the stuff going on in the background that tends not to generate posts (especially web site hosting and software) -- but also because this means I no longer have to decide which posts to charge for. I always felt weird setting that flag...
Also, I should record an intro video; I've got an idea that maybe I should give you a tour of my
mess
workspaces or something.
Also, tsk tsk to Patreon for not including
Mastodon
or
Hubzilla
in their social link options. TSK, I say,
TSK
!!
This would pay the hosting costs for Toot.Cat.

1 of 4
By becoming a patron, you'll instantly unlock access to 3 exclusive posts
By becoming a patron, you'll instantly unlock access to 3 exclusive posts
How it works
Get started in 2 minutes