Woozalia
creating writings and software
Choose your membership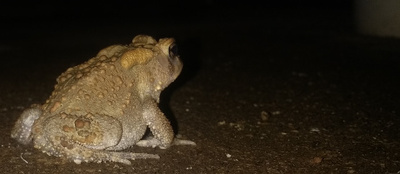 There's so much out there on the internet to explore, so many creators to support! This level allows you to hop through my domain without a lot of green.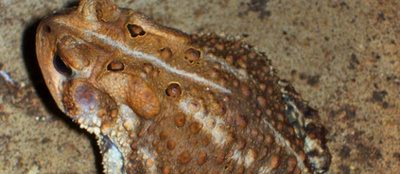 This is exactly like the $1 tier, only TWICE AS AWESOME!
Maybe there should be extra content at this level; I don't know. What do you think? <holds up ear to screen>
Anyway, you will definitely receive the blessings of not just the $1 Tier Toad, but also the $2 Tier Toad, at no extra charge*!
(*except for the extra dollar per month, I mean)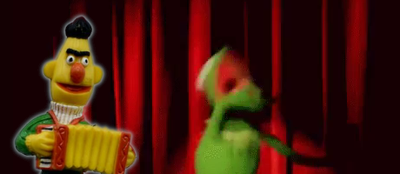 Each Patron at this level may request one TMBG song for me to sing in a Kermit the Frog voice, per donation. Offer good for the duration of the current donation's billing cycle.

(I might also take requests for non-TMBG songs if I'm familiar with them.)

By becoming a patron, you'll instantly unlock access to 5 exclusive posts
By becoming a patron, you'll instantly unlock access to 5 exclusive posts