World of Crap
is creating articles and books, and occasionally terrible videos
Select a membership level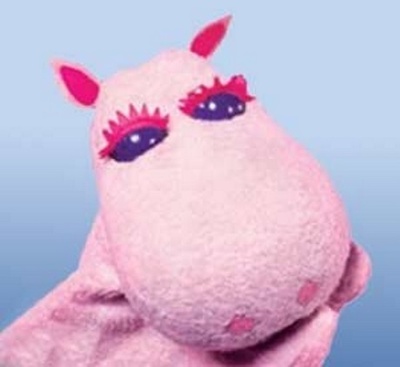 George
Access to the World of Crap Discord, where we can chat about all kinds of crap, from episodes of Bargain Hunt to 'Where are the sodding loft ladders? and hopefully we can get together to watch shit movies like 'BIG WASP' and 'THE CHRISTMAS CHRISTMAS' when they come on TV.
Also, access to The World of Crap Digital Archive, a community project designed to archive stuff featured on the site, and a lot more. Full scans of annuals, magazines, comics, and anything else that can fit on a scanner.
Bungle
Access to my Discord, the digital archive, and an exclusive Rainbow Comic once a month, like that's a good thing.
Zippy
Access to my Discord, the digital archive, an exclusive Rainbow Comic, and a parcel of crap sent to you, anything from action figures to badges to colouring books. 3 items a month, all items are guaranteed to be shit/good. Guaranteed value: 3p a month.
About World of Crap
I write a rubbish blog about things from the 80s and 90s, crap stuff I come across, and Bungle from Rainbow. Bungle takes up 80% of the blog. I also write books, which are very sweary and rude. I write a lot of stuff. Probably some of it is good. Maybe.
BLOG:
https://worldofcrap.co.uk/
BOOK:
https://www.amazon.co.uk/dp/B07K2MSCJG
Recent posts by World of Crap