World Wide Hack
is creating hacking MMO game simulation
Select a membership level
White Rabbit
The World Wide Hack has you!
Follow the White Rabbit and you get:
full access to World Wide Hack during events
public shout-out for your contribution
unique Discord badge (access to special supporters challenge)
Work-in-progress updates (digital)
Trinity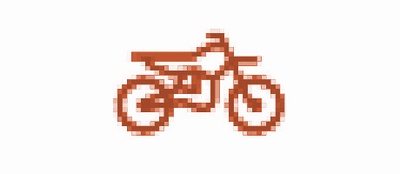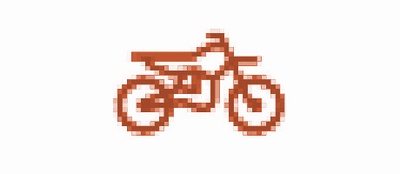 Belong to the most famous hackers of The World, so you can
have all previous benefits
full access to World Wide Hack anytime during subscription
early access to Beta version
confirmed employee Discord badge (access to special challenge)
access to voting on game features / content
Work-in-progress updates (digital)
Morfeus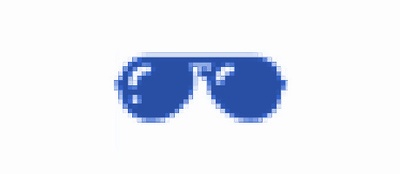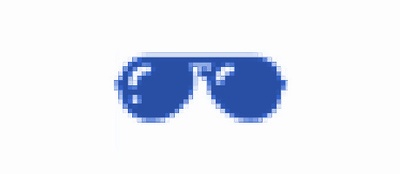 Don't take this Tier and tomorrow you wake up in the bed like nothing happens. Or you take this Tier and you stay in this World Wide Hack!
...and you will know (and receive!):
all previous benefits
digital copy of soundtrack
confirmed employee in-game avatar frame
full access to try and play game in current stage
Work-in-progress updates (digital)
About World Wide Hack
World Wide Hack is a hacking simulation game
combining realistic but enjoyable hacking in competitive (PvP, PvE) and cooperative multiplayer, dynamic world and story in one unique game experience
. We want to provide possibility to all IT enthusiast to join and together feel true
atmosphere and power
of hacking decisions and it's consequences.
We are in second half on this road to bring this experience to you, but to finish game, mainly in better quality and shorter time, we need your help! There is a 
lot of potential
to create more mechanics, possibilities to more strategies, more story content, engaging quests and realistic world and it's living NPCs. But
to fully use this potencial
so you can experience it, we need to spend more time on design, creation and integration. So to finish game, 
your help
is trully needed!
You can find more information about game on our page
http://worldwidehack.eu
We are team of 5 people - developer, game designer, story writer, graphic designer and sound designer. Most of us work on game only part-time as we need to
cover our life expenses
somewhere else.
This game idea is so important for us, we know,
we will finished this road no matter what
. We always wanted to play game like this and could not find anything on market. Games were either too complicated and realistic on expense on enjoyment and fast game, or too simple and too far from real hacking feeling. And combiniation with multiplayer in realistic world - that was just wishfull thinking. But now, we can't wait to finally play this awesome idea manifested in game with all of you. Our budget (and you) will decide when and what potential of game will be really used and what must be left and not used. 
Therefore, we created this patreton, so you can join us on this road and help us to bring best version of this game to you and whole community of people, who can't wait for this game experience to come out!
Our first goal is to focus on community. Reaching this goal, we will dedicate special lot of time to grow our community to make multiplayer more enjoyable (as we need players to enjoy multiplayer fully) and organize after every release (every month) event to test and enjoy new features, mechanics and content.
1 of 3
Recent posts by World Wide Hack
How it works
Get started in 2 minutes