Worthwhile Music
is creating Music and Music videos
Select a membership level
Membership of Worthwhile Music
Exclusive access to our Patron-only community where you can see how we are making music and videos.

Behind-the-scenes content
Early Access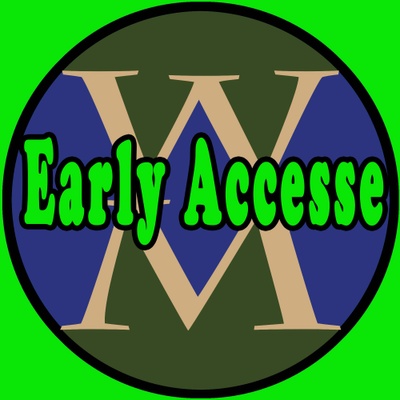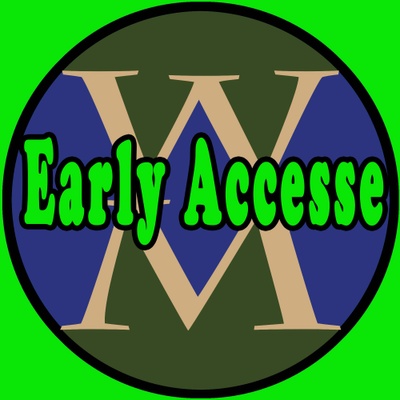 Exclusive access to our Patron-only community where you can see how we are making music and videos.

Early Access to our new music videos.

Behind-the-scenes content
Work-in-progress updates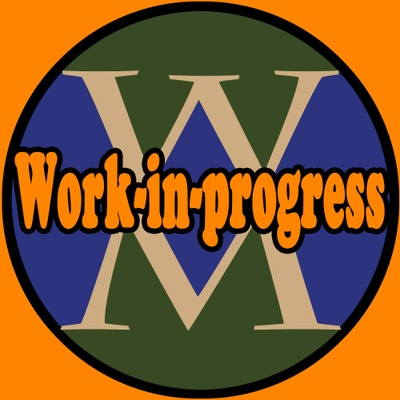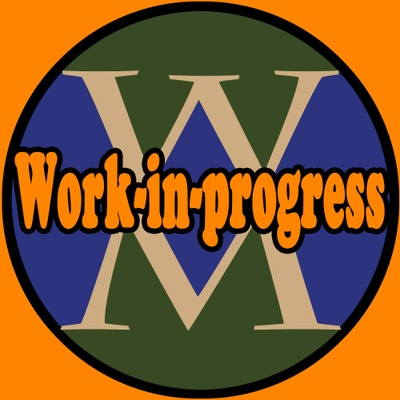 Exclusive access to our Patron-only community where you can see how we are making music and videos.

Early Access to our new music videos.

Work-in-progress updates, you can see rough drafts and clips of our music videos.

Behind-the-scenes content

Work-in-progress updates (digital)
About Worthwhile Music
About Worthwhile Music
Hello this is Yutaka in Japan, organizing for Worthwhile Music.
Worthwhile Music is all about playing music with musicians from all over the world.
During the worldwide lockdown due to COVID-19 at the beginning of May 2020, we played "It's a small world" as a way to try to make people smile despite the difficult situation.
A Behind-The-Scenes of "It's a small world" from my diary
Around May in 2020, everybody in the world had to stay home due to COVID-19. I think almost all of you are reading this spent hard days at home. As for me, I've had no works because of it and had enough time to do or think what I usually can't. I am happily married and have a wife and two of daughters whom I love very much. , so I was really worrying about our lives, but also I was thinking about doing something with music to help people. One morning, I watched the news about the situations in US and also other countries, then one idea came up to my brain suddenly. It was like playing "It's a small world" with musicians from all over the world and it might be able to cheer the world up. I think I knew my daughters had to stay home and it seemed to be hard for them too, I imagined the song that children can understand and be familiar to. But right after that I talked to myself "Oh you always push things too far", because I didn't know any musicians out of Japan and I've got no budgets for this, so I had to ask everyone if they could play as
volunteer even though I knew it was really hard time for every musicians.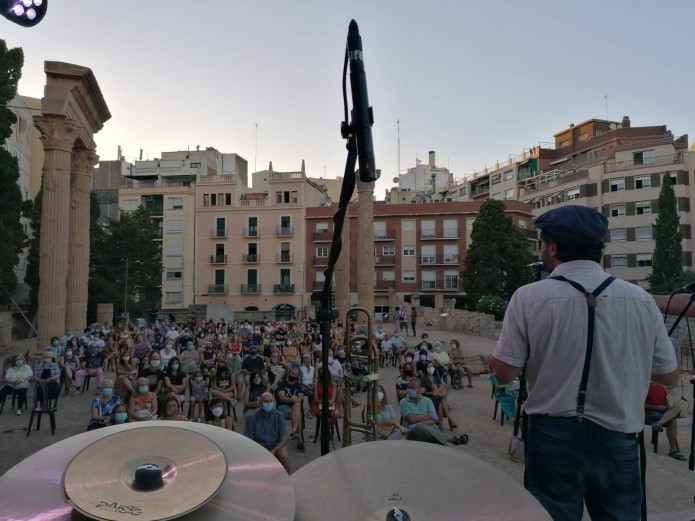 View of a concert in Spain

Even so, I somehow began to search for musicians all over the world then I found some possibilities to contact them. The technology might allow me to achieve this project. At first I found singers from France and Italy that I can contact to, then I wrote really long sentences to offer them. But when I read it to check, I felt only the letters of "volunteer" bigger than other words and I couldn't push "Send". I knew I shouldn't stop, I encouraged myself "You should make it even in this hard times." And I somehow pushed the "Send". Maybe it took just 20 minutes, I've got reply from a singer in France and she says "Wow, that's a wonderful idea, I'm in!" Then this story had started.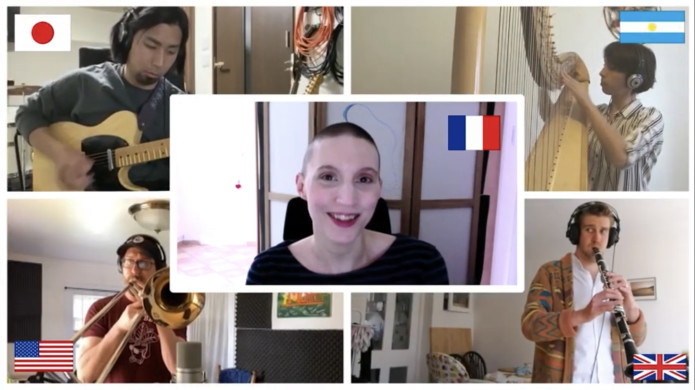 I offered as many musicians as possible, and some replied with harsh words, and I really felt sorry for my offer, but some replied really gently and they were agree with my heart and it made me feel like I could connect to the world from my small room. I felt so happy and I really wanted to share this feeling.
It was really hard not only finding musicians but also about the video that we would publish. As I said there was no budget for this project and I somehow began to study about editing a video. It was a huge pressure because there was a possibility that I waste everything that we were doing. So I tried to make images of videos little by little.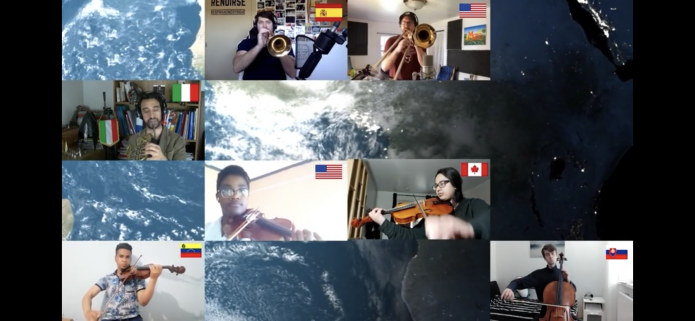 Production process
After two weeks since I sent first message to the world, some recording files began to arrive to me, and I put them into project data of audio and video one by one like a puzzle, and it was starting to take shape. Some said "I'll work on tomorrow" but I didn't get the data for few weeks after that, so I worried about them because the virus was going around, but when I could get the data from them, it relieved me and I realized that everyone was very busy but they tried to make it for this project. After all, when we published the final product, I felt as if we took each other's hands in joy and there was "It's a small world" here surely.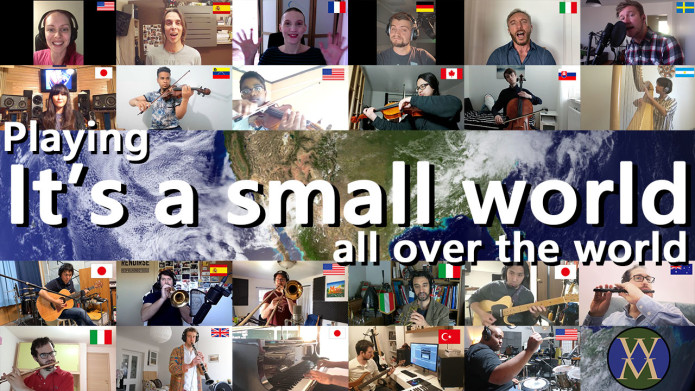 It was not only us to be happy with the music video, our heart reached to the world. There are many comments for the video, so let me introduce some of them.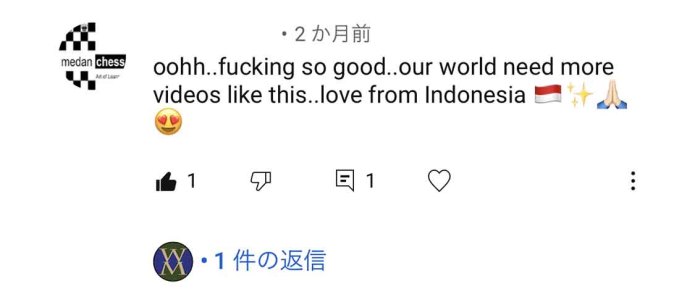 oohh..fucking so good..our world need more videos like this..love from Indonesia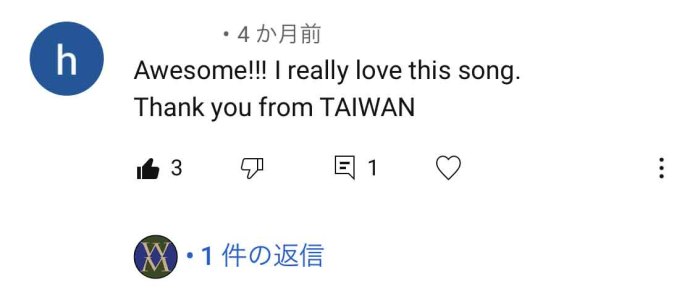 Awesome!!! I really love this song. Thank you from TAIWAN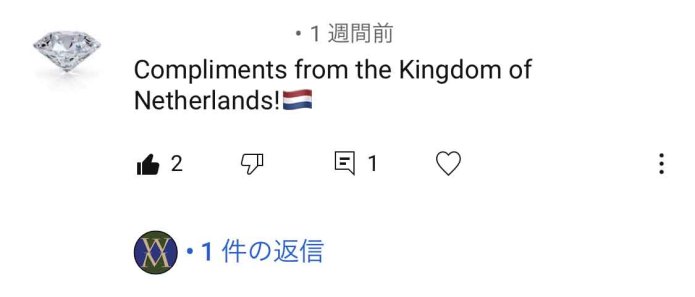 Compliments from the Kingdom of Netherlands!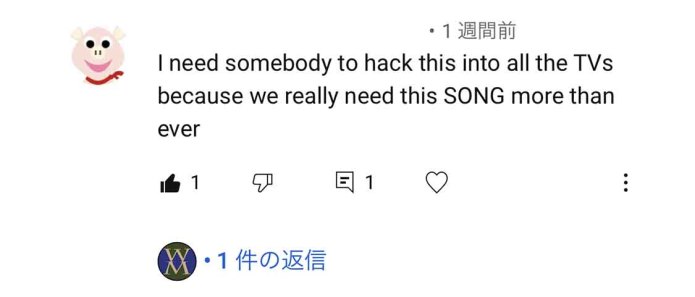 I need somebody to hack this into all the TVs because we really need this SONG more than ever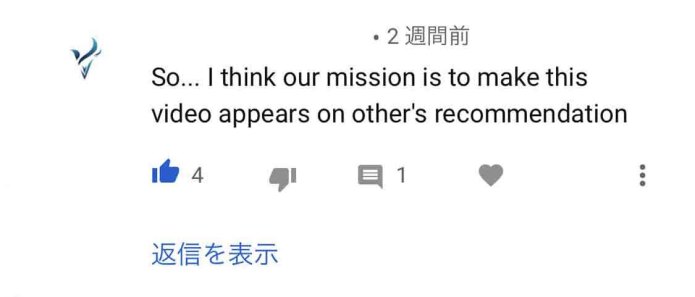 It's not only English or Japanese, there are also many kinds of languages and views and views countries still keep increasing, and it shows that we could provide a little help to the world somehow.
This experience changed my mind
Some of the artists shared with me the reality of the situation in their country and how difficult to survive at the moment. I asked them if they could volunteer their time and talents to participate in the "It's a Small World" project. My heart ached to ask them to contribute in such a tough time but many of the artists were pleased to join, with our goal being to bring joy to the world. Additionally, I have been working to figure out
1) What Worthwhile Music can do for the world in the situation like this
2) What I can do for the musicians
3) What music can do for the people
My answer is
1) Donating to charity organizations all of the revenue from the Worthwhile Music channel
2) Raising funds from crowdfunding so that we keep playing
3) Lifting people up and making people smile
Our goal is to keep performing those 3 elements forever.
The Impact
It's been a long time since the sales of CDs decreased, the Music Industry has been needing a revolution. Now some musicians are promoting themselves in many different ways. For example some don't sell their music, they just contract with a record company and some have concentrated on live concerts.
Then the difficult time of COVID-19 has come. It's so hard to survive by individual efforts alone. But if we hold hands with each other, we might be able to overcome; we might be able to go further; music might be able to show you something truly wonderful.
Thank you so much for your support. It means so much to all of us.
It is entertainment that saves our lives.
$0.79 of $1,000
per month
We make one solo content per month/
1 of 4
By becoming a patron, you'll instantly unlock access to 2 exclusive posts
By becoming a patron, you'll instantly unlock access to 2 exclusive posts
Recent posts by Worthwhile Music
How it works
Get started in 2 minutes