Matthew Wolf
is creating Books, Audiobooks, Writing
Select a membership level
Neophyte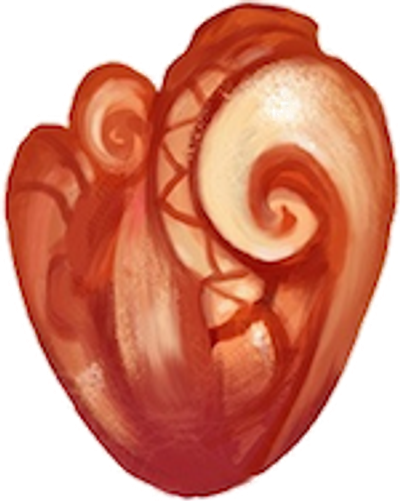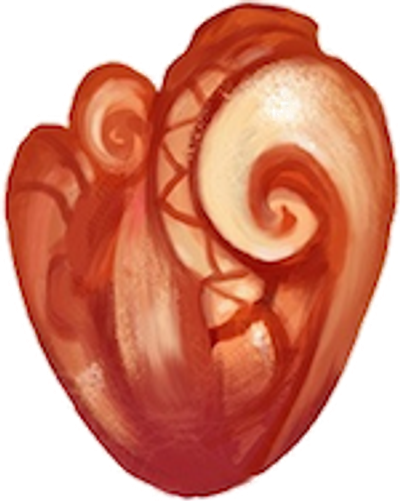 Don't have much but still want to help? Thanks. Seriously.  Get a patron-only perspective on my work. 
Patrons get updates on work before anywhere else
Patron-only polls
Reaver
Let's make it official on social media.
Will follow you on social media
Plus all previous rewards
Devari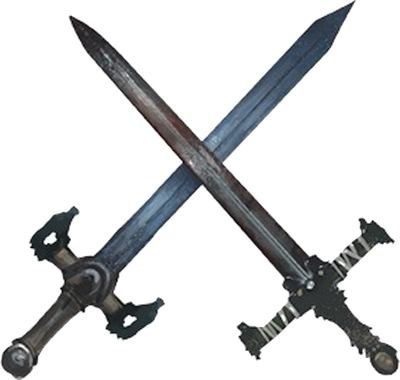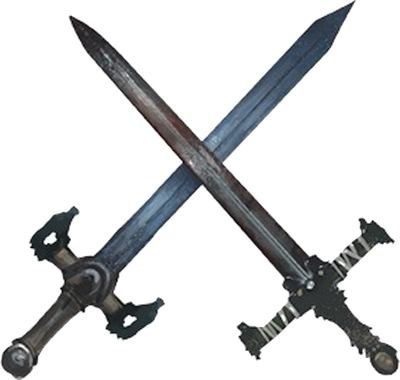 A warrior trained in the ways of ki, you can sense another's emotions.
At least once per month, you'll be able to digitally view a never-before-publicly-seen original draft chapter or short story from me. 
You'll also get the blog posts and Syl pics.
Discounts on newly released merch
Plus all previous rewards
About Matthew Wolf
Update 2/25/2021: Thank you and Reminder
New January/February Patrons Thank You:
-Welcome newest 

Arbiter

 Mikael Monnier!
-Welcome

Arbiter

Christian Juel!
-Welcome

Devari

Daniel Risse!
-Welcome

Devari

Joe Desiderio!

Reminder to my

DRAGONS

- New First Edition Tides of Fate are being shipped this month!



BONUS

: All tiers are getting (tier-specific) surprise gift box rewards! Shipping today and tomorrow.
Update 2/10/2021: Personal note and update- SO CLOSE!
So we're getting closer to our
$500 goal!
$401 

out of $

500! 


Thank you all for being so supportive. I can't tell you how thankful I am. Hope everyone enjoys all the insider information, the unique rewards like rare never-before-seen writing, elemental swag, Syl pics, and more.  If we reach $500 I'll do a huge giveaway & livestream as well as a one-of-a-kind reward.
Both:
Book four cover art poster signed by me
One of a kind eBook short story on never before seen story for Patreon backers only! 30,000 words in length. Each Patron's name acknowledged in the book to show my sincere appreciation.
I'll send it straight to all
Devari
and above backers as soon as we reach our next Goal! So tell your friends and spread the word! So close!
Much heart,
Matt
Hi, I'm Matthew Wolf, and I need your support. I'm an author of 
high fantasy novels and short stories
.  I've been nominated for Goodreads Awards, reached the top 5 Bestsellers for fantasy on Amazon, met some amazing fans (my favorite part), and more.  Currently, I have three novels in The Ronin Saga, an epic fantasy series, and working diligently on the fourth and looking for an upcoming release
(fingers crossed by December 2020)
.
Here's the trouble, however: I have a full-time job and a 
writing career and doing both is getting more difficult.  The writing part is my deep, unequivocal passion and at the risk of sounding cheesy: my reason for being.  Yet what started smaller, has grown.  All I want to do is write, but like any business, there's another side. I call it the promotion/connection side.  I try to stay active in the community by going to conventions, local book signings, doing interviews, supporting young writers, speaking engagements and more.  These events keep me engaged with my fanbase, and also help support my income in a small way.  Yet this is a huge time commitment and subtracts from my writing.  I do roughly 12-15 conventions a year, and all told, it consumes about 100 hours a week.
I backed off recently to go part time at my job so I can write more, but this has put much more stress on my finances. I want to be able to devote my time to my writing so I can get the rest of the saga written (nine books in the making). So things are crazy. Mostly a good kind of crazy. I'm good at sneaking in hours to write, and my weekends are usually quiet and involve fingers-to-keyboard. Yet there are sacrifices. I try to find time for exercise, socializing, eating... you know... those "necessary" human activities, but the strain between my job, conventions, paying the bills and my writing is taking its toll.
So all is good, don't worry--a little crazy is necessary to write worlds like Farhaven, but I realized recently this has led me to a conclusion: I would love to devote myself wholly to one career.  That's where you come in.  
Patreon has the ability to allow me to write more and better.  With less stress, I can almost guarantee you that writing will have more of the quality and complexity that you enjoy.  Of course, the more time I can devote to it, the better. 
I truly believe (and while I love books 1-3) the best is yet to come.  The characters are growing richer, more nuanced, and more alive in every book, but as my stress mounts, the writing suffers.  I don't want that, and if you've read this far, you probably don't either.
Here is what I'm hoping to accomplish on the near horizon (with your help):
Finish book four of The Ronin Saga on time;
Audiobook release of book one of The Ronin Saga;
Lots and lots of more amazing fun short stories of favorite and new characters;
Book five beginning and a quick release;
Sleep more.  Eat healthy and more often.  Run and exercise more. Breathe. This undoubtedly helps my writing.
Your donations towards a $1500 goal will allow me to quit my part-time job, or at least cut down on the smaller conventions (sorry Tulsa!) and book signings, as well as side-gigs that take so much time and stress, thus allowing me more time to WRITE.
This will allow me to drop my part-time job, or at the least, my side editing/writing work so I can write more of the Saga, more fantasy, and feel less strained.
As for why 1500, my rent is currently 1300 (San Diego living, I know), and this doesn't touch things like my health insurance, misc bills, food, investment in the books, which I'll leave to my writing income.
That said, if we go beyond 1500, then I have some exciting things in store. Not only can I devote much more time to writing and the Saga, but I will release plenty of fun content, and you can help come up with ideas!
Bonuses like
: inside sneak peaks to non-fantasy writing; maybe insider glimpse on a podcast for D&D that I've been running/DMing; pictures of my cat 
Syl
; and more :D
All patrons from the $5/month level and up will get access to monthly exclusive content, which you can digitally download and view as I post. At least once per month you will receive one of the following:
A side-story set in one of my universes (the world of Farhaven)
A test or draft chapter (in sequence) from one of my of forthcoming novels (book four currently);
A draft version of a new short story, or an old story I'm actively revising.
Alas, these need to be drafts, because otherwise the stories will be "published" once I share them.  In them, however, you'll see rare insights into the world and mysteries that might not be revealed to any other reader.  It'll be awesome.  Trust me. You will be ahead of the curve by months or maybe even years. 
Want to contribute more than $5/month? Awesome. I'm adding some stuff that will be exclusive for people who contribute at higher levels -- videos, thank you calls, signed copies, that sort of thing. 
I've ranted long enough.  Thank you so much for all of your support <3
$480.99 of $500
per month
Simply said, I would be able to write more. More writing is good for everyone :) 

When we hit it: I'll release a new Short Story.

2 of 4
Become a patron to
Unlock 54 exclusive posts
Connect via private message
Recent posts by Matthew Wolf
How it works
Get started in 2 minutes