Working Title Artists Collective with Beth Barlow and Friends
is creating Art, classes and thoughtful pod casts
Select a membership level
Enjoying the small things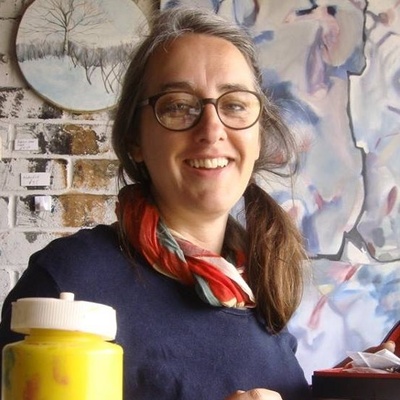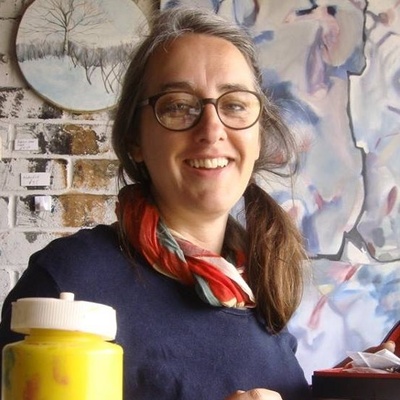 With this subscription you are helping us create new free content for all of us struggling to find positive things to do whilst at home. We have found that having a task and structure to our day really helps when you can't get out. We are aiming to help others with this too. Your money will pay towards an informal tutorial for adults and one for kids each week, all using things people will have at home. I'll also be online for friendly tips and chat. You might decide to subscibe to find a bit of respite for yourself and your loved ones or you might just have a few spare pounds which you would like to add to the pot to help others during these tricky times. This plan is based on lots of people giving a little so please do share on.

Daft Craft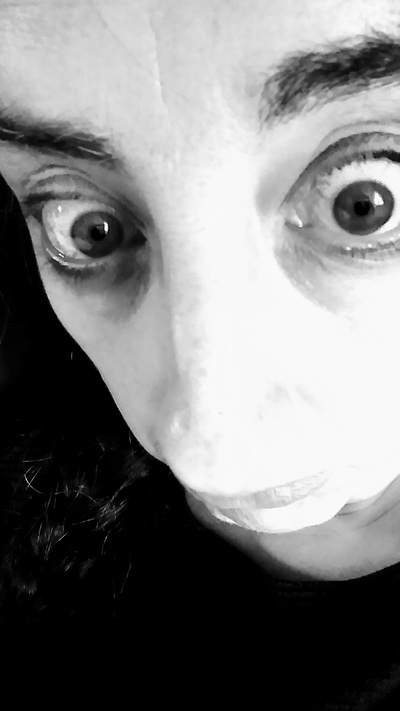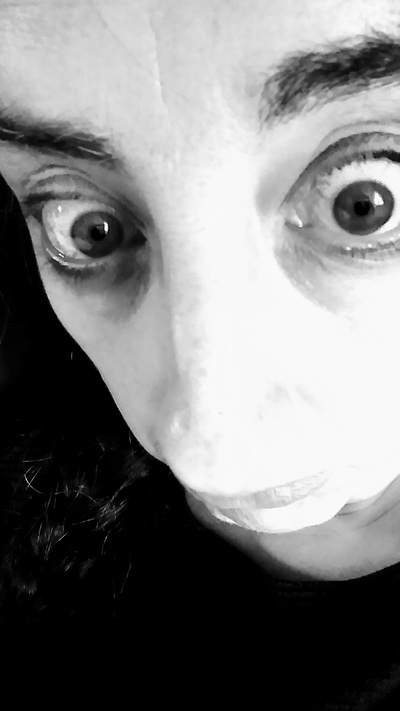 This tier is for all ages, children and child at heart. Join this tier and each Friday at 4pm you can join our daft craft session. No curriculm, no agenda just things to bring a smile and lighten the heart. Led by daft craf tutor Beth Barlow the sessions will be accessed via a zoom link sent to all daft craft subscribers. Bring the whole family for the £2.50 a week. You can do the sessions with camera off or on its up to you. If you are already kindly donating £10 or near just switch to daft craft tier to be in on the fun. For those of an art history bent we will be taking inspiration from the worlds of DADA and surrealism but you don't need to know a jot about that to come and enjoy it. Activities will be different each week and will use materials you will  aready have to hand.

Nature Lover
We have always had one eye on environmental issues and one welly in environmental action but for Autumn and Winter 2020/21 we are focussing solidly on it. Firstly we are developing "The Museum Of Weeds and Pests". This will include free podcasts on here where guests are grilled as to why their preferred pest or weed should enter the museum. If it gets past the doors and our curatorial beady eyes it will be placed in our online museum for all to see and enjoy. Alongside will be all the reasons it should be loved not eradicated. We have lots more ideas to help our environment using creativity. The more support we get here the more we can do.

About Working Title Artists Collective with Beth Barlow and Friends
Things are a changing

This page is now being used to counteract the negative effects of being house bound be that because of national emergencies, care obligations or ill health.  It will be a place of friendly refuge where you and others can take part in online classes, get advice, inspiration and encouragement. We would  love to do all this totally for free but as a small organisation during tricky times we need your help to support the project. Our "Rainy Day" posts will be open for anybody to see so that those on limited or shrinking budgets can access it for free. So if you do find yourself in the happy position of having a bit of spare cash and want to help others and yourself do sign up to a monthly pledge. There are three plans which help support our free to all classes. One for $3 dollars, a $20 environment lovers pledge which helps us further environmental work  and the other for $50 where you get a piece of art to add to your collection each month.  There is also a masterclass subscription for $30 a month. This is for those who want a bit more indepth tuition from our resident tutor Beth Barlow. There is an archive of beginners oil painting classes to take follow at your own pace and as we get more masterclass members we run dedicated classes tailored to students needs.  You can find out more about all the subscriptions on this page.


The main activities on here at present are:

Rainy Day classes which air live so people can join in. Let me know if you are interested in one of our classes as we need to chat a bit prior to class to help you get materials together and keep you posted on dates etc.

Daft Craft

COMING SOON these are sessions for all ages children or kids at heart. Each week FRIDAY AT 4PM  you will get an invite to a zoom class where we will do daft craft. No curriculum, no work just silly craft to bring a smile and lift the heart. Activities led by daft craft tutor Beth Barlow. To access this you will need to sign up to Daft Craft Tier at £10 a month. That is only £2.50 a class and you can bring the whole family. If you are already kindly paying £10 or near that just transfer to daft craft tier to get the zoom link each week.

Story pods

Stories by people who have found themselves isolated before which will explore the lessons learnt and how they may help with current circumstances.

Masterclasses

Classes for those who want to dedicate themselves to learning an art form in more depth. Already on the site is an 8 week oil painting class. Coming soon is a course on abstract art.

Give Aways

From time to time we may have art works at reduced prices or free to our patrons. We also give an artwork a month to those on our $50 collectors rate.

Environmental Focus

With the current climate crisis just one of many environmental threats which threaten our home at present we are pledging to use our creative skills to help in the fight.


When I get 50 patrons I'll release one of my new video's "Up Close France". Come along on our journey through France as we get to grips with the culture, politics and practicalities of everyday and festive life.

1 of 1
By becoming a patron, you'll instantly unlock access to 33 exclusive posts
By becoming a patron, you'll instantly unlock access to 33 exclusive posts
Recent posts by Working Title Artists Collective with Beth Barlow and Friends
How it works
Get started in 2 minutes