Select a membership level
At
$2 per month
 you are helping me produce the WWMM projects and plans.  You also get:
My sincere appreciation. I started WWMM with my focus on viewers and interacting with you helps me stay focused.
Access to my Patreon feed for exclusive WWMM news and announcements. 
If I am ahead of schedule, I'll also post my Friday project a day early.
The knowledge that your contribution has the pay-forward effect of reaching people who are unable to pledge and helping me to inspire them to make things. 
AD-FREE videos. Enjoy the exact same video the public sees on You Tube for free, but without ads, sponsored spots, or any other monetization. 
Music for Mere Mortals by Per Almered. Get an album with all the awesome music from the show! (You will see a download link in your activity feed every month.)
 An official, signed Woodworking for Mere Mortals Supporter Certificate you can print out and hang in your shop or office. (You will see a download link in the activity feed every month.)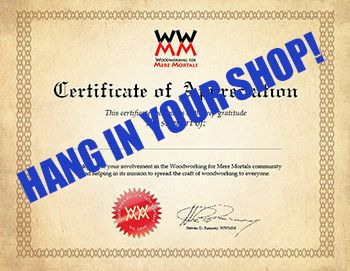 For $5 a month you get:
All of the previous level's rewards :)
About Steve Ramsey
There is one simple message to my videos: everyone is capable of making fantastic woodworking projects without having to spend a lot of money.
It's hard to believe that
Woodworking for Mere Mortals
has been around for a decade now. When I created the show and the overall concept in 2008, I had no idea what it would grow into. I simply wanted to document my experience building a chess board. I shot it on a little Sony Cybershot camera that had some 480p video capability and posted the video on YouTube. I didn't really expect anyone to find it or watch it. Mostly I just wanted a record of that project so I could remember how I made it!

But people did find it and started asking for more videos. In my free time as a graphic designer and on weekends I began shooting more projects that I was building. It wasn't long before I began to realize what viewers enjoyed about my woodworking projects: I built them all using affordable tools in my garage. Soon, the essence of what I was just doing naturally became a mission:
Anyone can make quality woodworking projects without a ton of money or a huge space.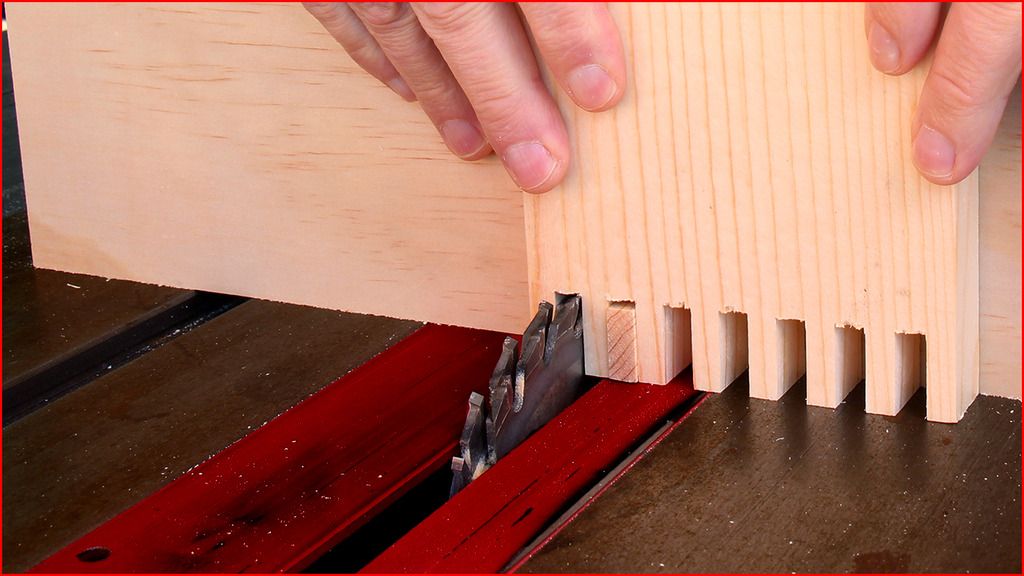 Since then, I have always kept that simple concept in mind when creating Woodworking for Mere Mortals content. I believe my philosophy and method of woodworking is even more important now than ever. We are in an era of woodworking and maker videos that showcase high-end, expensive tools and enormous "dream" workshops.
It's important for me to always remember that it's viewers and fans who made WWMM a what it is. Without you, I have no show. I keep this in mind with every piece of content I produce, asking myself if my audience will learn something and be entertained.
Patreon offers a way for the most passionate fans of WWMM to support the show and help me produce content that will educate new woodworkers and inspire others to pick up a saw and begin making stuff.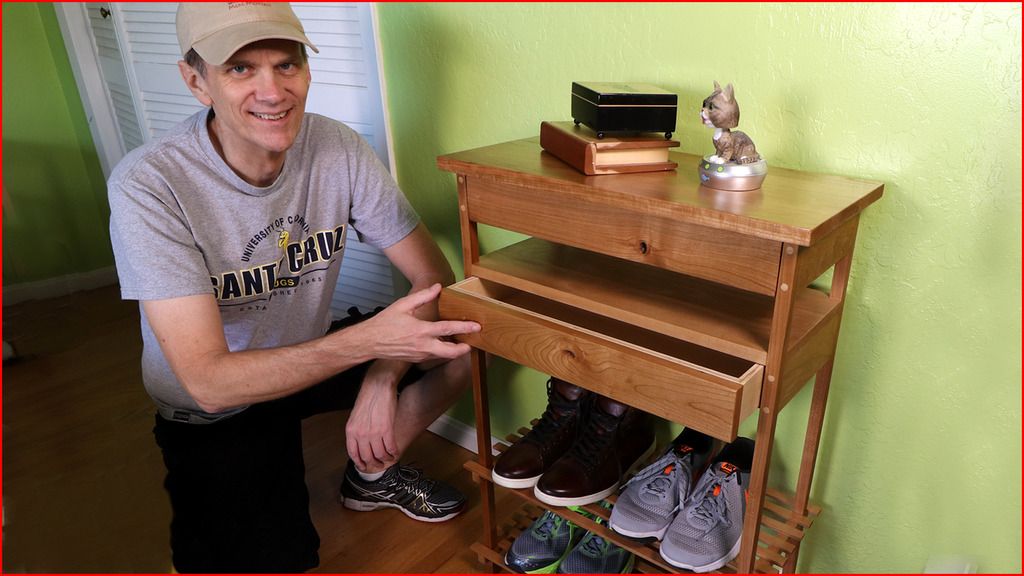 If you enjoy my content, please
contribute what you feel it's worth
. I have eliminated all reward tiers and monthly support amounts. Now, all Patrons will receive the same rewards, regardless of how much you pledge. I value all of you for your support and believe all of you should have the same access to perks regardless of your income. In other words, Patreon for Mere Mortals. You will all get early access to ad-free videos and everything else, whether you pledge $1 or $20.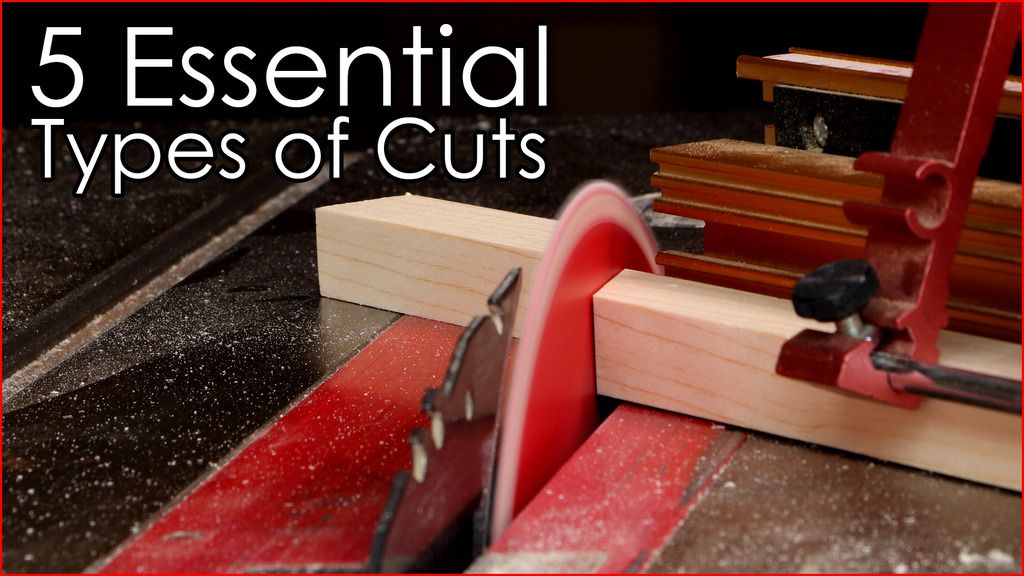 Thank you so much for your support and helping to keep Woodworking for Mere Mortals' mission alive!
By becoming a patron, you'll instantly unlock access to 448 exclusive posts
By becoming a patron, you'll instantly unlock access to 448 exclusive posts
Recent posts by Steve Ramsey