xCHIEFx Gaming
is creating Gameplay and turorial YouTube videos on War Robots by Pixonic
Select a membership level
Slug
Chiefs in transition were often referred to as slugs. Learning while remaining humble.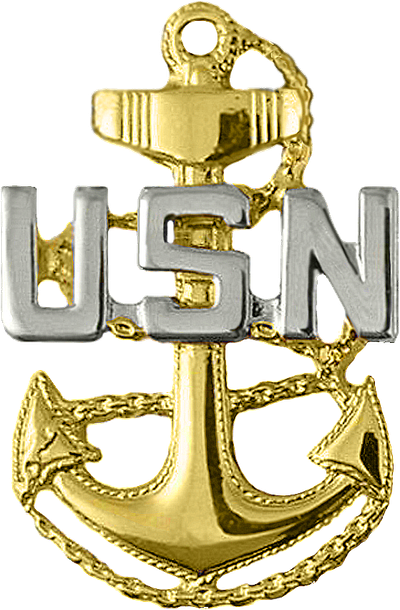 Chief
Chiefs are experts in their job field and leadership. Once a Chief, always a Chief.
Senior Chief
Senior Chiefs begin taking on roles weighing more heavily on leadership. They are still highly respected experts in their job field. Once a Chief, always a Chief.
About xCHIEFx Gaming
Welcome to xCHIEFx Gaming YouTube Channel.
I am a disabled veteran and retired US Navy Chief who is a long time gamer. I use gaming to help me deal with my own disabilities.
 I create video content, livestreams and podcasts for War Robots by Pixonic.
My YouTube channel is 
https://www.youtube.com/xCHIEFxGaming/
I make gameplay and tutorial videos throughout the week. I have 3 live-streams each week. I mostly play my personal Champion League account. I also have a Free to Play (F2P) alt Account in Champion League, a F2P low level account and a Battle Rec(Press Account) provided by Pixonic.
Stream Schedule-
Sunday 6pm EST- Talking WR with xCHIEFx is podcast style stream where I invite guests from the War Robots community to discuss various topics and invite viewers to share their thought and opinions as well as ask questions live. Podcasts are uploaded to PodBean and iTunes Podcasts following the show (links below)
Wednesday 10pm EST- Getting Wrecked and Eating Icecream is a fun gameplay stream where I focus on fun builds and can take some viewer requests (dependent on equipment availability).
Friday 10pm EST- Friday Night Fights is a competitive Champion League gameplay stream where I focus on Team Play.
As always I thank you for watching. If you found this video useful, please give it a like. Don't forget to subscribe if you haven't already.
xCHIEFx Gaming
Clan: B%M on iOS
Clan ID: 66358
Main Player ID: HOHSBD on iOS
F2P Alt Player ID: NKYHLK on iOS
My Twitter-
https://www.twitter.com/ZomgLawlz
My Facebook-
https://www.facebook.com/xCHIEFxGaming/
My Official Discord Server-
https://discord.gg/X5gJmdn
iTunes Podcasts -
https://is.gd/EYWfda
PodBean -
https://xchiefx.podbean.com/
If I reach 5 patrons I will release a video giving a shout out to each of them.
1 of 2
Recent posts by xCHIEFx Gaming