Xark RR
is creating an RPG adventure and comic.
Select a membership level
Trainee
A simple help.
- A personal 'Thank You' from your's truly
- Early looks and offering feedback at updates
-Access to the Discord group
- Early beta-testing updates and demos
- Design your own character(NPC)
Captain
A good help.
- All of Trainee Tier rewards
- Copy of the games original soundtrack
- Character nominated for Side Quest polls(no battle animation)
General
A bigger help.
- All Captain tier rewards
-  Character nominated for Side Quest polls(with battle animation) 
About Xark RR
Greetings!!
My name Xavier (Xark when online) and for a long time I've enjoyed creating all sorts of stories and game ideas and now I'm about to give one such story a chance in the limelight.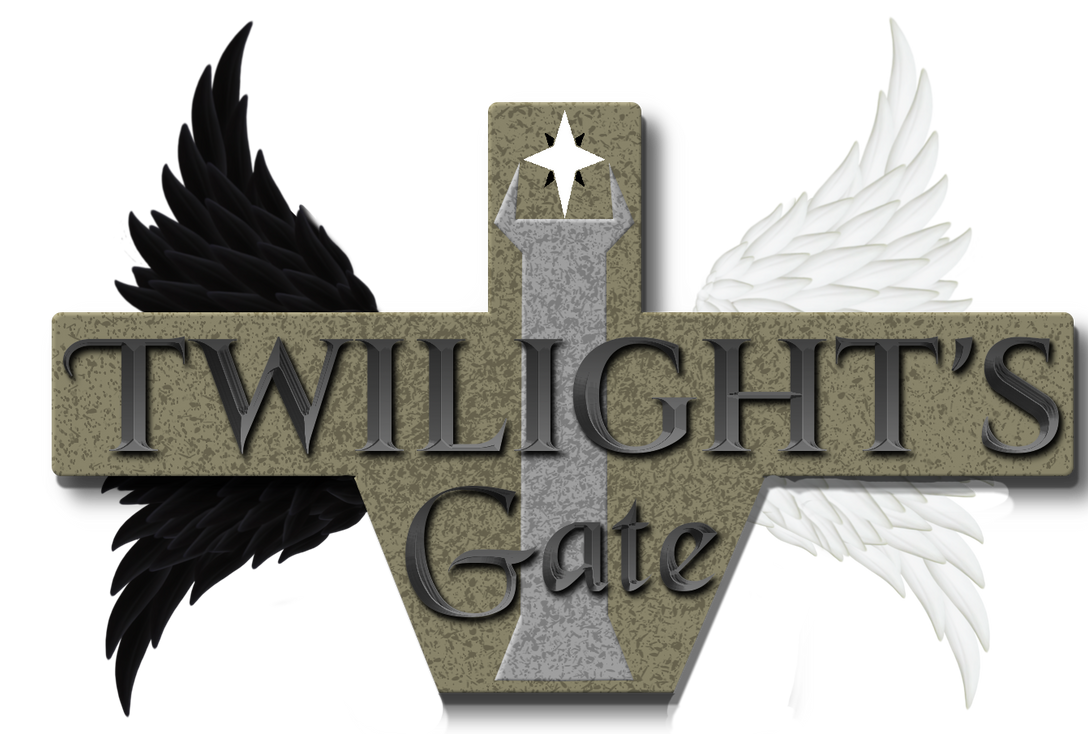 In the world of Lithia, heroes have become a norm among it's people. Gifted warriors and protectors blessed with strength by one of the two deities of this land.
But, this story isn't about another cliche story of a hero chosen by the gods. In fact, it's about the other guys.
-The citizens caught between the battles.
-The traders making profit in war times.
-The "evil underlings" encountered.
This story is takes place through the eyes of those normally in the sidelines of a typical hero story. How do they survive? What do they do? Even worse, what happens when the trusted hero system isn't as safe as lead to believe? Can 'sideline characters' manage to stand up against warriors literally blessed to never lose?
What will this game have?

-A consequence system that will give both short and long run side effects. (Decided to grind all the creatures in an area? Well you messed up the ecosystem there, Buddy!)
-Bosses are more of strategy then HP grinding. Get around their defenses using abilities or even your surroundings.
-Different weapons offer different skills in both battle and overworld. (Can't get pass something? Maybe you're missing a skill.)
-Instead of learning skills by 'Lvl Ups' like a Hero, one has to learn them from Masters and Mentors. Giving a whole new importance to taking on those side quests.
-Build a Town from Scratch and find Fellow-Minded Citizens. Taking side quest requests will allow you to discover new ways to make your new settlement grow and upgrade in content. 
Is there anything else apart from the game?

As a promo for the game, I will be making a series of short stories in a comic prologue to the game. Showcasing elements of the world from the eyes of several characters you may to may not see in the game.
They will be displayed here, but also in these other sites:
-
Smackjeeves
-
Deviant Art Page
.
What will I get in return for supporting this?

-Your own personal character will be placed as NPCs.(Polls will be taken for higher tiers to upgrade to bigger roles.)
-Concept Art and Original Soundtrack
-Long running patreons will of course get the game for free on release.
-As funding grows, I plan to work out more gifts to supporters to this series. A few ideas being shirts and plushies of characters.
What's the progress of the game?

For now, I am currently doing the design, storyboard, sprites, and artwork.
As for the soundtrack, I have someone else contracted to do them as I slowly pay per track he makes for me.
As of right now, progress will be slow due to income and other hassles. But if this can get up to $1,000 to support me a bit, I'll be able to get things going a lot fast.

As a bonus for this milestone, I plan to unlock some additional rewards in the tiers. Polls will be made to see what you all will like between stuffed characters, artwork, shirts, etc.
1 of 1