XDA-Dante63
is creating Phone Apps Ethical MODs
Select a membership level
Single Support Thank You Star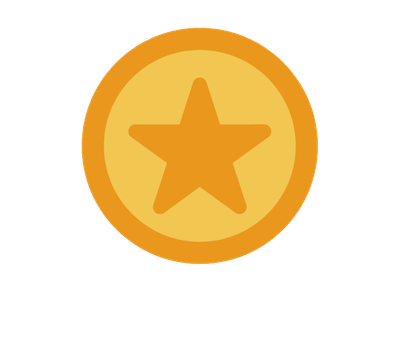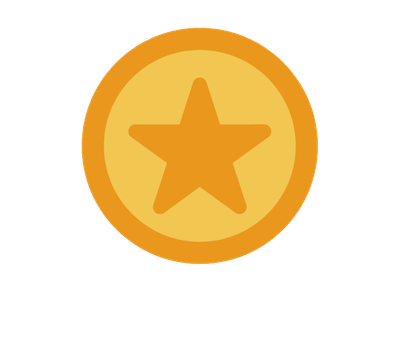 Minimal Support, earning such star from you is appreciated even if it was the minimum 🙏🏼
Double Support Thank You Star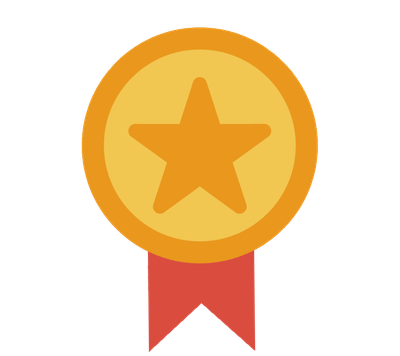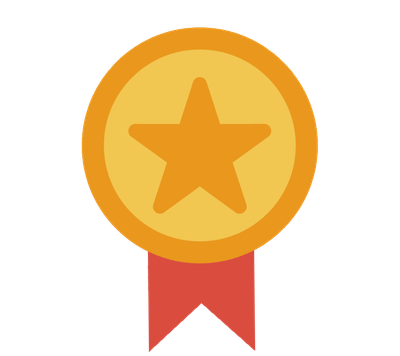 Double Support, thank you very much for the double support 🙏🏼
Triple Support Thank you Star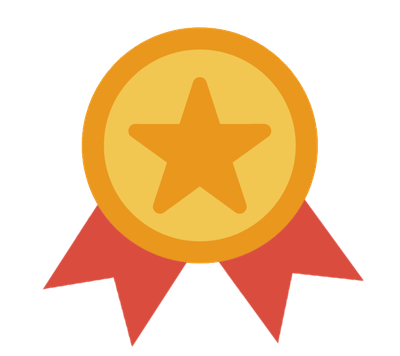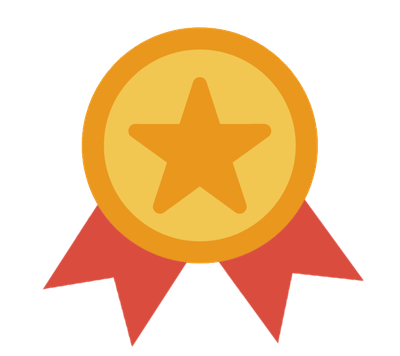 Triple Support, super appreciated, I don't know what to say really 🙏🏼
About XDA-Dante63
"Life is filled with possibilities, don't turn them into impossibilities"
A Quote among many quotes that I believe in, that inspire me to keep me going in this life to achieve and show the best of me to everyone in this world...
I have started my 
Patreon page
hoping to get support from those whom I helped, as constant support for the help I give,
whatever I get will be a contribution in fulfilling my dreams
. I have majored in computer science and software engineer. But that was not what I dreamt of doing, I dreamt of being a game developer, it was my passion for a long time. I have a strong knowledge base, I just need to study game development. With my current job and income, It's going to be a long way to reach that dream. My other dreams would be to help my friends that are in need alongside contributing to charities as well. 
On my Patreon, you can request for ethical MODs, such as an application that doesn't work for you because your device is incorrect, or it's geo-location locked, or you have a root detection, and so on. The first thing I would do is understand why the restriction is put. If the reasons are valid, I would explain to you why they are put and how to use the application in such you do not face issues. Otherwise, I'll gladly put some effort to remove the unnecessary restrictions that are put by the developers. Some developers are lazy to implement anti-cheat systems or they don't want to spend money, so they simply prevent rooted devices from working, that's just unfair, not every rooted device is going to cheat. Other devs simply force close the application saying there is a violation found without mentioning what it is, is it an app installed or something that I can uninstall to use the app? and so on...
I DO NOT CHANGE BANK APPS SECURITY OR ANYTHING THAT DEALS WITH SENSITIVE DATA, RESTRICTIONS ARE PUT ON THESE APPS FOR A REASON, I ALSO DO NOT CREATE CHEATING MODS OR CRACKED APPS, SUPPORT THE DEVELOPERS!My Journey in the XDA community:
I started a wonderful Journey in the XDA community in 2015. I started with simple things until I started a big project called DualSpeaker MOD targeting all devices, it started when I found the joy of having a DualSpeaker on my own phone and I asked "I wonder if everyone can enjoy this beautiful MOD" and so the journey began, with the help of volunteering XDA members, it really happened, I was maintaining and creating MODs for many devices but as the thread kept growing and more devices are being requested and with life pressure I had several setbacks of being depressed and anxious, I wrote on the thread that I need a break and in my break, I decided to create a tutorial hopefully change the thread from requests to DIY where everyone can follow the steps and produce the MOD...
☞ XDA:
https://forum.xda-developers.com/t/mod-dualspeake...
☞ YouTube: 
Later I started a small thread for boot animations for Samsung devices, tried to dig in for snapdragon devices and discovered that the bootanimation is inside the bootloader which even if someone managed to extract it, it is impossible to put it back together as it requires Samsung signature which no one has so far, the thread only worked for Exynos phones...
☞ XDA:
https://forum.xda-developers.com/t/boot-remove-bo...

Covid came, praying for everyone to be safe, I was more busy than usual considering that I was working in a hospital for 4 years as a developer, at the end of the year 2020 and beginning of the year 2021, Samsung Health Monitor emerged, I got the first SHM apk as caravana 175 MOD but frustratingly, the root was being detected and I was not able to use it, that's when I made a new thread, a project I was dedicated to, bigger than the sound MOD, I decided to MOD Samsung Health Monitor and continuously provide support because Health is important for everyone, everyone should get that service, that was my goal...
☞ XDA:
https://forum.xda-developers.com/t/restrictions-r...
☞ YouTube: 
If you need me elsewhere, reach me on:
✯ XDA:
https://forum.xda-developers.com/m/dante63.704792...
✯ Reddit:
https://www.reddit.com/user/XDA-Dante63/
✯ Telegram:
https://t.me/xda_dante63
Recent posts by XDA-Dante63
How it works
Get started in 2 minutes