Xena: Warrior Podcast
is a weekly show where three film school grads (Katie, Vera, and Livy) over-analyze the Hades out of
Xena: Warrior Princess
. Since November 2016, we've been discussing
Xena
episode by episode, exploring the many ways in which this formative 90's classic pushed the TV medium forward. We are the Power, the Passion, the Podcast, and now...the Patreon!
We have big plans for the podcast, and we need your help to see them through. In addition to putting out our weekly episodes, we want to create even more
Xena
content for you to put in your ears. We'll be making more minisodes and bonus episodes about
Xena
, its film & TV influences, its fandom and fanworks, its creators' & stars' other projects, how pretty everybody's lewks are -- you know, important stuff. Your support will allow us to talk about Xena even more than we already do, as well as help us pay for our hosting and equipment. We're coming up with more fun projects all the time, so put a pin in it and keep checking back for more stretch goals!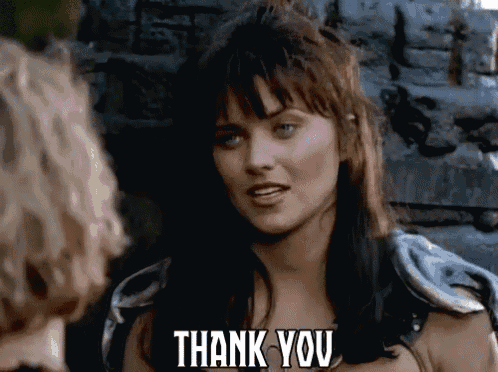 You, gorgeous listeners, are our source. When we reach down inside ourselves and do things we're not capable of, it's because of you. Thank you and battle on!