Yana Listeva
is creating new things
Select a membership level
gulp of freedom
you're here, supporting me, and that's amazing. thank you!

ваша поддержка - это очень ценно. спасибо вам!

cup of freedom
thank you! your support means a lot!

спасибо, я очень ценю вашу поддержку!

tall glass of freedom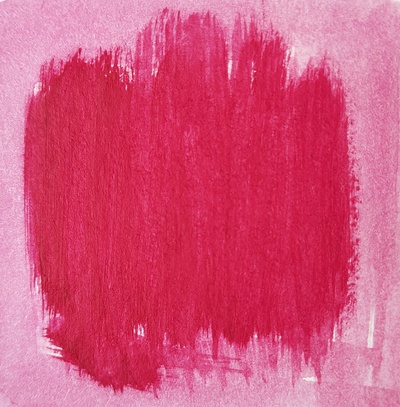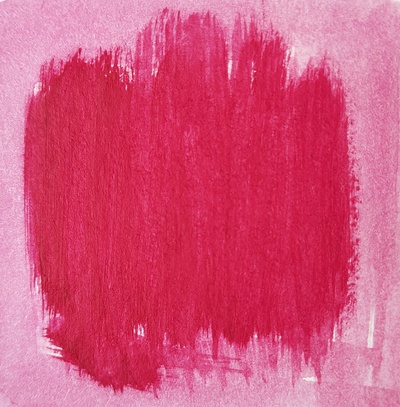 thank you for being here for me and bringing me freedom to create!

спасибо, что вы здесь, что вы дарите мне свободу быть художником.

About Yana Listeva
Being an artist in the era of late-stage capitalism means also being an entrepreneur and a seller. I am neither of the latter two, I'm only an artist who makes art and who needs money to feed, clothe and transport the human body that I currently inhabit (as we all do). So, I have created this page for those of you who want to support me and help me make my life as an artist possible. The three base tiers – $1, $3 and $5 – are the three options to feed the artist. The reward of these tiers is the same: you, supporting an artist that you like. That's it. I will be posting my art here, in any and every shape and form it takes, but the posts will be visible to everyone. I won't have any exclusive content, I won't be making patrons-only posts because I believe that access to art should be free for all. So please choose to support me only if you like my art and can afford this small monthly expense. The higher tiers, which most likely are subject to change over time, are here to serve as subscription to my art, where you shall receive a monthly piece of art made by me in your mailbox. That's about all so far, I think. Hi, my name is Yana, I'm an artist and creating new things is the only way I can exist.

Быть художником в условиях рыночной экономики автоматически означает быть бизнесменом и продавцом, я же – ни тот, ни другой. Я только художник, который делает искусство и которому, как и всем обладателям человеческих тел иногда нужны деньги для того, чтобы тело это кормить, одевать и перемещать в пространстве. Данная страница существует для тех, кто хочет меня поддержать в этом нелёгком деле. Сразу хочу предупредить, что тут не будет никакого эксклюзивного контента, доступного только патронам – все мои посты всегда будут открыты для всех, потому что я считаю, что доступ к искусству должен быть у любого, вне зависимости от его финансовой состоятельности. Первые три уровня ($1, $3 и $5) – это три варианта помочь художнику быть собой и делать искусство, не требуя ничего взамен. Следующие уровни, количество которых будет меняться и варьироваться со временем, это своего рода искусство-по-подписке: раз в месяц вы будете получать от меня письмо или посылку с искусством. Что конкретно вы получите будет указано в описании каждого уровня. Ну и на этом пока всё, пожалуй. Привет, меня зовут Яна, я художник, для которого создавать новое – единственный способ быть.

By becoming a patron, you'll instantly unlock access to 3 exclusive posts
By becoming a patron, you'll instantly unlock access to 3 exclusive posts
Recent posts by Yana Listeva
How it works
Get started in 2 minutes