Yoni Wellness
is creating Medical Advice & Education about Ob-Gyn subjects for every woman
Select a membership level
Pacient mulțumit 🙏
Primiți dreptul de a vă lăuda ca sunteți sponsor 🥰🤗🙏 şi mulțumiri pentru susținerea proiectului şi a contentului.

Multumesc pentru susținere 🙏
Pacient extrem de mulțumit 🌸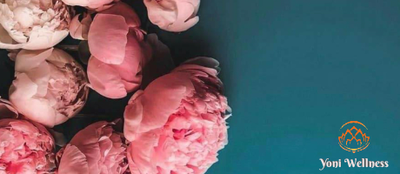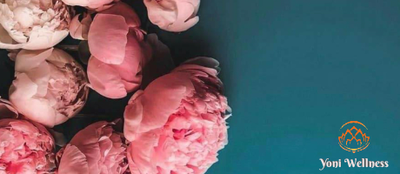 Pe lângă mulțumiri şi bucuria de a şti că sunteți sonsor veți avea acces în Comunitatea noastră secretă, un grup unde voi face postări speciale şi unde putem discuta subiecte de nişă, tabu, noțiuni despre sexualitate, feminitate, spiritualitate precum şi diverse teme/patologii speciale.
Multumesc pentru susținere 🙏
Pacient VIP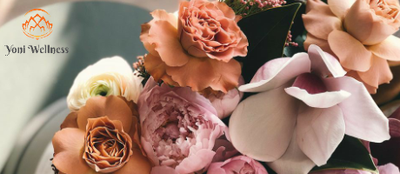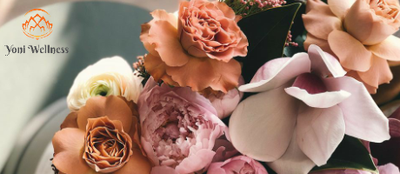 Pe lângă beneficiile precedente, puteți primi consiliere medicală personalizată recomandare /interpretare de analize, sfaturi şi recomandari medicale, tratament.

În acelaşi timp, veți avea acces precoce la video-urile postate
Multumesc pentru susținere 🙏
About Yoni Wellness
Scopul platformei educaționale Yoni Wellness este de a aduce cât mai multă informație medicală corectă în ceea ce priveşte partea de Obstetrică, Ginecologie, Igienă, Alăptare, Sexualitate, Feminitate, etc

Este singura platformă de acest gen din Romania şi reprezintă o sursă prețioasă de informare pentru femei şi nu numai.

Pentru a susține acest proiect şi a încuraja producerea unui content cât mai amplu şi variat, vă invit să vă abonați.

Dr. Cristina Buzgar - Medic Specialist Obsttrică-Ginecologie



Yoni Wellness is an Educational Platform owned and created by Dr. Cristina Buzgar M.D. Obstetrics and Gynaecology Specialist.

She takes into discussion every little situation, diagnosis or complication in OB-Gyn subjects and she explains, with a lot of care, empathy and patience all the details about that specific problem so every woman that goes through that can easily understand.

The platform includes videos and articles with all the information you need in order to clarify the specific subject.

Dr. Buzgar has years of experience in teaching medical students and she is well known for her love and emotional involvement with her patients, her passion in practicing medicine but also for the feeling of hope and optimism that all her patients receive.

She has created the Yoni Wellness platform in order to help as many women as possible with correct medical information and advice for every obstetrical or gynaecological situation.

Also, Dr. Buzgar has a wide understanding of eastern medicine and she tries to help women to know themselves better and understand their body, their feminine energy, the power of the healthy womb and the female sexuality.

She encourages feminine practices that can enhance the health, the good energy in the entire body (especially in the first two chakras) and the spirituality of her patients and female friends around her.


Recent posts by Yoni Wellness
How it works
Get started in 2 minutes