YtnomSnrub
is creating HaikuBot
Select a membership level
Bronze
- A bronze tier heart icon next to your signature for your haikus, to show your support for HaikuBot
Includes Discord benefits
Silver
- A silver tier heart icon next to your signature for your haikus
- Change the color of the bar next to haikus that you make in any server on Discord
Includes Discord benefits
Gold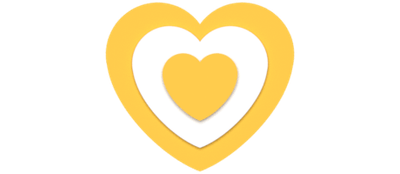 - All benefits from previous tiers
- A gold tier heart icon next to your signature for your haikus
Includes Discord benefits
About
HaikuBot
Hi! I'm YtnomSnrub and I make HaikuBot, a fun bot for Discord that formats and sends haikus found in messages in your Discord server. If you haven't checked out HaikuBot already, go to 
HaikuBot's Website
and read more about what HaikuBot is and how to invite it to your own servers. You can also join the 
HaikuBot Discord Server
if you want to know more or if you have any questions.
HaikuBot is free for anyone to use but I wanted to create a way for people to not only support HaikuBot, but to show off their support and stand out among their friends. By supporting HaikuBot on Patreon, you get access to options to customise the way that your haikus look in every server that you're in, as well as helping me to grow and improve HaikuBot.
Examples
Here are some examples of how haikus can look for Patreon supporters:
Bronze
Silver
Gold
Setting Up
Once you've made a pledge to HaikuBot on Patreon, you should be prompted to link Patreon with Discord if you haven't already (if this doesn't happen automatically see 
here
). Once you've linked your Patreon and Discord accounts, and joined the 
HaikuBot Discord Server
, you will be given roles according to your pledge tier. This can sometimes take up to a few hours, so be patient if it doesn't happen right away.
Once Patreon assigns you your shiny new roles (you can tell because you'll appear under your own category in the user list on the right of the HaikuBot Discord Server), you will get the benefits for your pledge tier. If you pledged for Silver tier or higher, see the 
Patreon Customization Guide
for HaikuBot to learn how to customize your haikus.
Beep boop!
Become a patron to
Connect via private message