Susannah and Will
is creating Zanna and Billiam
Select a membership level
Frequent Streamer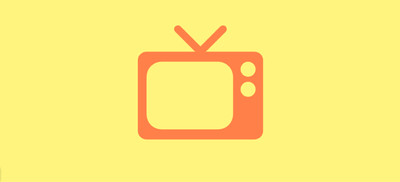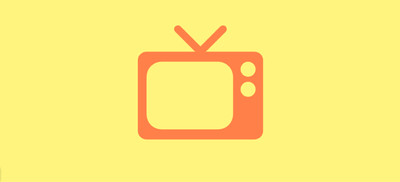 For the price of a 4-pack of metal reusable straws and a cleaning brush, you can get access to our patrons-only bonus mini-episodes. What, pray tell, do these mini-episodes contain? Well, we have some pretty crazy conversations, and basically these are just those, but we're recording. We might also have some themed episodes, like Our Favorite Arsonists. They're guaranteed to be a whole lot of fun for a very specific kind of person, and a very interesting experience for everyone else. 
Binge-watcher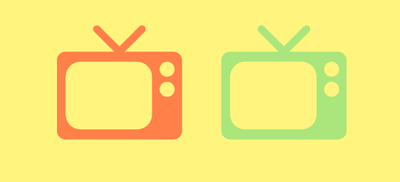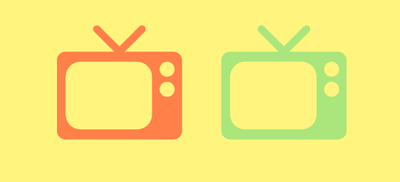 And for just a bit more, the price of a off-brand glow-in-the-dark Slinky, you get a personalized shout-out on our podcast and website! That's right, we'll say whatever you want on both our podcast and our website! Or, you can recommend an episode or show for us to cover. No promises, though.
Personalized patron shout-out
After 3 payments, you'll get a Zanna and Billiam sticker!
About Susannah and Will
Hi! We're Will and Susannah, and we have a podcast called Zanna and Billiam. It's not super popular. It's really just a way for us to hang out and talk about our favorite television shows. But Susannah needed something to do over her winter break, so she put up this page! 
How it works
Get started in 2 minutes