Abigail Cossette Ryan
is creating Fiction
Select a membership level
Countrymen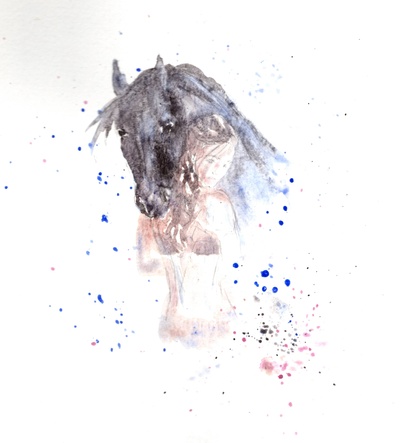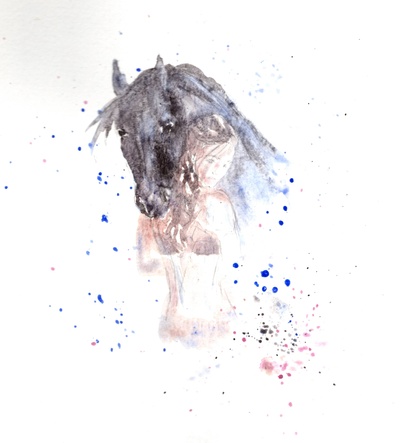 Every little bit helps! It's like giving water to an adventurer. In exchange, you'll get access to the Patron only posts! Extra tidbits, early access to news and announcements...tips for where to definitely NOT be at a given time...
Friends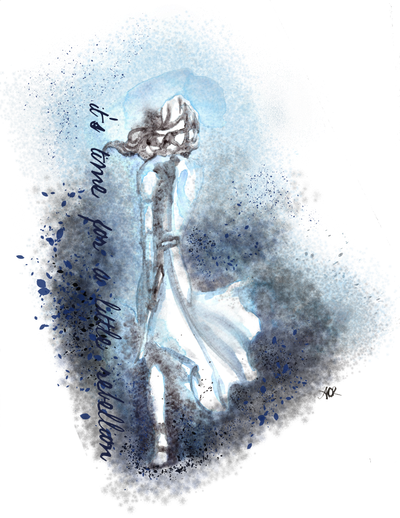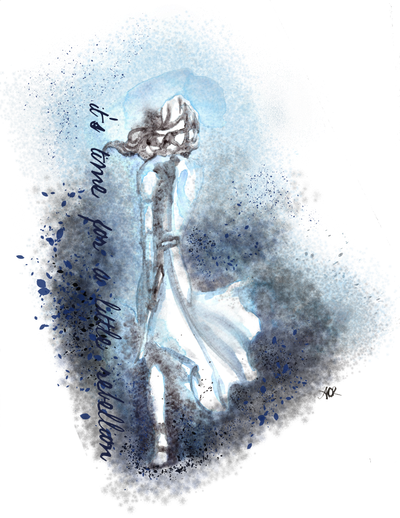 A friendly face can make all the difference in the world. Every little bit helps bring us closer to overthrowing Narya the Nether Queen. 
In edition to everything the lower tiers get:
 · Friends get a Patreon exclusive digital art download--you can put it as your desktop background or phone background to remind you of all the adventures.  
Allies
 Ally with Zare, fund the rebellion. Every little bit helps bring us closer to overthrowing Narya the Nether Queen. 
 In edition to everything the lower tiers get:  
 
· Plus, after three months of support, I'll mail Allies a mini Patreon exclusive art print to add adventure to your walls. 
About Abigail Cossette Ryan
Zare Caspian is the lost princess of Galhara and everyone knows it. Her survival was an embarrassing oversight which the Nether Queen would dearly like to correct. 
With flare for theatrics and skill with knives, Zare makes a place for herself as a mercenary in the world beyond the Nether Queen's reign. One day, she'll come back for the retribution.



*

The Legend of Zare Caspian is a literary fantasy adventure web serial (whew!) releasing new episodes on Mondays. Most episodes are around 1000 words, just the right length to reward yourself after finishing that spreadsheet/quiz/term paper/chores/feeding the kids on your Monday that is already very Monday-ish. If you enjoy Timothy Zahn, Sarah J Maas, Leigh Bardugo, or Michael Sullivan, I think you'll enjoy Zare.
Zare is following in the grand tradition of Charles Dickens—by which I mean her story is first being published as a serial, and then later as books. This is how all of Dickens' stories were published. You can read Zare in little pieces for free on my website, but as a Patron you get to read Zare in chapters. You also get sneak peeks at new material, and some artsy extras. I'll be giving you first looks at covers, titles, and maps and other nifty things as we move forward on prepping Zare's first physical book. Besides, of course, my undying gratitude.


*


Patreon is based on the idea of patronage, and it allows people to become patrons of the arts by connecting them directly to artists whose content they enjoy. As a freelancer, your patronage gives me the flexibility to devote more time to Zare, bringing you a more reliable weekly dose of adventure on Monday mornings and that much closer to Zare In Hardcover And Kindle.






You may have noticed all the concept art--I painted that. It's part of my writing process, with the added bonus of providing me images to share with my readers. I also paint pet portraits for a little side cash (That RL watermark is for my studio, The Raven's Landing). One of the little gifts of gratitude I'm offering is a small Patreon exclusive print.
Here is a little look at the piece:

Allows me to devote a few more hours a week to writing. This means more reliable episodes.
1 of 5
By becoming a patron, you'll instantly unlock access to 33 exclusive posts
By becoming a patron, you'll instantly unlock access to 33 exclusive posts
Recent posts by Abigail Cossette Ryan
How it works
Get started in 2 minutes