ABOUT US

Hello, we are Mirage and Nitarou of Zeiva Inc, a small team of indie game developer that focused on making Original Anime Games. With your support, you are helping us continue to create games and illustrations. Thank you!
CURRENT PROJECT

More information on Anicon - Animal Complex is available on our 
Homepage
.
ORIGINAL ILLUSTRATIONS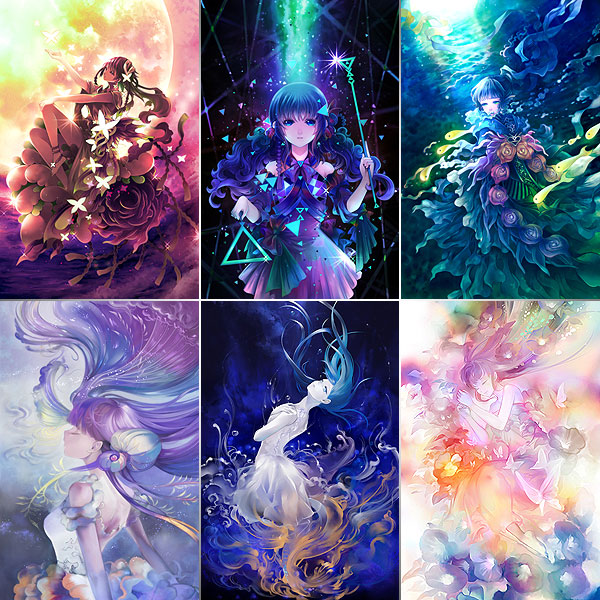 REWARDS

You will get the latest information for our upcoming games.
You will get to preview in-game asset such as sprites, backgrounds, items and more. May include unpublished works.
Original Sketch, Lineart & Illustration
You will get an original sketch, a lineart & an illustration in high resolution. May include exclusive works.
You will get a step by step of an original illustration.
You will get an original PSD file with all the layers intact.
You will get a video file featuring the drawing process.
You will be the first to get a game copy and a Steam Key.
You can request us to draw anything for you. For best result, please provide us with references. Feel free to email us at 
[email protected]
if you have other questions.
Thank you! Your support is greatly appreciated!