Zeshio
is creating TTRPG maps and adventure content
Select a membership level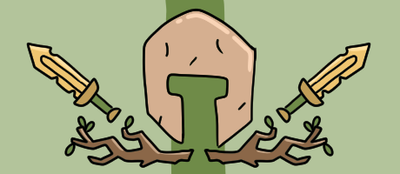 Companion At Arms
If you just want to support me and get cool stuff, this is the place to be.
Get access to the first map or content published for the month.
Get access to patron only posts and updates.
Enjoy that warm feeling you get when you help someone.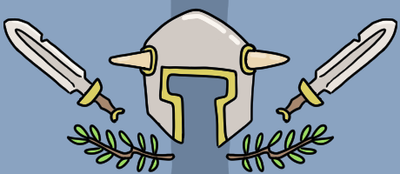 Knight Errant
Access to the above tier plus:
Access to all content created for the month.
A behind the scenes look at content I'm creating.
Voting rights.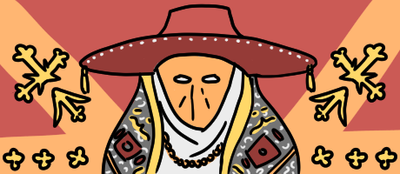 Holy Curator
Limited (4 of 5 remaining)
Access to Knight Errant Tier plus:
 
One small commissioned work a month. Patrons can select one of the following:
    -One small map
    -One character portrait
    -One item (weapon/gear, etc)
    -Sponsor a sticker mailing (and choose theme)
About Zeshio
Greetings, Traveler!

I'm a creative that's spent the last couple of years making art for the tabletop gaming community. My goal on Patreon is to create high quality tabletop or D&D art and content for players and content creators.
I'm 100% committed to Patreon and it is my main focus for creating content. I release new digital content twice a month.
My content can and will include battle maps, town/region/world maps, interesting characters, ttrpg specific supplements, and other ideas.
My work will always be illustrated, and relevant content will have useful text. I will be system agnostic when I can.
I am a strong proponent of diversity in gaming and will always do my best to provide a variety of characters, stories, and viewpoints.
My Experience
I have experience as a content creator that includes two years as a Roll20 marketplace artist and a year as an artist on itch.io. My artwork has been used in a variety of ttrpg supplements, and my art on social media has been shown by people like Matt Colville and Geek & Sundry. Outside of that, I've really been drawing and creating art for most of my life!
I've played (or DM'ed) a variety of table top games over the years, I've interviewed game creators, and I write a blog for artists and DMs (www.zeshio.com/blog). I really just love gaming and the people that are a part of the hobby! I hope to share my passion with you.
How Does It Work?
If you become my patron, you'll contribute every month. Monthly support is easier to manage and you can support me with what works for you. First time payment is up front, then every month afterwards Patreon charges on the first of the month. Whenever I post content, it's yours to grab and use!
I have a commercial use tier if you're a content creator looking to have art assets for your next supplement. Join as a patron to that tier, and have commercial use to most of the assets developed by me for Patreon.
Your Support Matters
I've made a lot of great connections with the community over the years, and I look forward to making more really awesome stuff for everyone. Your support makes a difference and it means I can put out more content! I appreciate your support as an indie artist.
If we reach $100 a month, I will create a tutorial the community will vote on. It might be map making basics, designing cool npcs, or another suggested idea.
1 of 1