Zir Productions
is creating Performance Art
Select a membership level
Here for this.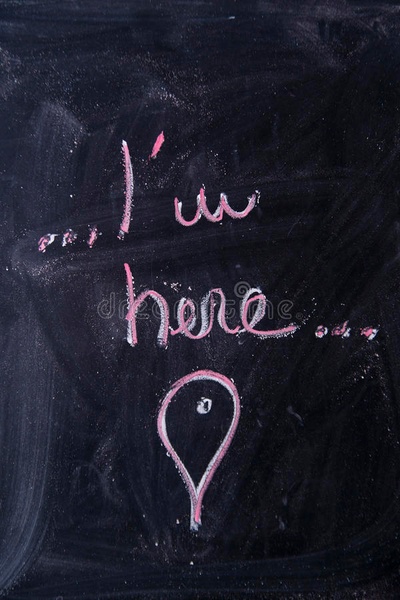 I see you! I know what $2 means! It means you're here for this! It means you believe in what we're doing! I promise this amount is helping get the work out there! Every Patron counts equally to me and $2 is just awesome! It's ok to be the quiet one in the corner. Commune with a fur baby if you have one (mine is Odin), cuddle up and read the local library (posts) as it expands. I see you! You're appreciated!
Every month I will send you a selfie or gif with words that let's you know we're still together. (moods will vary)
Newsletters with info on what's going (discounts & giveaways)
Access to all long form Video content as it becomes available.
Cuppa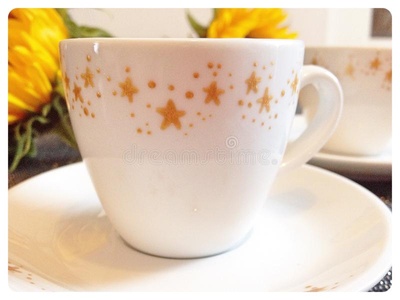 It's that comforting cuppa, be it coffee, tea, warm water with lemon, or maybe ice cold sweet tea is your thing? This one is a settling in for us to get to know one another better.
Everyone in this tier will receive a bit of poetry, a phrase or a refrain I am working on, haiku, or possibly a joke in short video form (1 min or less). None of these will be finished products....but works in progress. Let's play with it.
Everything in previous tiers including: Access to all long-form video content as it becomes available.
Snuggie!
Oooo! This is like an adult size snuggle plush you just can't help but snuggle in to! It's sweet and intimate and soft and personable. Everything is going to be ok here...and we will get to know one another here more.
This tier is the safe invitation into our boat-home to ask us questions or respond to us live. While we might save these for everyone to see later, only you will be interacting with us...a private audience!
Everything in previous tiers including: Access to all long-form video content as it becomes available.
About
You're heeeere!

You might have met me through "Ze": queer as f*ck!, I'm an Apache Attack Helicopter, BLOOD RELATIVE, or Willow and my new show, SHE + THEY. You might have even just found out about me on Instagram or Youtube. No matter how we found one another, this private window into my non-binary world can now come to the coziest spot in your home. I'm really honoured to be here!

But just in case we haven't met, allow me to introduce myself first. My name is Ren (they/them or ze/zir pronouns) and I'm responsible for all the weirdness on Spaceship Earth that I call Zir Productions.

Zir Productions focus is theatre, comedy, storytelling, performance art, publishing, and other works that gives audiences an experience beyond all binaries*. *What does that mean? It means we live in a complex world and we're all working on milking the liberation from embracing the weird, joyful, sad, scary, exciting, uncertain elements that come with that. Historically we've focused on live performance (solo/duo shows, comedy gigs, as a living statue). Now, with respect for everyone's health, our focus is now in the development of content for online engagement. We are co-creating a future where everyone can thrive.

We use raw confession, honest reflection, and funny-as-all-heck stories from our real lives to induce laughter and hone hope, no matter what affiliations or identifiers people have. By putting our cards on the table, we prove just how relatable we all are. (We're all a bit different in our own ways!)

Patreon isn't just a backstage pass, it's the full Zir Productions' one-stop-shop experience! Nothing we send out into the world WON'T be here. We want you in with us to co-create a connected world we want to live and love in! The world has changed. There is no room for artistic journey cliches. We're here, through this unique time, to make some good memories.

Patreon is about partnership. It is me (Ren) being YOUR ARTIST, available to you, and never shying away from daring ideas, encouraging community, and helping us relax through these strange times with love and laughter together.

These are challenging artistic times, but being a Zir Productions Patreon Patron is as close as it gets to being in-person right now. It's the forbidden rainbow sleep-over where you've brought out your hoard of snacks, your rationed cold ones, raw kale chips, or your best home baking, board games and cards, your video game system, fairy/Christmas lights….or at a higher level, matching onesies for all and a laser light show.

We will make these days and/or nights to remember, whether you're at home, or walking your fur baby, teaching your kids, making a meal, or in essential services and need a break (Bless you!) And if you or a loved one become ill with COVID-19 or any other illness, we will be here through that too.

Becoming a Patron is a way to remind yourself of a world of complex possibilities waiting for us to co-create a future we can all thrive in. A world "beyond binaries."

Have a look at what jazzes you! All participation counts.

Zir Productions
Ren
When I reach this goal I can buy some lighting equipment that I can dim up and down so I have some options for timing in the southern hemisphere winters besides sun and overhead lights!

1 of 4
By becoming a patron, you'll instantly unlock access to 13 exclusive posts
By becoming a patron, you'll instantly unlock access to 13 exclusive posts
Recent posts by Zir Productions