Zoë Ravenwood
is creating music, writing, podcasts
Select a membership level
Music Lovers ($5 / Name Your Price)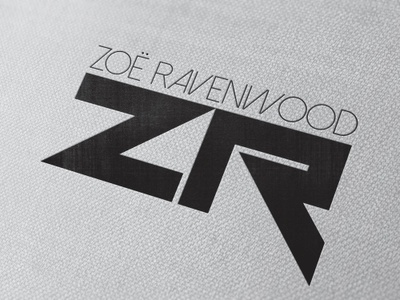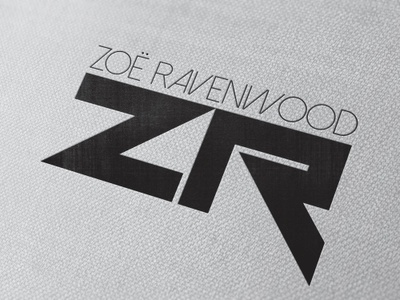 Thanks for helping make sure I can keep doing the things I do and keep putting new sounds into your ears! Your contribution of $5 or more a month will get you:

•Early access to all future singles, EPs, albums, and music videos before they'll be available to the general public to buy/stream.

•Access to regularly occurring patron-only web concerts. I'll take suggestions for requests in advance of the concerts and sometimes have awesome guest artists! 

•Exclusive behind the scenes video, blog entries, photos, etc. only available to my Patreon supporters.

•Unreleased songs & demos that will only be available to my Patreon supporters.

•Your name in the Special Thanks sections of credits in my digital and physical album liner notes, on the relevant sections for future releases on my website, and in podcast and music video credits.

•Occasional other extras I cook up just for you lovely patrons of the arts!

•The deep abiding personal satisfaction that you are helping to keep a musician alive and creating!

About Zoë Ravenwood
Hi Patreon people! 
I'm a full time musician presently working on my second full length album, called
'Welcome To The World'
, as well as several smaller releases and side projects I'll be announcing later this year.
'Welcome To The World'
features collaborations with one of my favorite bands, 
The Crane Wives
, and a duet with Australian alt-country and Americana artist Lachlan Bryan of 
Lachlan Bryan & The Wildes
.
On the side I'm also a sound engineer, writer, and aspiring podcaster; so expect to find articles and episodes with additional content for patrons here in addition to my musical efforts as I get these things out into the world.  
if you're a Patreon user you already likely realize being a professional indie musician is a financially challenging thing to do; increasingly so as streaming services overtake direct music sales. People have long been encouraging me to start a Patreon page to help in funding my music projects, allowing for the capacity to afford to create more frequent single-track and EP releases in between my full album releases, funding the upfront costs of more frequent and wider-ranging touring, and funding music video content. Things like food and health care (I've got chronic health issues I have to manage) during the off times in between tours and new releases are also pretty great.
So here we are! Your support here allows for all that! Patrons will get access to a bunch of fun stuff only available to my patrons, and most importantly: early access to all future music, music video, and podcast releases before they'll be available to the general public.
Instead of restricting certain patron reward content to certain tier levels I've currently gone with the approach that you all will get full access to my patron-only content at every level of support, so you can freely pick whichever of the tier levels that feels most appropriate and financially comfortable for you. Your support means a lot to me at any level, and makes a substantial difference in being able to sustainably do what I do! 
Thanks for checking out my Patreon page, and for your interest in and support of my music! For more information on my music please check out my website 
www.zoeravenwood.com
Recent posts by Zoë Ravenwood
How it works
Get started in 2 minutes