Z-Pico
is creating webcomics !
Select a membership level
♥ Baby Member ♥
Support me and become my Patron !  ♥  Thank you so much for your help !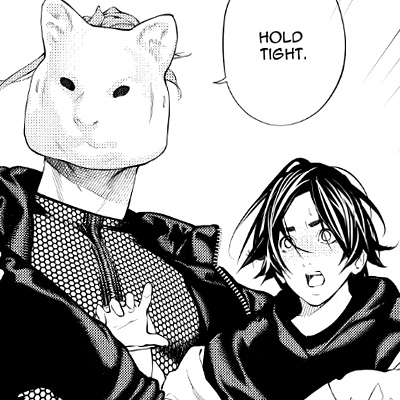 ♥ Gold Member ♥
And get : 
.  Early access of The Boy and the Wolf WEBCOMIC 
+ 8-10 pages every months!
. Random The Boy and the Wolf EXTRA
(Storyboard, texts and research, failed, Q&A...)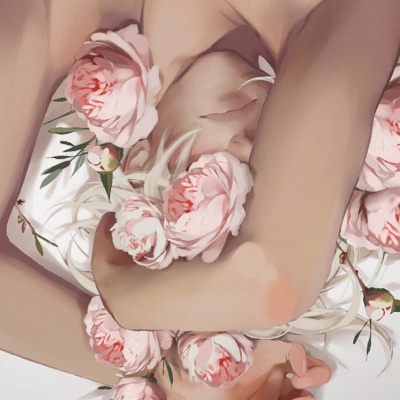 ♥ Platinum Member ♥
You can get : 
I turn 10$ every pictures after a few months (usually not Sketches).
This Tier is randomly effective; I suggest you to adjust your pledge when you are interested.
 . Old illustrations 
. Early access of The Boy and the Wolf WEBCOMIC 
. The Boy and the Wolf EXTRA 
 . An exclusive The Boy and the Wolf STRIP 
.  Tutorials (and Video Tutorial) 
. Videos process 
. Packs (tuto and tips, lines, brushes, screen tones, typography, ref, PSD ...)
About Z-Pico
Hi !?
Nah, you're not lost... Welcome to my Patreon page !

WHERE AM I ?!

Take a sit - you can lie down on the floor too, I won't judge. Here are some cookies (fake eating, it's plastic, sorry). You never heard about Patreon ? Well, that's what the bald man say about Patreon:

 

teaser


See how happy he is ?! Just like he went to Disneyland !!!


BUT WHO ARE YOU ?

I'm Z-Pico, the author of

 

The Boy and the Wolf

,
it's a webcomic. I joined Patreon almost a year ago, and I must say this is the best decision ever. I'm now in the
top 100
of the best creators (Comics category) and I'm so grateful for that...
HOW DOES IT WORK ?
If you like my work, and you want to help me,
just choose how much you want to pledge per month (even $1 makes a difference!)
. Depending on how much you pledge, you will get access to
exclusive stuffs, projects I'm working on, tutorials, and of course, early access to The Boy and the Wolf comic.
And don't worry! You can edit or cancel your pledge anytime you want.
♥ I'm honestly so grateful to my patrons ♥
NEWS
As we've reached 2000 $, I am now able to work on The Boy and the Wolf full time ! This is amazing and I still can't believe it.  Thank you so much for your support and kindness; I'll try the hardest to make the B&W a great comic, to make you laugh, and happy and sad and cry lol. 

THANK YOU ♥
WANNA READ THE COMIC ?




ENJOY !

$2,500
– reached!
per month
Thanks to you and your support, we reached the previous Goal and I finally gave my resignation letter... It's just the beginning !  ❤
2 of 2