ZULEYKA GAMES
is creating Fallen Heroines
About ZULEYKA GAMES
WELCOME!
I'm Zuleyka, professional 3D porn artist.
Many people know me for my 3D art, comics and games.
I like to create a dark stuff: humiliation, rough sex, futa, BDSM etc.   
And I love it when people enjoying my porn comics/games.
I hope you enjoy my stuff enough to
help me
make more of it! 🤗
FALLEN HEROINE 
 [IN PROGRESS] 
NEWS
| STORY
FALLEN BARBARIAN
 [IN PROGRESS] 
NEWS
|
STORY
THE WHORELORDS 
  [FINISHED]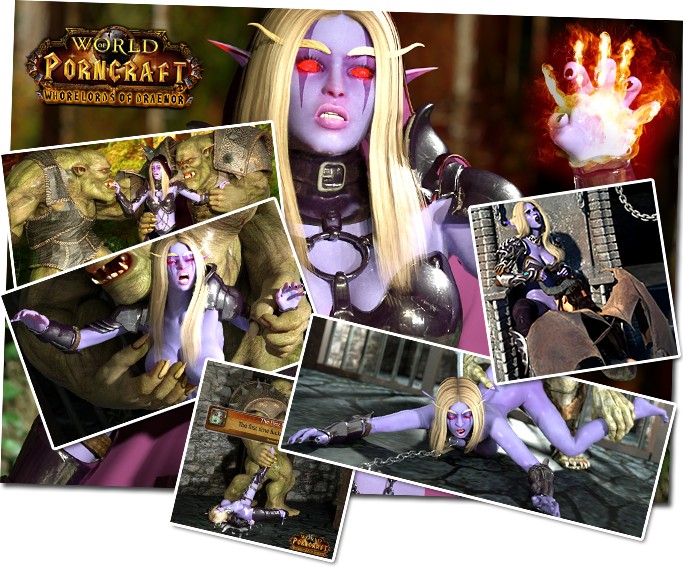 The Whorelords of Draenor
– is an innovational
Stealth RPG
and WoW parody
with
7-10 hours of gameplay
. Use stealth or fight with monsters. What is your choice?
Fetishes: BDSM, monsters, corruption, humiliation, gangbang, deepthroat, DP, bukkake
The main heroine - 
Sylvanas Whorerunner 
prepares
to fight the Real Evil!
The
Orcish Clan "Iron Dicks" invades the Azeroth. The lewd orcs are going to gangnbang all females.
The "Iron Dicks" have caught Sylvanas and throw her into a prison full of breed-hungry monsters. Will the Banshee Queen be able to escape from the dungeon keeping her pride intact or the most hideous beasts of the Azeroth will use her as a cheap whore?
All depends on you!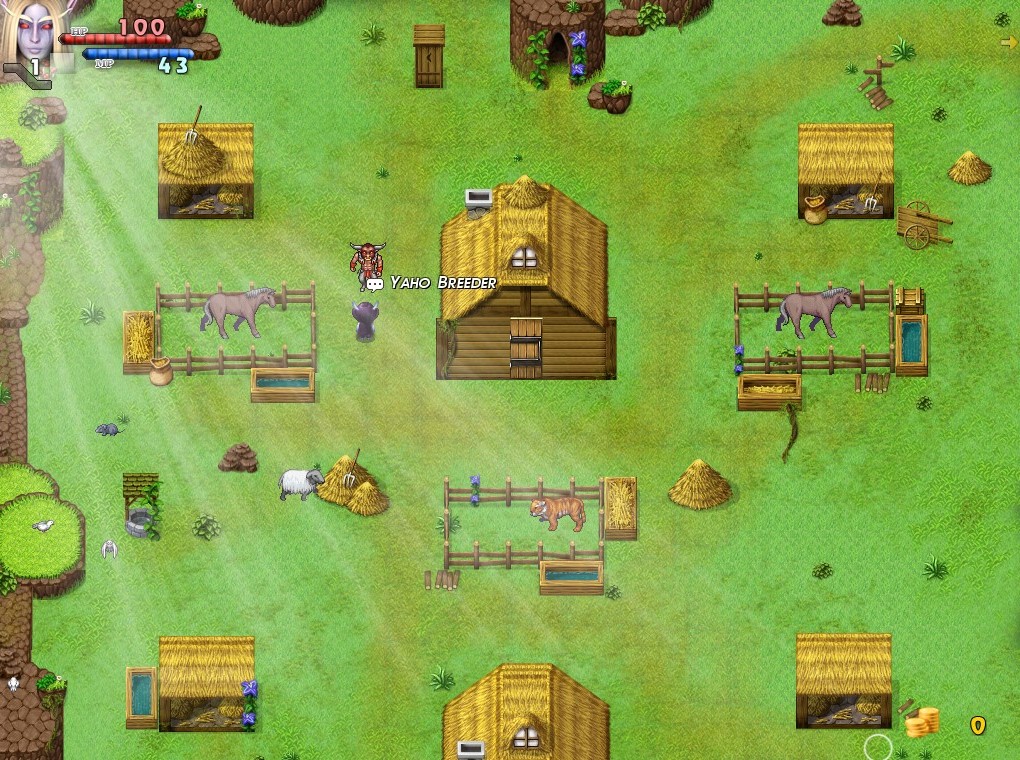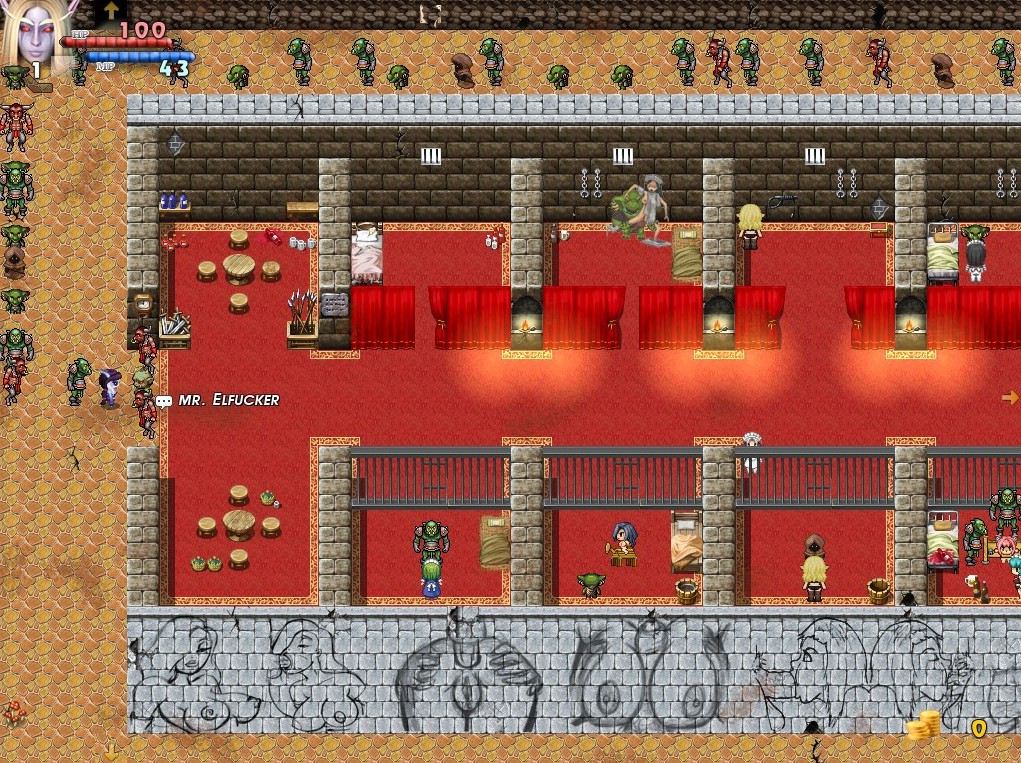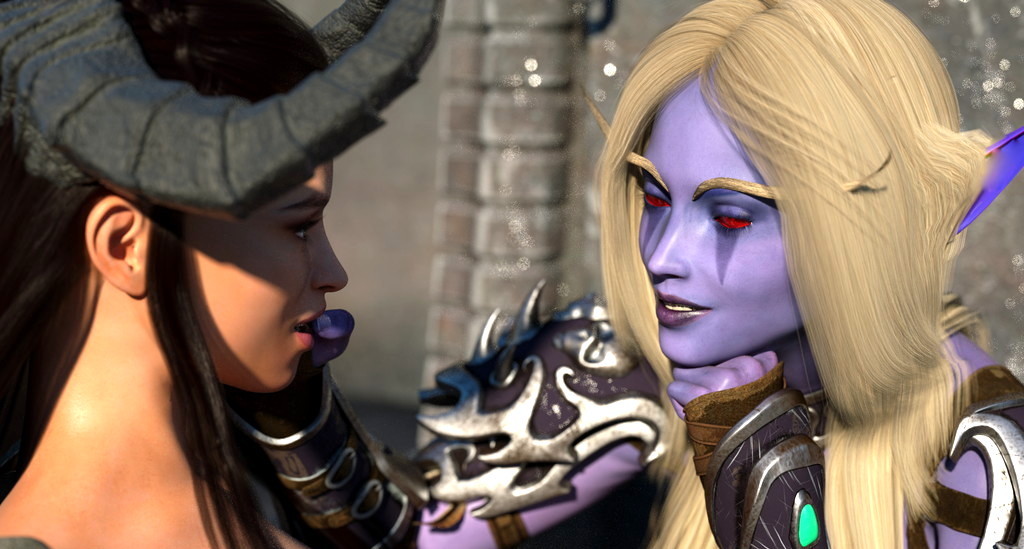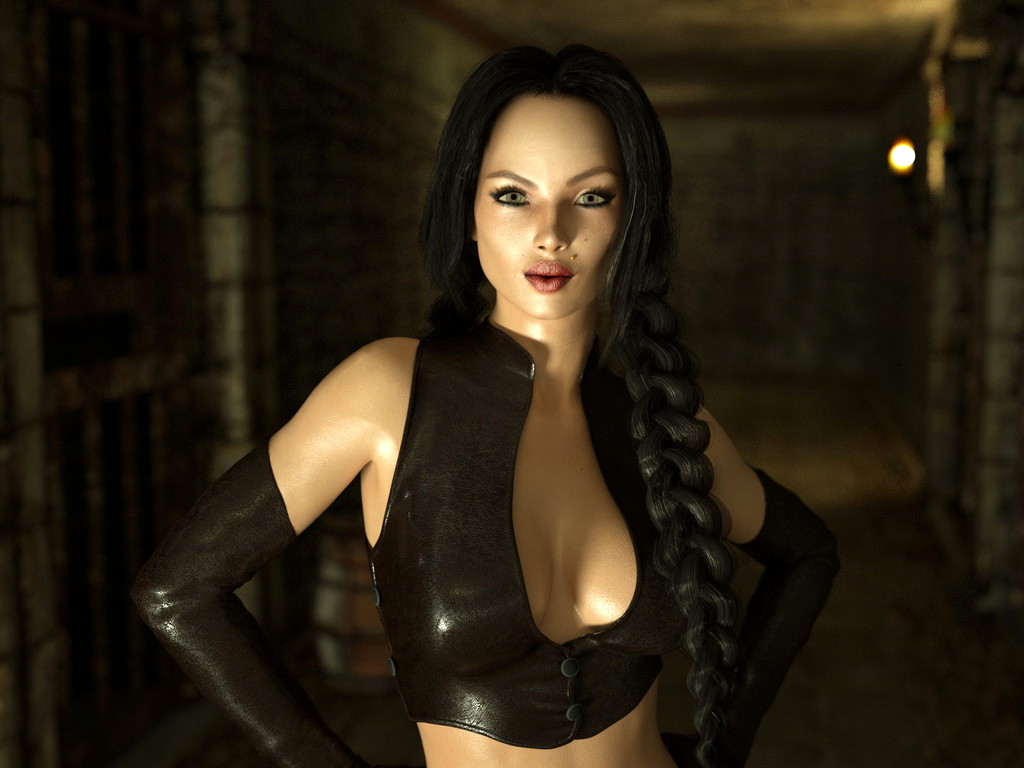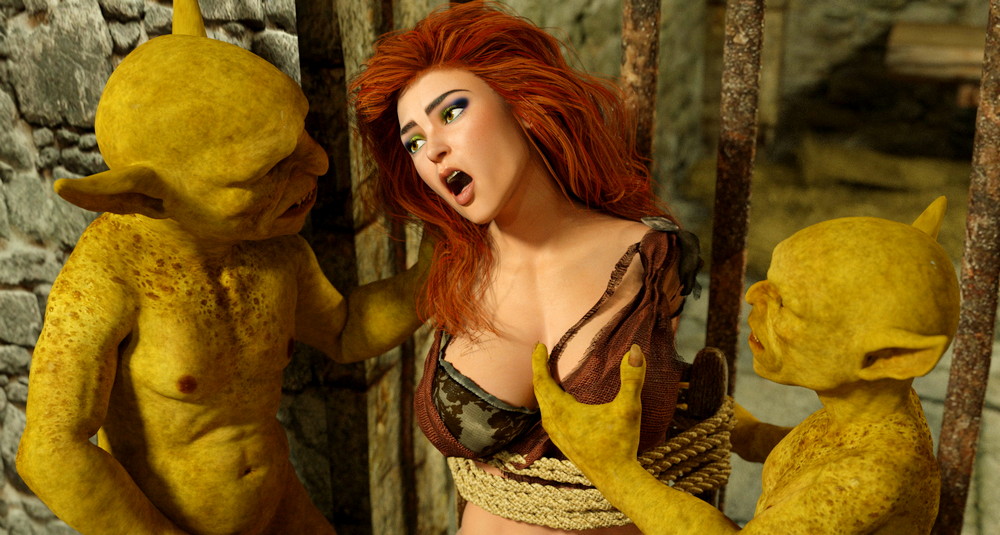 You'll get in the full version:
350 3D renders & voice acting in XXX scenes
70 unique World of Porncraft stories
40 2D animations
17 sounded 3D "Bad End" videos
33 unique characters
30 original HQ zones made by parallax mapping
7-10 hours of super lewd gameplay
You'll INSTANTLY get your Reward!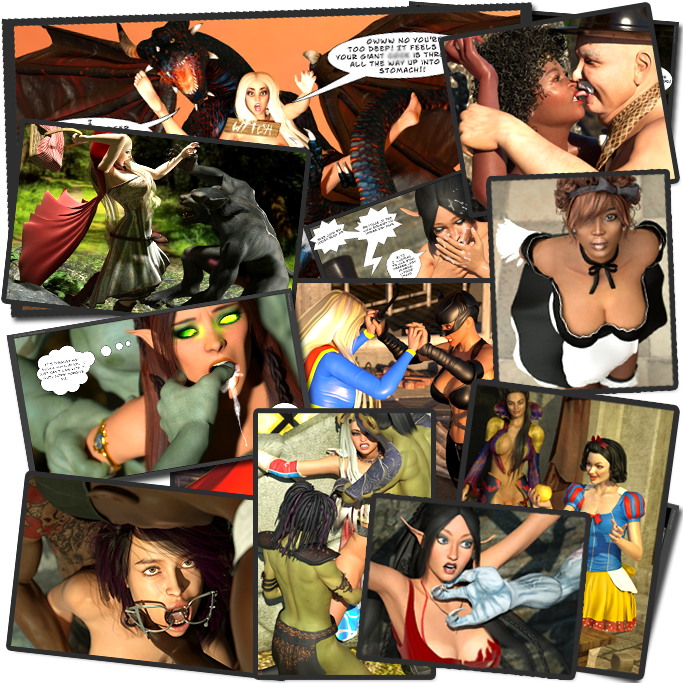 * Collect your pledges and get FREE access to the Club Rewards on zuleyka.net! You'll have UNLIMITED access to Rewards & Updates even if you're not a patron this month.
DISCLAIMER: 
All characters made of pixels and are aged 180+ years, their interactions are consensual BDSM roleplay

Select a membership level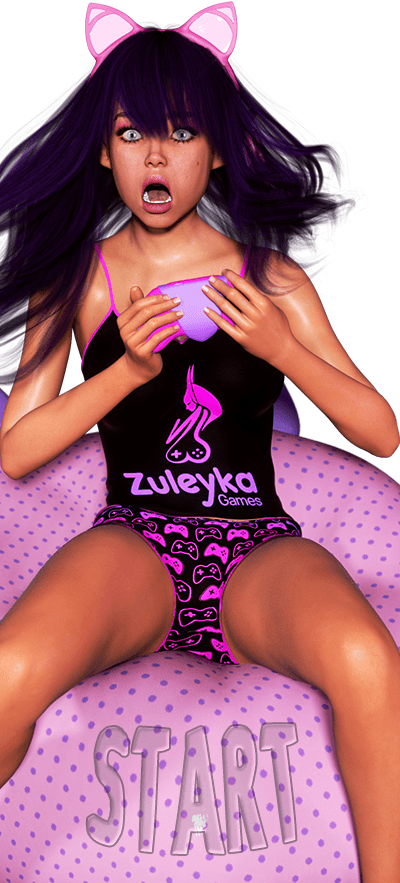 QUICK START
LEVEL 1
🎁 Get access to UNCENSORED SECRET NEWS only for Patrons! Each time a new 3D/2D hardcore will be created you'll be the first one to enjoy it! 
🎁 Get Special Welcome Comic Gift "Jaina vs Dragon"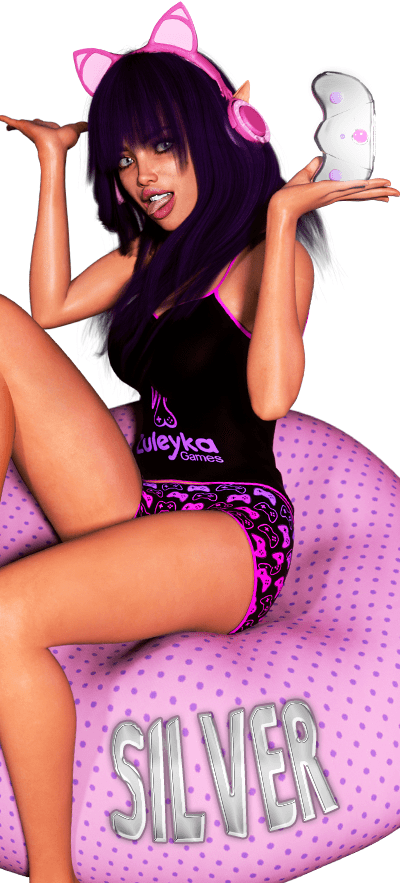 SILVER CLUB
  LEVEL 10
[Pledge 10$ or Collect 199$ to get this reward for FREE]
🎁 Get  instant access  to the stable release Whorelords 2.7 with a lot of hot stuff.
🎁 Get unlimited access to All Third Releases collection of games/comics (2 version back or +2 years ago) on zuleyka.net
🎁 Vote in the Patron's Poll for upcoming kinks!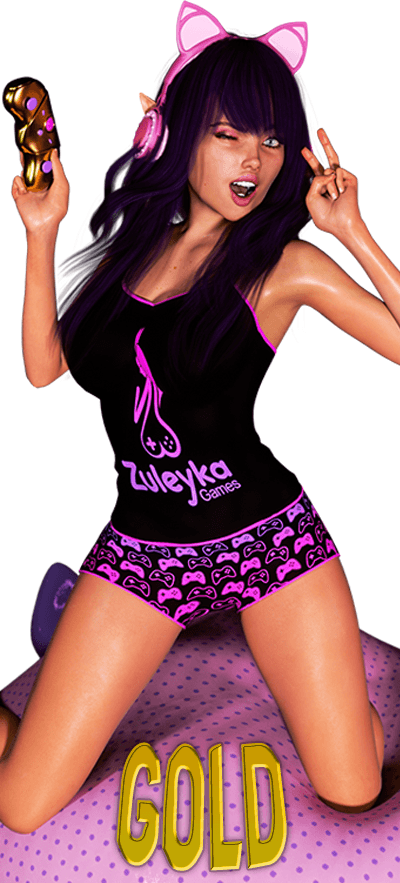 GOLD CLUB
LEVEL 20
 [Pledge 20$ or Collect 299$]
🎁 Get instant access to Whorelords 3.1 Final Release with a lot of fresh EXTRA STUFF.
🎁 Get unlimited access to All Second Releases collection of games/comics (1 version back or +1 years ago) + Silver Rewards
🎁 Access to the Queen and Succubus game
🎁 Access to all Silver Rewards
 
New Monsters and Hardcore XXX Video will be added to the game. 

ALL PATRON'S +1$ get a special extreme Comic "Jaina vs Dragon" as "Thank You Gift" from me.

And you can pray to Cthulhu for your favorite fetishes!
Become a true follower of Cthulhu! It's cool!

1 of 3
Recent posts by ZULEYKA GAMES