a old fan of DC and Marvel comics, and in past i had some games which i played several times at my dreams, but unfortunately they never become true.
Like a beat' n up with marvel heroes merging all great games from 16bits era, which become Marvel Infinity War,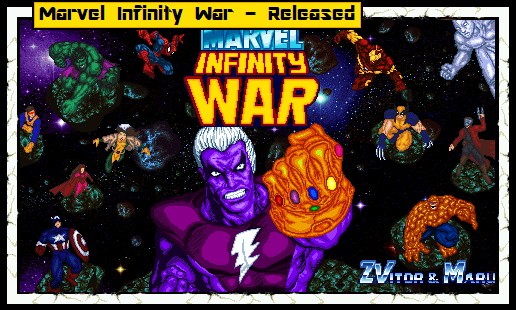 A plataform + Beat' n up with Justice League chars: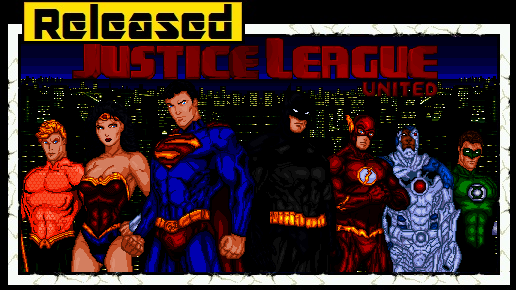 and of corse.....
the dream match between MARVEL and DC....
So now i decide to do it myself, im supported by several friends from MUGEN and OpenBor community, i do what i do for fun, but any help or support is welcome.
Check all projects at
www.zvitor.com.br