Zzarchov Kowolski
creating Roleplaying Games
Select a membership level
NGR Rules Enthusiast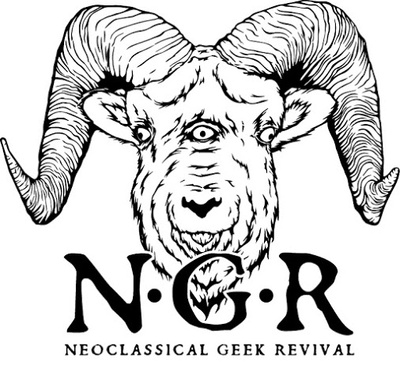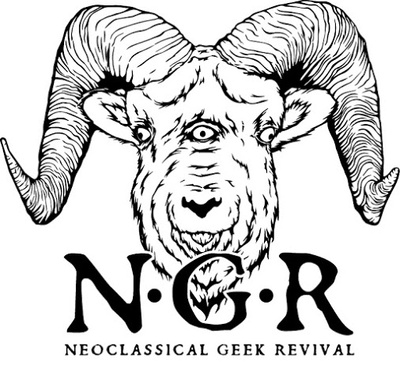 If you only care about the overhaul of the NGR rulebook and don't want access to the adventures.
Game Master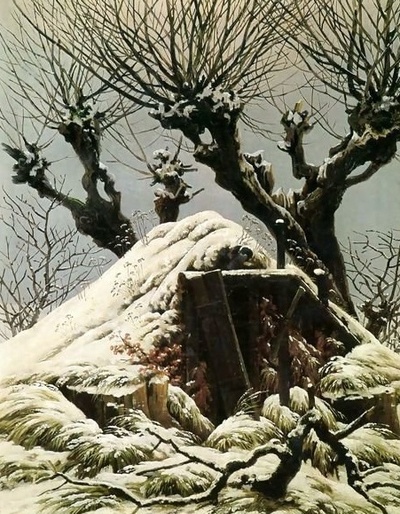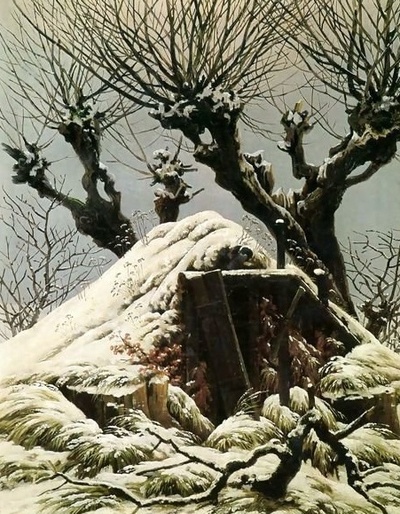 You want to read small mini-adventures, seed tables, or encounters with poor layout and no spit polish. Not trying to dissuade you too much, but also want to be clear these won't be polished releases, or maybe you only care about the NGR rulebook but want to throw more coin my way. Either way, you'll also see the adventures.
Overly Generous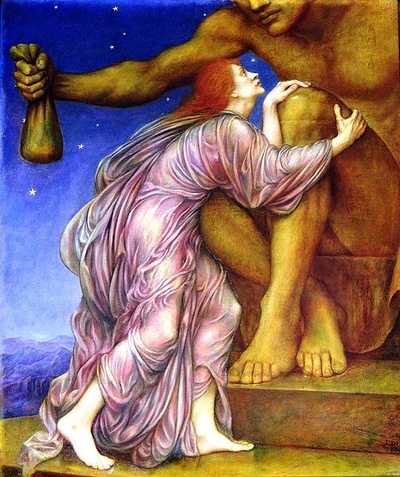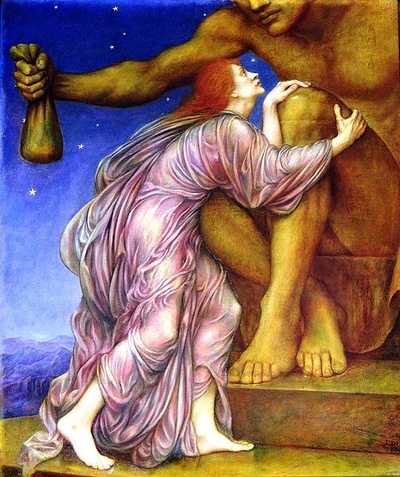 You get the above benefits, also I will silently mouth "what the fuck" when I see you've agreed to pay me notable amounts of money. I may actually listen to your feedback about rules posts and/or listen to your suggestions about upcoming adventure themes but then again I may not. I am fickle and ungrateful.
By becoming a patron, you'll instantly unlock access to 227 exclusive posts
By becoming a patron, you'll instantly unlock access to 227 exclusive posts
Recent posts by Zzarchov Kowolski