Hundred Rabbits
Creating resilience in software aboard an off-grid studio
Select a membership level
Deckhand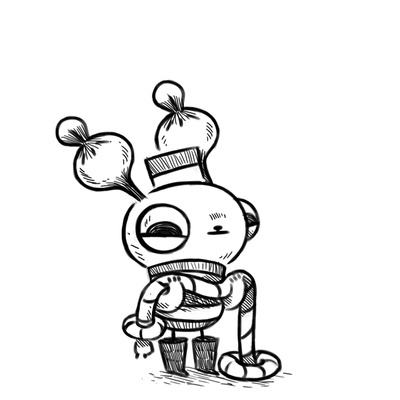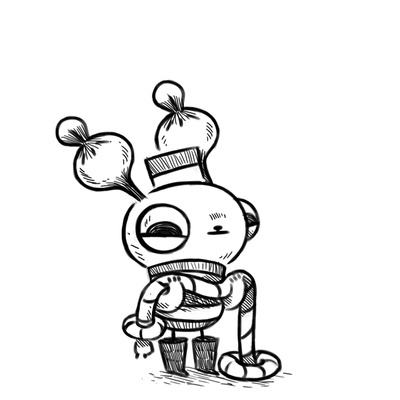 Thank you for the support! Because of you, we can continue to make open-source tools.

Engineer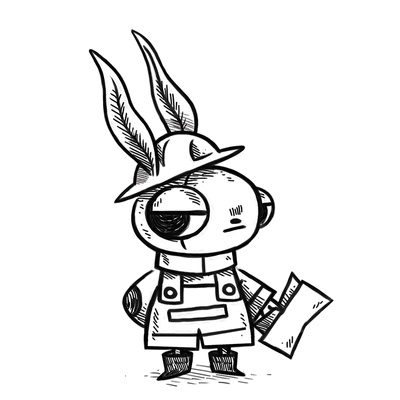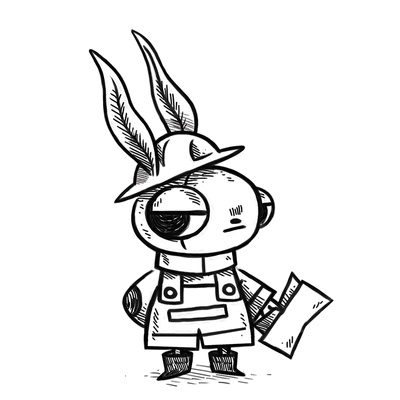 You will be granted open access to our games, our books and to the hundredrabbits music.

Your support means we can continue to document experiments in resilience and self-reliance using low-tech solutions.

Second Officer
Limited (76 of 100 remaining)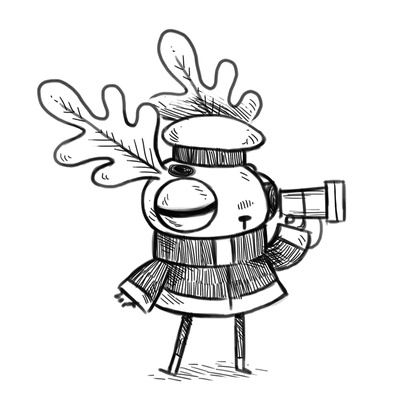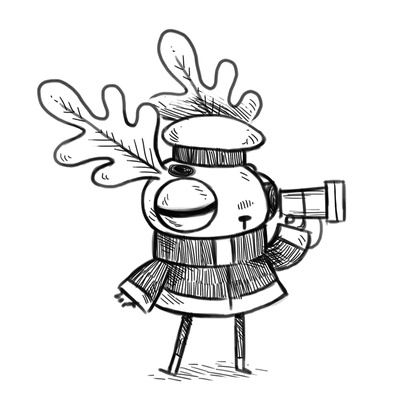 You will receive some stickers by mail and all of the above.

By supporting this tier, you enable us to keep tools and apps up-to-date. We spend a lot of time reading your comments and making sure that our tools have the features that you need. So thank you. You're not just helping us, you're helping all those who make cool projects using our tools.

About Hundred Rabbits
Hundred Rabbits is a small artist collective. We explore the planned failability of modern technology at the bounds of the hyper-connected world. We research and test low-tech solutions and document our findings with the hope of building a more resilient future.

We live and work on a 10 meter vessel called pino, we have sailed around the Pacific Ocean and realized how fragile the modern-day computing stack was. Living in remote uninhabited parts of the world has offered us a playground to learn how technology degrades beyond the shores of the western world.



Back in 2016 when first operating on a sailboat, we experienced frequent failures with both software & hardware, largely due to our small energy storage and lack of reliable internet connections. The solution was to create tools that would be better suited to our needs: Left, Orca, Nasu, Dotgrid, Noodle etc.

The objective was to replace the bloated, closed-source or subscription software that we were using to do creative work, such as Photoshop, Xcode and Ableton.

We document all our findings on our wiki.

Donsol, a card game.

What else are we making?

We make games, we tell stories, we cook plant-based food, we make music etc.


Devine's raspberry pi workstation.
Never forget, this project wouldn't be possible without your continued support. You can keep up with our projects by following our respective Mastodon feeds (
@rek
&
@neauoire
), our
Twitter
, or by following our
RSS feed
.
Merci beaucoup!
Rekka & Devine
SV Pino

Visit our website for more info: 100r.co
Location: Victoria, BC. Canada

$1,310.07 of $1,500
per month
We will be getting more gear on Pino to help with working off-grid, like a wifi extender (so we can work longer and share more content) and extra solar panels (to better charge our devices). All this will permit us to work longer and more efficiently.
3 of 5
By becoming a patron, you'll instantly unlock access to 56 exclusive posts
By becoming a patron, you'll instantly unlock access to 56 exclusive posts
Recent posts by Hundred Rabbits
How it works
Get started in 2 minutes