Thirteenth Hour Arts
Creating 80s inspired fantasy art & a community of creators, not haters
Select a membership level
Imperial Ranger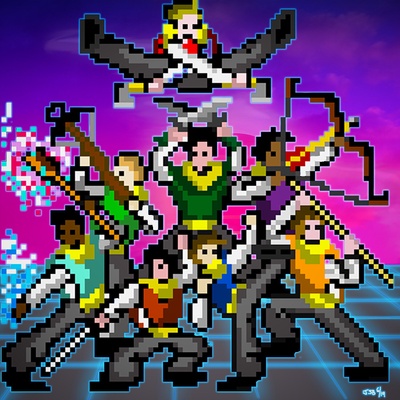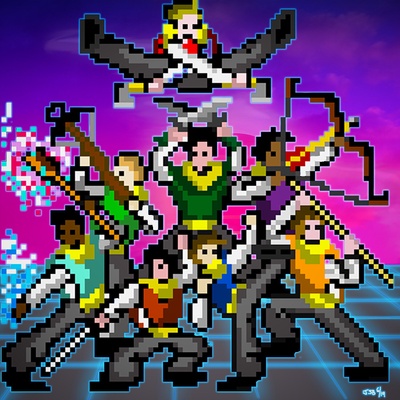 I want to be an Imperial Ranger!  Living a life of constant danger!  Imperial Ranger, Imperial Ranger! -Monthly exclusive Patreon only podcast -Digital downloads of illustrations and other creative projects -Behind the scenes audio and video into research for future books -Behind the scenes looks at other aspects of my own creative process in things such as martial arts, gymnastics, archery, breakdancing that inform future books and other projects
Patron-only posts and messages
Klax the Wizard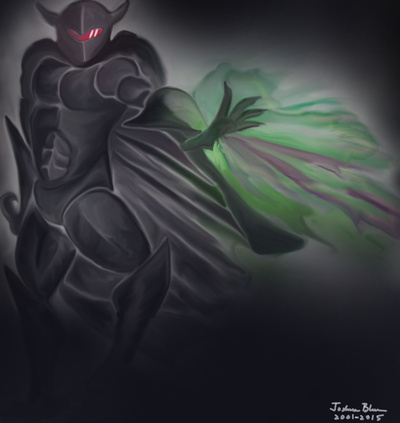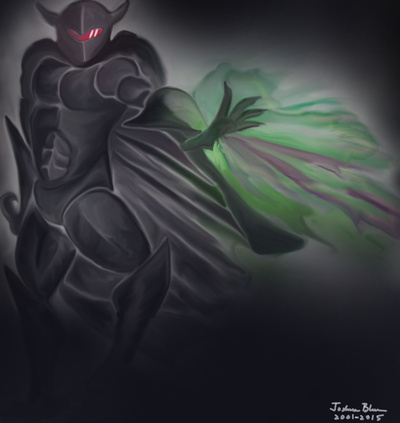 Tall, dark, handsome, and good with a blade.  But even without, what is steel, boy, compared to the hand that wields it? -Everything in the Imperial Ranger Tier* plus ... -Acoustic, never released versions of many of The Thirteenth Hour soundtrack songs -10% off anything on the eBay, Etsy, and Bandcamp stores *-Monthly exclusive Patreon only podcast -Digital downloads of illustrations and other creative projects -Behind the scenes audio and video into research for future books -Behind the scenes looks at other aspects of my own creative process in things such as martial arts, gymnastics, archery, breakdancing that inform future books and other projects
Patron-only posts and messages
Lightning the Magical Hoverboard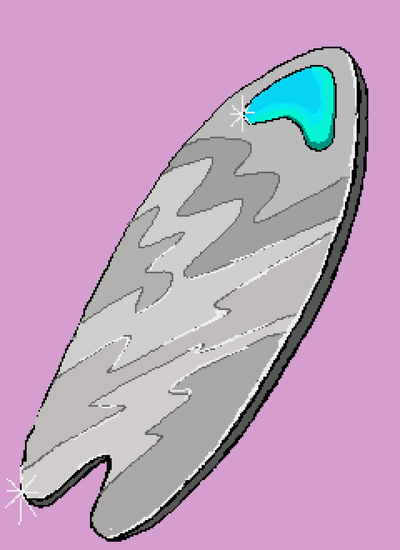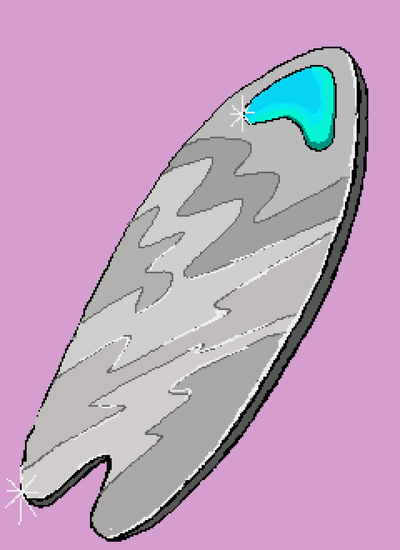 Roads? Where we're going, we don't need roads.

-Everything in the Imperial Ranger and Klax tiers plus* ...
-Recordings of live music performances of Thirteenth Hour songs
-25% off anything on the eBay, Etsy, and Bandcamp stores


*-Monthly exclusive Patreon only podcast
-Digital downloads of illustrations and other creative projects
-Behind the scenes audio and video into research for future books
-Behind the scenes looks at other aspects of my own creative process in things such as martial arts, gymnastics, archery, breakdancing that inform future books and other projects
-Acoustic, never released versions of many of The Thirteenth Hour soundtrack songs

Patron-only posts and messages
About Thirteenth Hour Arts
When I was a kid growing up the 1980s and early 90s, there was nothing I loved more than watching some of my favorite films -
ET, The Neverending Story, The Last Starfighter, Spacecamp, Back to the Future, The Rocketeer, Labyrinth, The Flight of the Navigator, Some Kind of Wonderful, Real Genius
, and so on. I still like all those films today, but it's interesting looking back as to why I liked and watched them over and over again (as one does as a kid).
I come from a mixed race background - not a very mainstream thing in the 80s - from a family with strong immigrant work-ethic values. Life was about frugality, working hard, preparation for tough times ahead, and grinding out the day. I learned a lot from my folks about hard work and not giving up in the face of endless adversity, but if I were being honest, I couldn't really identify with many of the characters in those films on a personal level (as much at the time as I might have wanted them to, none of them looked like me or had a similar family background to mine). Still, something in those stories spoke to me and helped me see beyond my everyday existence. In an age before the internet, they helped a shy kid see that there was something more out there in the world - possibility, hope for a better tomorrow, and the existence of a world not necessarily bound by the limitations of the so-called adult world, which seemed grey, and imposing, and frankly, pretty boring.
Eventually, I started creating stories of my own. That's how
The Thirteenth Hour
came about - a story I'd been telling myself in some way long before I decided to write the first draft in 1998. Creating just a book seemed too restrictive when this was a world I experienced in my mind through images, sound, and motion. That's why there are illustrations in
The Thirteenth Hour
books, soundtracks to go with them, and toys to play with (since what kind of 80s-inspired property would it be without an associated toy line?)
Over the years, being involved in various creative arts, I've come to see the importance that seemingly childish things like play, creativity, and self-expression have in our lives, even when we get older. For whatever reason, many adults seem to view things like playing with clay, coloring, singing, and dancing as activities to be done mainly by children - but why? Imagine what our world would be like without art to help us see possibility, hope for a better tomorrow, and the existence of a world not necessarily bound by the limitations of others. Through conversations with other creative souls on the weekly podcast I host, I've been lucky enough to see it isn't just me who thinks this way. Others do as well.
That's the point of this community. You have chosen to help support me, which means a lot. Now it's my turn to help support you by creating a community of like-minded souls who enjoy doing creative things, whatever they may be. Let's create a community we'd all want to be a part of. Please share those things with us here and help us build a tomorrow better than today not limited by the limitations the world has artificially created. There are no limits to the imagination. Whatever kind of art form you enjoy, whether it be audio, visual, tactile, kinesthetic, olfactory, or something I don't know the word for, there is room for it here. Welcome!
Joshua Blum grew up in the 80s, which, all things considered, was a pretty rad time to be a kid. There was a whole escapist world out there full of transforming robots, lasers, and rainbows accompanied by the magical sounds of synths and wailing electric guitars. Ninjas flirted with visibility and made appearances everywhere. And pretty everything could fly - horses, dragons, skateboards, and cars, to name a few. There is a part of Josh that is still living there. It's a good thing he's had plenty of good people around him - parents, his brother, school and martial arts teachers, friends, colleagues, his wife and children - to remind him that there are things in the real world that are worth fighting for.

-Explore the world of The Thirteenth Hour:
-Books: https://www.amazon.com/Joshua-Blum/e/B00RFTLU5S/ref=dp_byline_cont_pop_ebooks_1
-Music: https://joshuablum.bandcamp.com/
-Toys: https://www.etsy.com/shop/ThirteenthHourStudio

-Website: https://13thhr.wordpress.com
-Facebook group: https://www.facebook.com/groups/3191046714350348/
-Instagram: https://instagram.com/the13thhr.ost/ and https://instagram.com/the13thhr
-Twitter:
https://twitter.com/13thhr
Become a patron to
Unlock 64 exclusive posts
Connect via private message
Recent posts by Thirteenth Hour Arts
How it works
Get started in 2 minutes