88bit
Creating note-for-note piano arrangements of NES (Nintendo) soundtracks
Select a membership level
Little Mac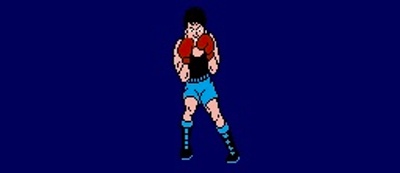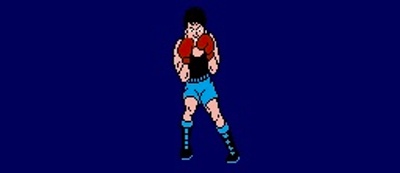 By pledging just $2 month, you are providing the base and foundation to allow me to transcribe, arrange, practice, perform, record and publish the music. Every little bit helps and in return you'll receive:
- first access to an MP3 recording
- first access to video premiers
- access to the Patreon-only Discord channel
- my eternal gratitude!


Simon Belmont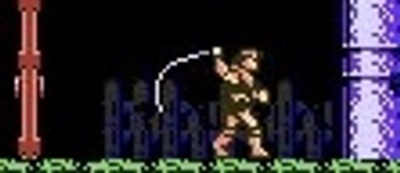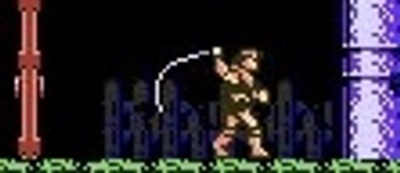 At $5 a month, you are providing a great help. In return, you'll receive everything listed above, as well as:
- the PDF piano sheet music of the song

Samus Aran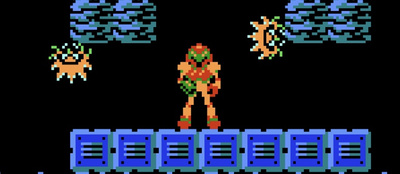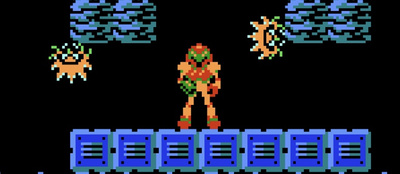 At the $15 level, you receive everything from the previous tiers, plus you will have your name burned into internet eternity. At the end of each video your name you show up as a top Patreon supporter! :D
About 88bit
Hello! And welcome to my Patreon page! I'm Rob Kovacs, a professional pianist and NES (Nintendo) music enthusiast. I'm making piano arrangements of the music of the original NES games and performing them under the moniker,
88bit
.
Why am I doing this?
I grew up on this music and it has influenced my own music quite a bit. I want to join a growing group of musicians to help shed light on the greatness of video game music, especially the less well-known music of the NES and bring it to new audiences.
Who should pledge?
People who:
enjoy video game music
enjoy piano music
enjoy video game music played on piano
want to discover and learn more about Nintendo music
want to help preserve video game music
play piano and want to learn to play these arrangements
think what I'm doing is cool and want to support it 
are cool
might not think they're cool but are actually the coolest :D
Some Background on 8-bit Music
The music from these early games is some of the first examples of computer music - music written for a computer to perform. This allowed for composers to create some truly groundbreaking music. For the first time, a composer didn't have to worry about pitch, speed interval, tuning or difficulty. It was all programmed and performed back exactly.
The one major limitation, though, was that composers only had three pitched channels, or voices, to work with, plus a noise channel and a primitive sample channel. These limitations combined with the power of the NES music chip, composers created some truly groundbreaking music. Composers could program just about any pitches at any speed and not have to worry about playability or limitations of a human musician. The NES music chip would perform precisely whatever it was told.
Unfortunately, much of the music went unnoticed. The majority of the people who would ever hear this music were kids playing the game on a 13-inch mono-speaker TV.
I was one of those kids and without realizing at the time, the music of these games have majorly influenced my own compositions and musical tastes.
And now, I want to give back and give this music a second life and the exposure it deserves by creating piano arrangements and recording and performing them live. There are nearly 700 games written for the Nintendo Entertainment System. The big goal is to eventually arrange every one of these songs for piano. There the famous games like Zelda, Mega Man, Contra, etc. but plenty of less popular games with hidden gems like Arkista's Ring, Rygar, and Journey to Silius.
And I know I will need help along this journey. If you are already a supporter, thank you for helping me make this possible. If you are considering being a supporter, please know I will do my very best to create the highest quality arrangements and recordings, and give the respect it has long deserved. If you haven't seen any of my videos yet, here is the first NES arrangement I made which was of Airman's theme from Mega Man 2 -
https://www.youtube.com/watch?v=guszz2k8Qww
Thank you so much for reading and for your support!
- Rob
$179.37 of $500
per month
I recently purchased a brand new Steinway-designed Boston Grand piano. This piano will greatly allow me to make recordings with the quality that these piano pieces deserve. I am currently making payments on the piano and will be for many moons to come. If I reach $500 a month in pledges this will cover the monthly payments on the piano and allow me to focus more on making the best recordings I can. 
2 of 2
By becoming a patron, you'll instantly unlock access to 88 exclusive posts
By becoming a patron, you'll instantly unlock access to 88 exclusive posts
How it works
Get started in 2 minutes