9to5 (dot cc)
Podcasts (and sometimes Webcomics)
Select a membership level
We Love You All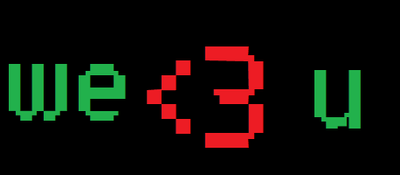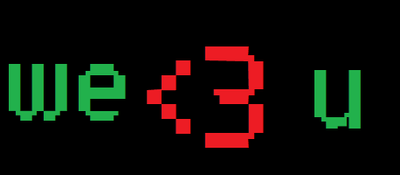 Get a patron-only perspective on our work.
Our eternal gratitude and love. Literally priceless.
We'll also follow you on Twitter/Instagram!
Phone and desktop wallpapers!
Access to our Patron Only Section!
9ES Deluxe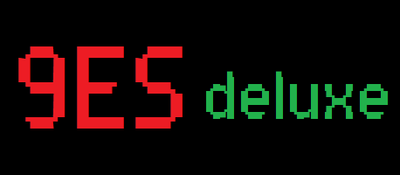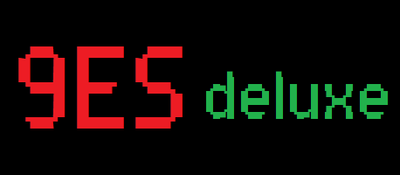 Show your support for 9ES and get a bunch of perks for the 9to5 Entertainment System:
Access to a bonus episode of 9ES "Garbage Time" twice a month!
Access to Patron Exclusive mailbag where you can get your thoughts and opinions on the show!
Early access to the show, get the latest episode of 9ES as soon as it's edited!
About 9to5 (dot cc)
9to5.cc has been producing independent web content since 2011. In that time, we've recorded over 300 podcasts, and published nearly 200 comics.

We've also written hundreds of blogs, comic and movie reviews, shared our writing, our art and other stuff I'm probably forgetting about.

We've done all of that for free, out of our own pockets and with a very, very small amount of ad based revenue, and that's cool.

But we'd like to do even more, and preferably, less out of our pockets.

That's where you come in!

Instead of relying on the increasingly small return of our banners we'd much rather rely on you, our fans.

I mean, if we have any fans.

Do we have any fans?

Of course we do!

We've decided to completely get rid of the banners on our page and instead leave our fate in your hands.

And we're going to do it with Patreon!

First of all, no matter what we're going to keep on blogging, podcasting and working on the webcomic. That means that none of your favorite content is in jeopardy of disappearing. 9to5 Illustrated, 9to5 Entertainment System and Go Plug Yourself will all be around for a long time.

What we do want to do, is MORE. More blogs, more podcasts, more of everything.

More of us.

We want to give you a big thank you for just supporting us in general (and a super extra special thank you if you're a Patron and supporting us with some of those good-good dollars). We <3 U.
Show more
By becoming a patron, you'll instantly unlock access to 327 exclusive posts
By becoming a patron, you'll instantly unlock access to 327 exclusive posts
Recent posts by 9to5 (dot cc)
How it works
Get started in 2 minutes